T-Velo is a combination between a bicycle and a car, it is both a recreational and commuter transportation designed based on basic technology concept taken from cycling industry. This concept transportation has been designed to use leading-edge materials to strengthen versatility of its main structure. Its high-end technology delivers clean and reliable transportation solution without sacrificing the user's comfort.
The steering method used for T-Velo involves the use of a simple mechanism of independent brakes like those used in tracked tanks, allowing control of the speed independently on each wheel. This mechanism also provides capability of inverting traction into opposite ways, allowing a 360 degree rotation for a more funny driving experience and a smooth maneuverability when dealing with tight spaces. This vehicle can also be used as a recreational amphibious transportation using paddles attached to its wheels which can be released or locked when need it.
Designer : Adolfo Esquivel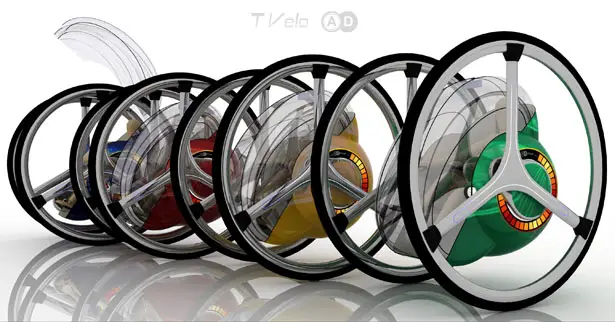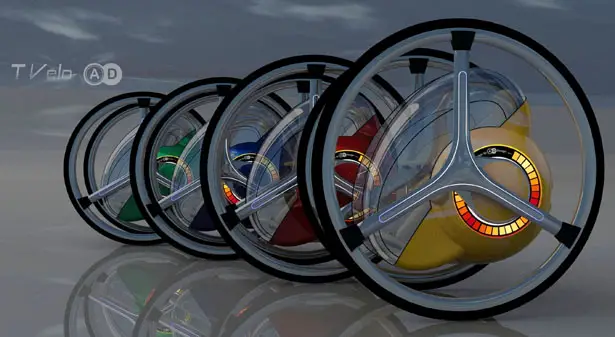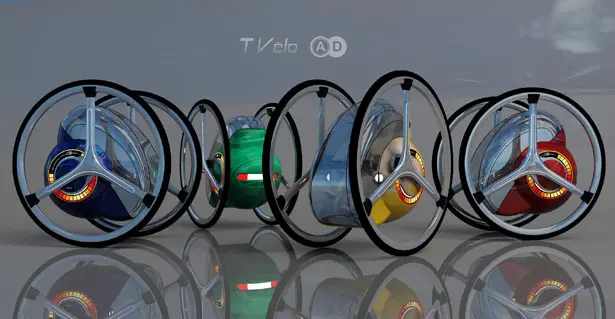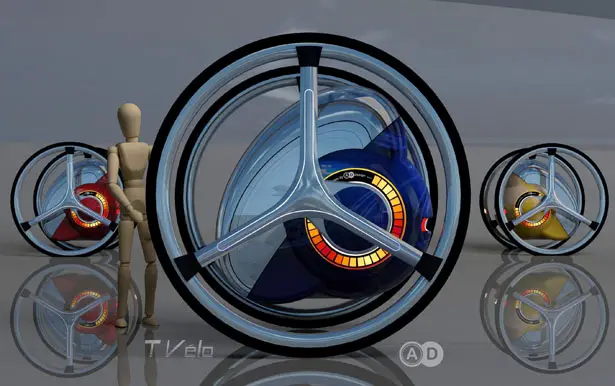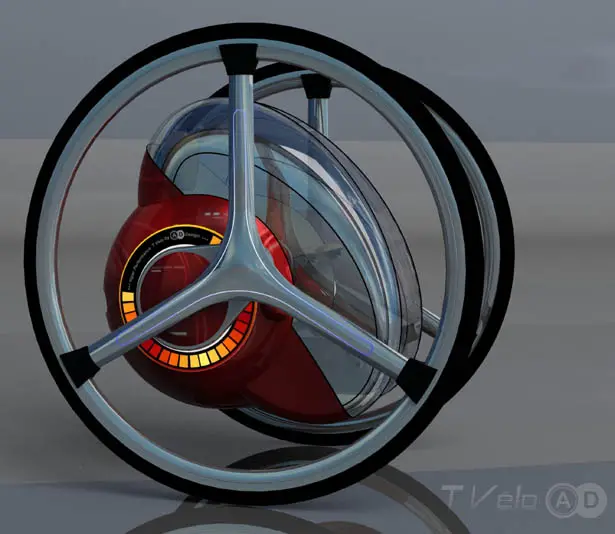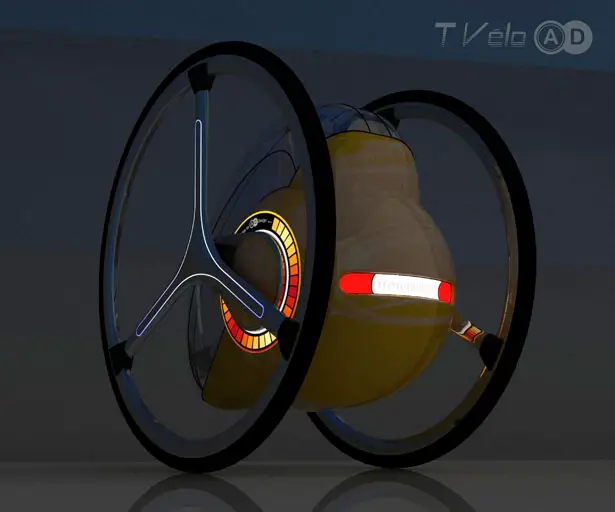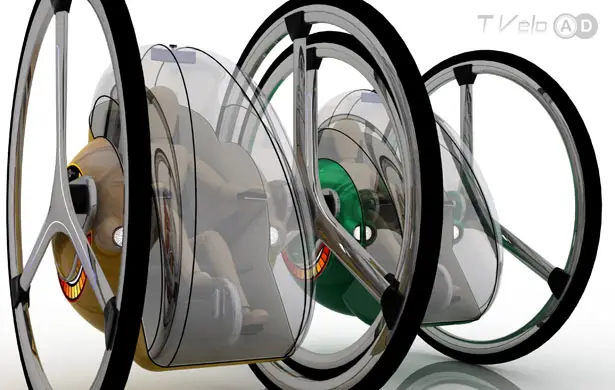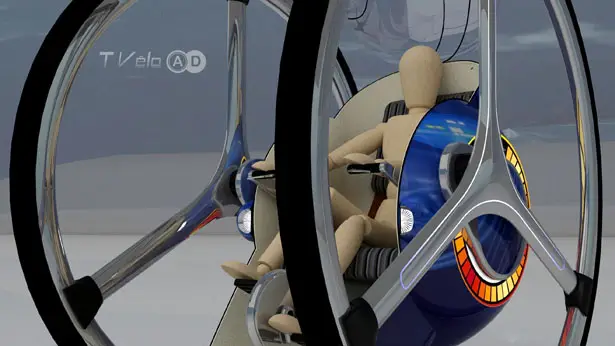 *Some of our stories include affiliate links. If you buy something through one of these links, we may earn an affiliate commission.