Vaonis has released its latest smart telescope, Vespera. It provides you with a new way to observe our beautiful universe. Just relax on your porch or balcony, Vespera will become your exploration station, a nice combination between telescope and camera. It is smart and fully automated, giving you revolution in world of Astronomy where you can observe the sky through your smartphone or tablet. Access the wonder of Universe with ease.
Vaonis Vespera smart telescope allows you to capture celestial objects with your phone, you can learn about Cosmos and share any of your discoveries with friends and family. It's easy to use, just set up the tripod and press the button, Vespera comes to life and calibrate itself through the GPS and Star Field Recognition technology.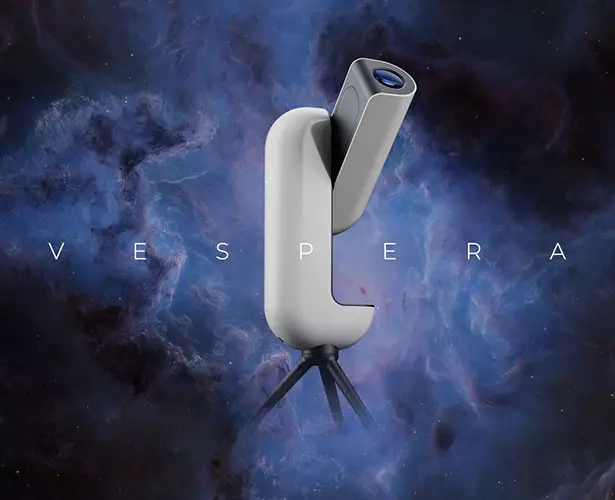 Use the app and select object you want to observe, Vespera smart telescope would point and track it immediately. The app is user-friendly and very intuitive, use the space center to go to the place you want to go, you also get personal recommendations according to your geolocation and astronomical calendar. Smart heh?
Vespera features Quadruplet Apochromatic Refractor, it's Vaonis home made optical design based on four lenses in two groups. It uses the best system on the market: 0 distortion, 0 chromatic aberration, 0 astigmatism. The company promises you sharpest starts for many years along with excellent optic to follow you wherever you go. We observe the sky at night, the use of Sony sensors allow for incredible sensitivity in low light, not just that, Vaonis electronic card also helps as heat management to make sure this telescope stays optimal.
The compact size of Vespera and its light weight makes it perfect for wanderers, it fits in your backpack. Weighing less than 5kg, this device is certainly light enough to carry with you to observe the sky in new places.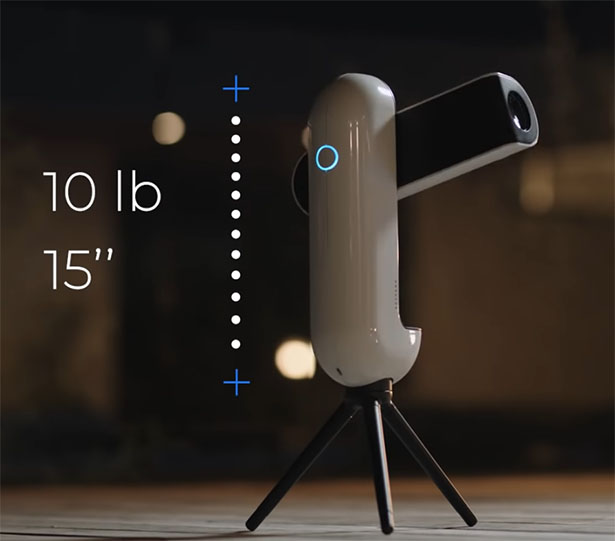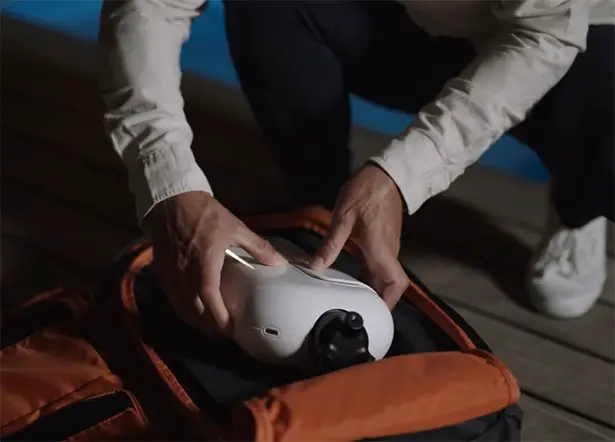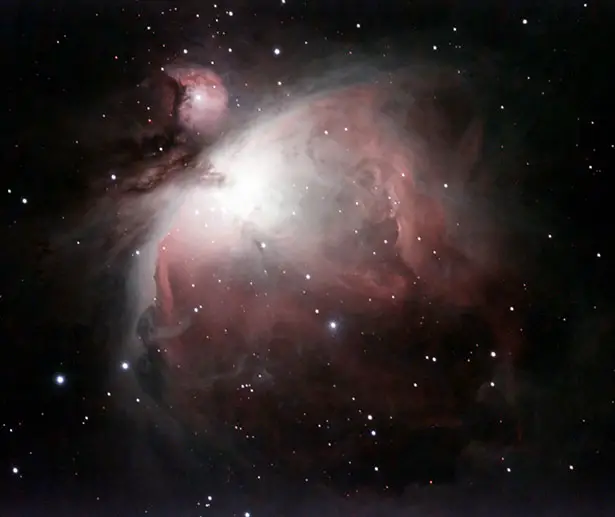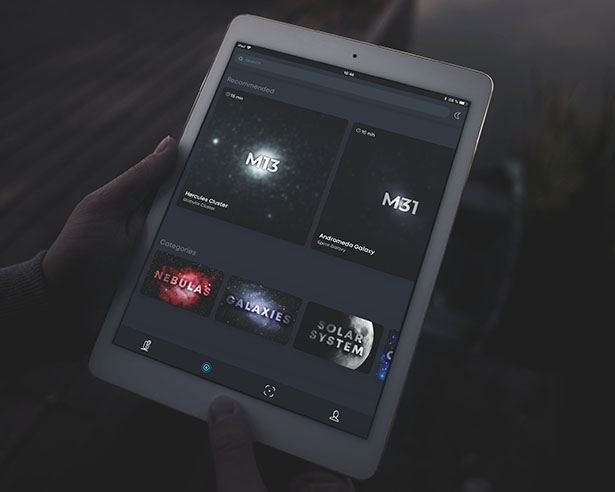 *Some of our stories include affiliate links. If you buy something through one of these links, we may earn an affiliate commission.