Update: Read further details about this concept from this article Hyundai Elevate.
Futuristic Hyundai Elevate is a walking concept car that combines the power of robotics and EV technology. Those four legs lift the main body over variety of terrains easy, this vehicle wants to take you to places where no vehicle has been before. It's a wild concept for sure, Hyundai also calls this walking robot as ultimate mobility vehicle (UMV), it walks, climbs, and perhaps a bit runs over even treacherous terrains, nothing can stop it. At this moment, there's no more information regarding this concept, but you will be able to see the concept and prototype at Hyundai's press conference on January 7 at 3 p.m. at the Mandalay Bay South Convention Center, Level 2, Oceanside B.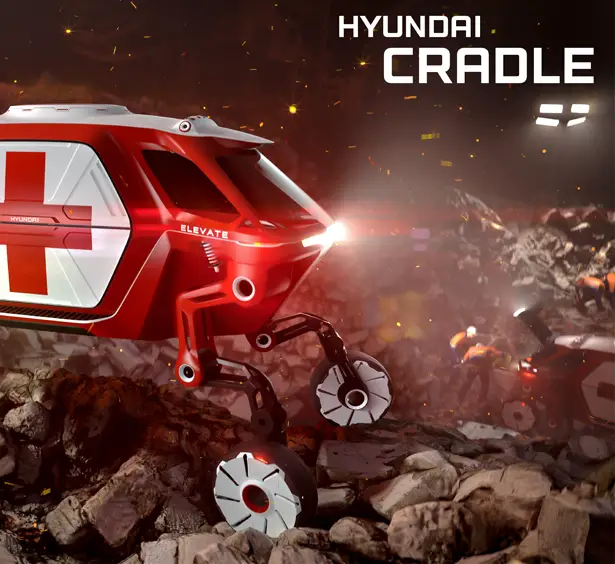 *Some of our stories include affiliate links. If you buy something through one of these links, we may earn an affiliate commission.