FarGo is a concept bike designed specially for the Southeast Asian region. It's the second winner of Michelin Design Challenge 2020 (the first one is Volkswagen MUT. E) that provides small-scale mobility just like bikes and motorcycles.
FarGo Upcycled Power-Assist Bicycle is dedicated to counties like Cambodia and Vietnam where there are many merchants that sell local commodities everyday. This bike would help local economy by providing affordable and accessible mobility solution for local business.
Through the combination of G-Force and MBOLIC concept, FarGo Bike would become an essential vehicle in countries such as Vietnam, Cambodia, or Thailand. These countries are popular tourist destination, therefore, the idea of recreational vehicles or micro-scale personal mobility (MBOLIC) would become a hit in this region, just like autonomous electric mobility solution for urban areas.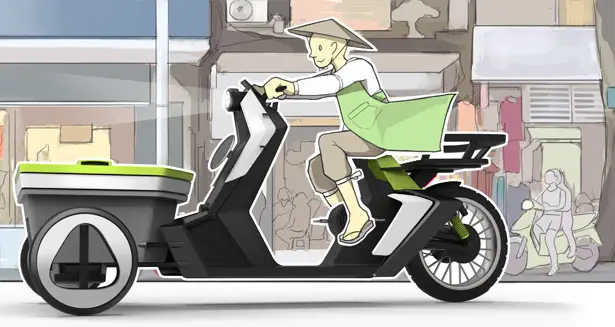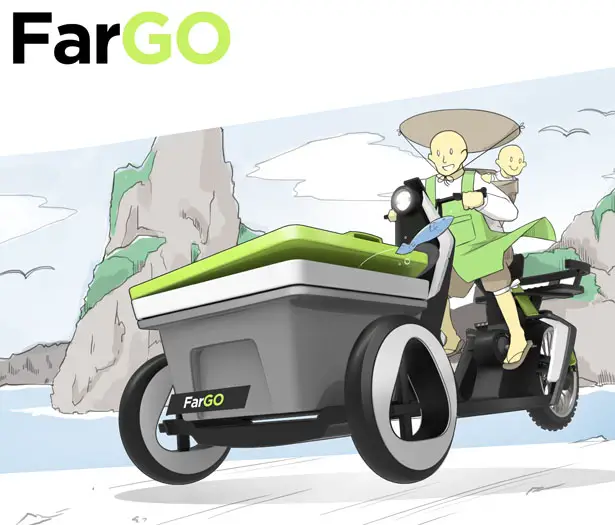 FarGo Upcycled Power-Assist Bicycle by YoungJae Kim and Dinesh Raman aims to offer a solution for street merchants who have to carry around their heavy loads. Most of these merchants spend their entire day pedaling around the city with heavy loads, not to mention the lack of cargo space on their conventional bike. By using FarGo, a power-assisted bike, it would be easier for them to carry those heavy loads.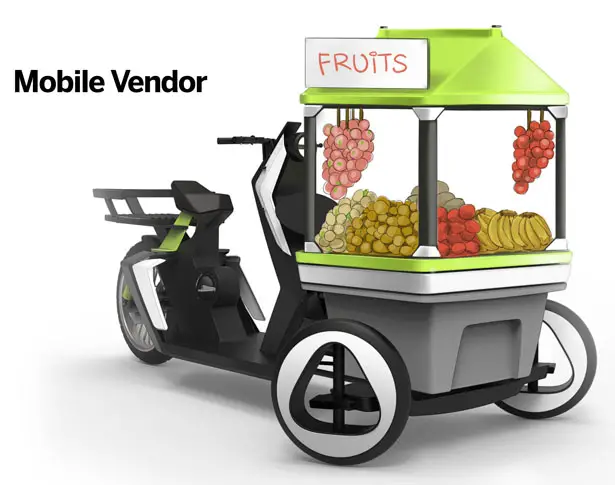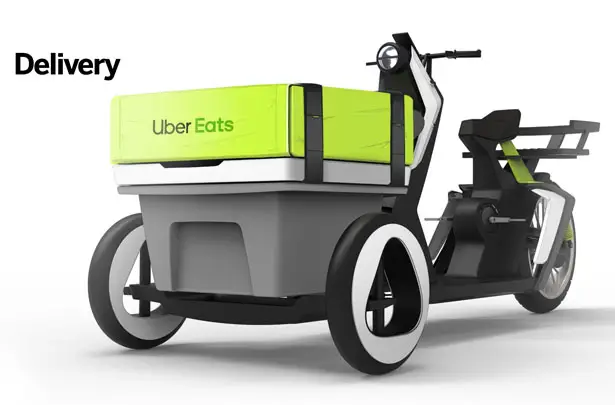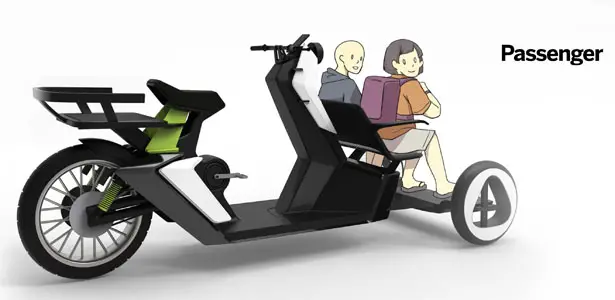 The theme of this year design challenge is Upcycle. Therefore, FarGo uses re-purposed electric motor and batteries from second-hand electric vehicles to power lower-speed transportation. It also reuses parts of bicycles, which are widely used throughout the region.
The electric motor would help propulsion of FarGo, especially when it has to carry heavy loads. The wide cargo space at the front helps merchants to carry goods efficiently and safely. The cargo bay and extra body panels that cover this bike would be derived from recycled plastic. Fargo e-Bike would become an essential transportation to improve local economy.
More images of FarGo Upcycled Power-Assist Bicycle: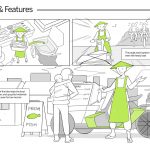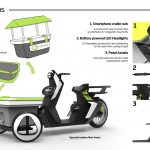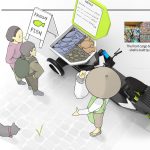 *Some of our stories include affiliate links. If you buy something through one of these links, we may earn an affiliate commission.