This blood pressure monitor helps the blind and visually impaired to make health checks independently. The monitor has an integrated measurement system that measures accurately the blood pressure and after this, different bumps raise on the surface. The bumps are triggered by a microcomputer. Braille is thus displayed. The monitor is made of soft and comfortable materials and it can easily be strapped around the user's wrist. The generated Braille helps the user read their blood pressure and rate measurements. Blood pressure monitor for the blind and visually impaired is an important consideration for one's quality of life, because it helps them check their health on their own.
Designer : Shenzhen ND Industrial Design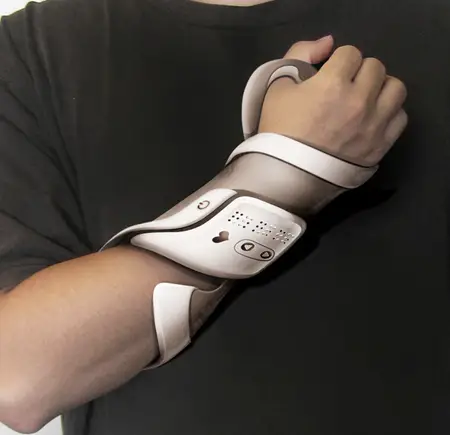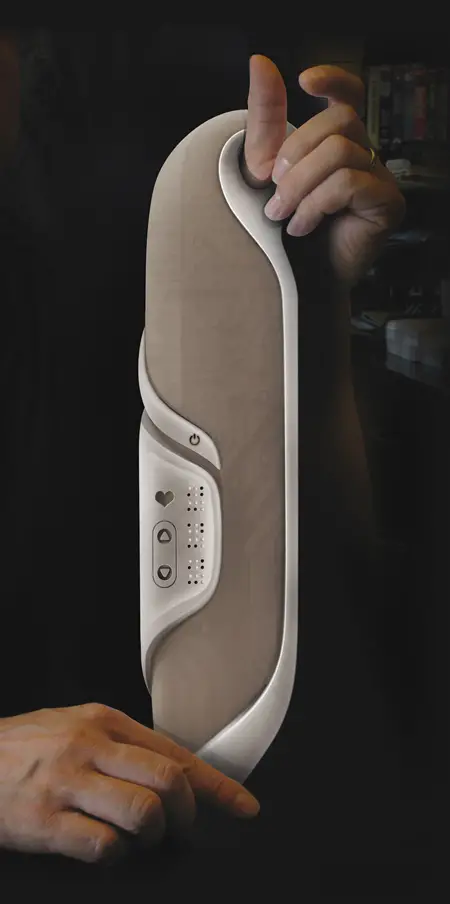 *Some of our stories include affiliate links. If you buy something through one of these links, we may earn an affiliate commission.