Named with the image of legendary, faithful and adorable dog Hachiko, Habot-Mini is a futuristic fire truck that puts out fire using Nitrogen. This project is a future concept model for Miracle N7 fire truck, which is equipped with Nitrogen Enriched Air (NEA) Generating System so that this mobile extinguisher can kill fire without using water.
NEA System has the ability to remove oxygen from air and while continually discharging nitrogen-enriched air when a reliable power source is available. It can help in disaster areas where finding sources of water may be difficult. In the event of fire, this robotic fire truck would reach a fire point in a self-propelled manner with high running performance, it absorbs the air and eliminates oxygen then generating and releasing NEA, decreasing the oxygen level to 12.5%. By maintaining low level of oxygen, it helps to stop the fire from spreading.
Designer : Morita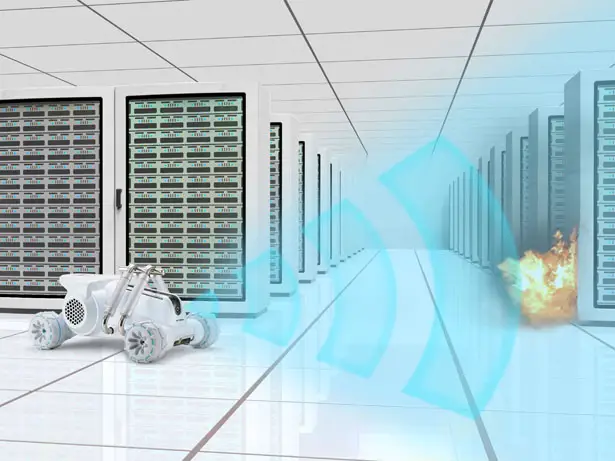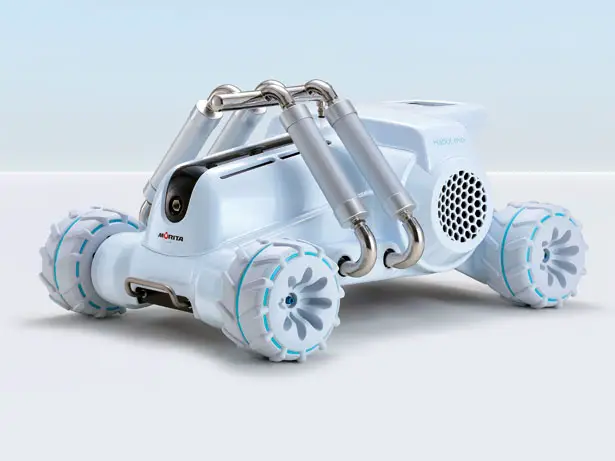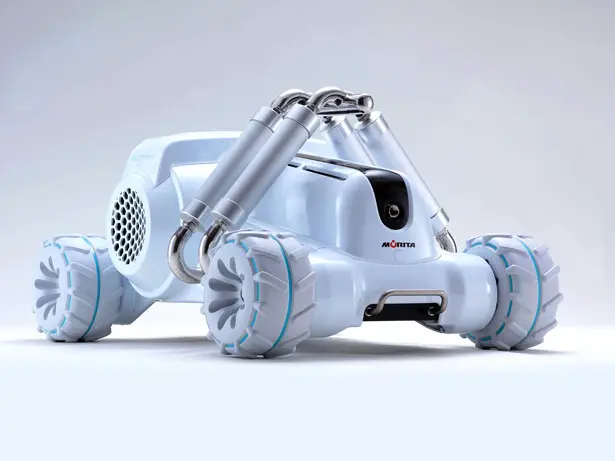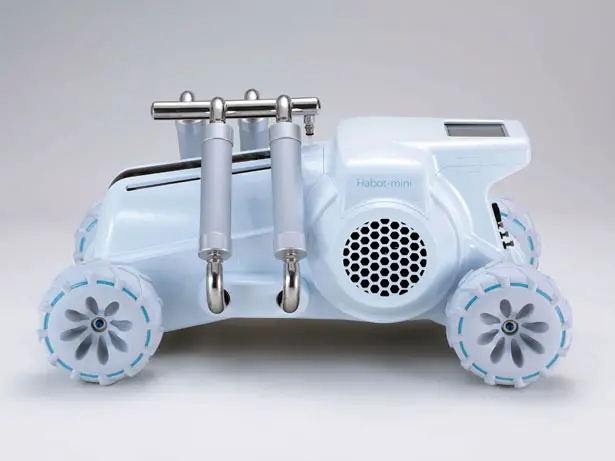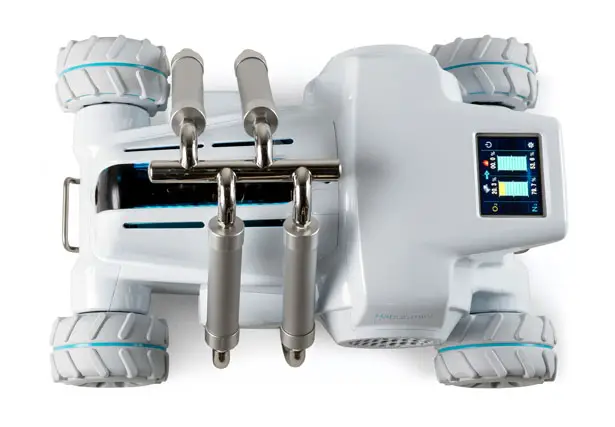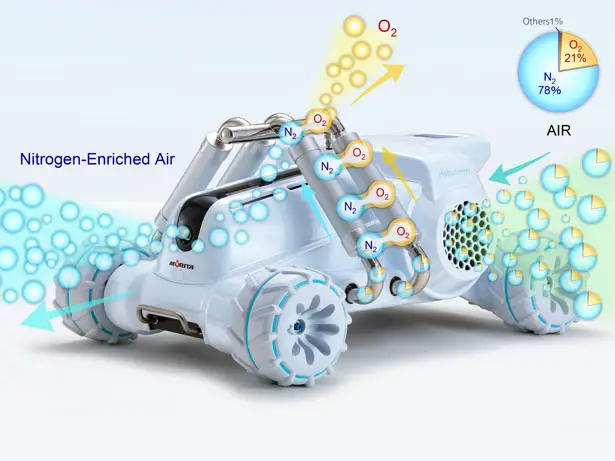 *Some of our stories include affiliate links. If you buy something through one of these links, we may earn an affiliate commission.