Futuristic House Biomorphism expresses sensitive architectural approach to build a future house. If you take a look at the concept here, you'll see that the architecture company decided to free itself from the usual technical and geometrical constraints.
Designer : Ephraim Henry Pavie Architects and Design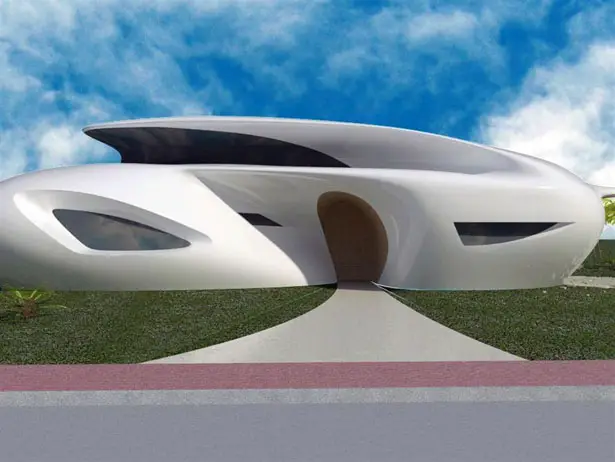 The designer blends the house with its natural surrounding. The curvaceous and softness of the shape along with smooth finish are the result of beautiful hand-made piece of work. The architect also integrates the art of feng-shui to eco-needs into this
futuristic house design
.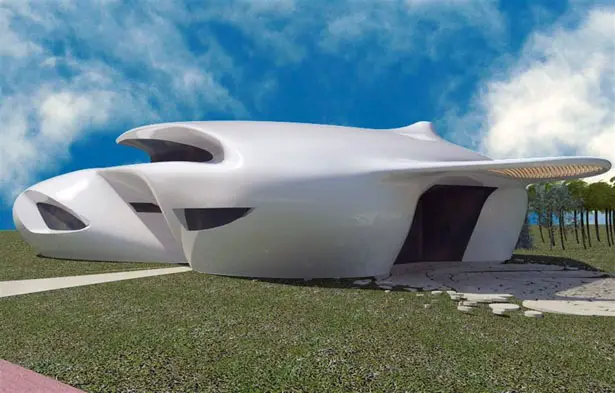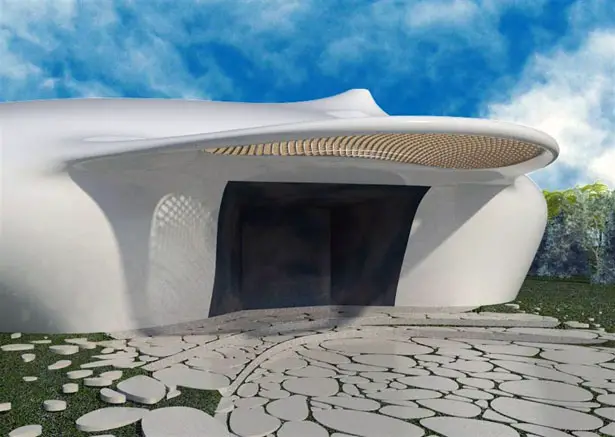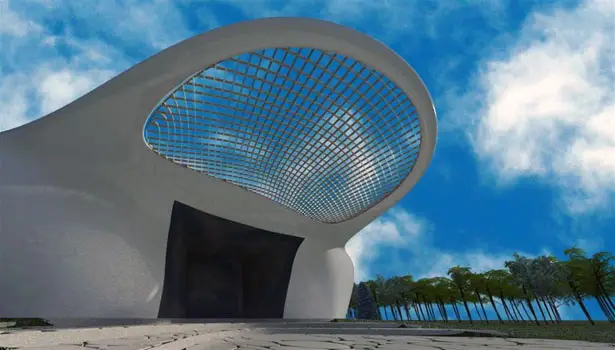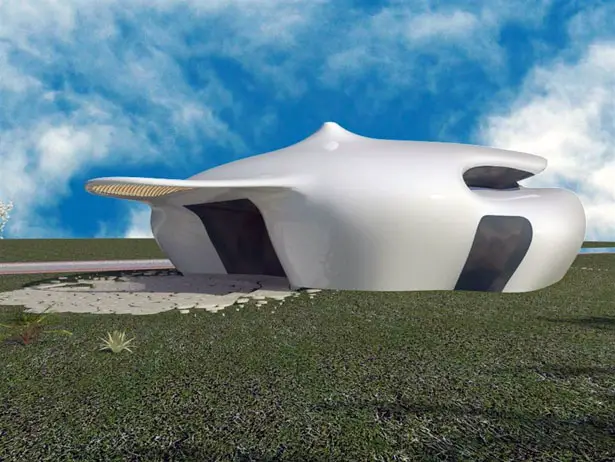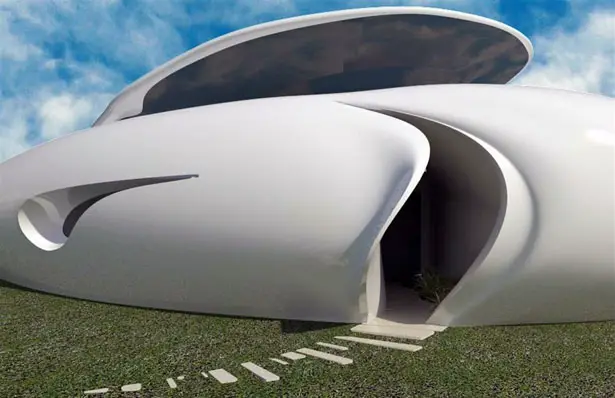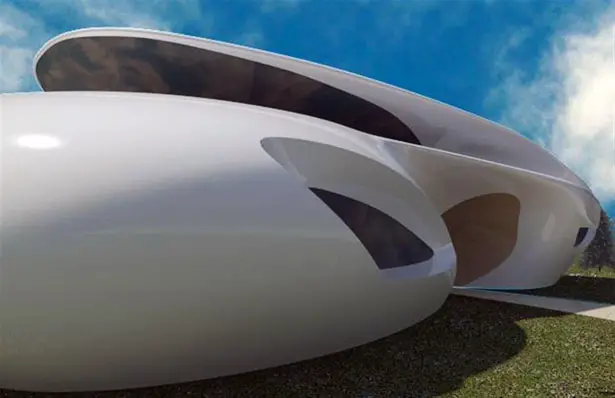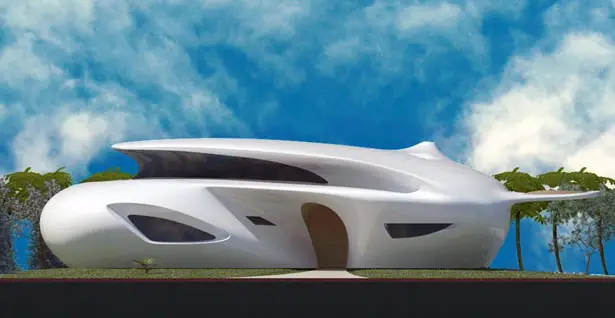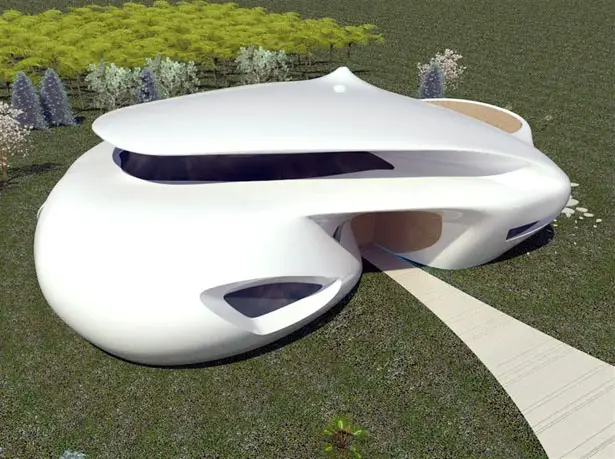 *Some of our stories include affiliate links. If you buy something through one of these links, we may earn an affiliate commission.