Spending your time outside even in cold weather is going to be more enjoyable with the help from Feeltheheat outdoor heater. If you notice, nowadays people prefer to stay at outdoor cafes or restaurants in all seasons; unfortunately there are some people who just can't stand the cold. This portable outdoor heater works with wireless energy transfer technology.
Designer : Bilgehan Keçeli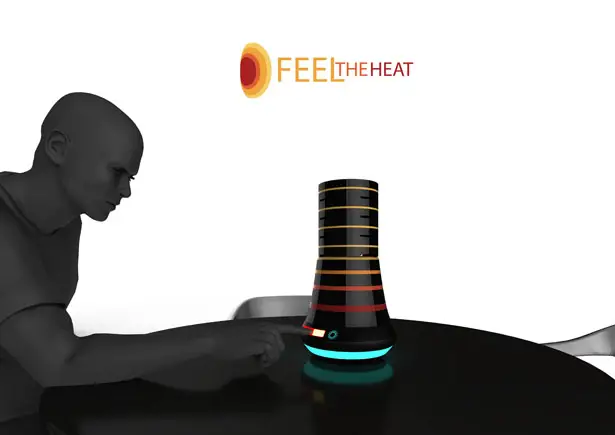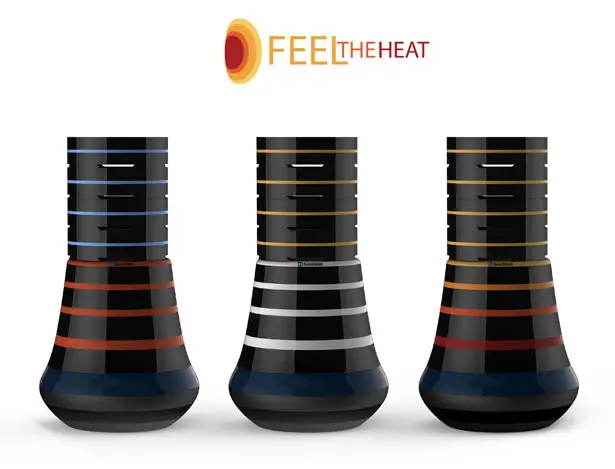 Unlike current outdoor heaters, the heat of this concept can be controlled by the customers. It promotes homogeneous warming principle which allows users to position each module of the device anywhere, even under the table. This way, the heater responds to customer's need of momentary warming. It's been designed as an easy to use device; the interface has a touch screen of on/off sign, on/off light, and temperature display. When this concept was designed, the designer also thought of people's sensibility to colors, thus there are three Feeltheheat Outdoor Heater color series as the final result.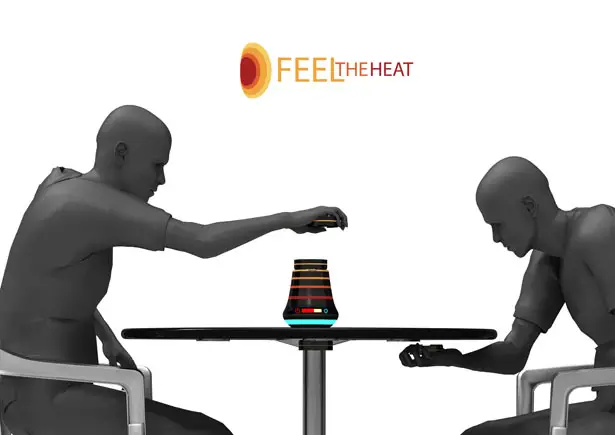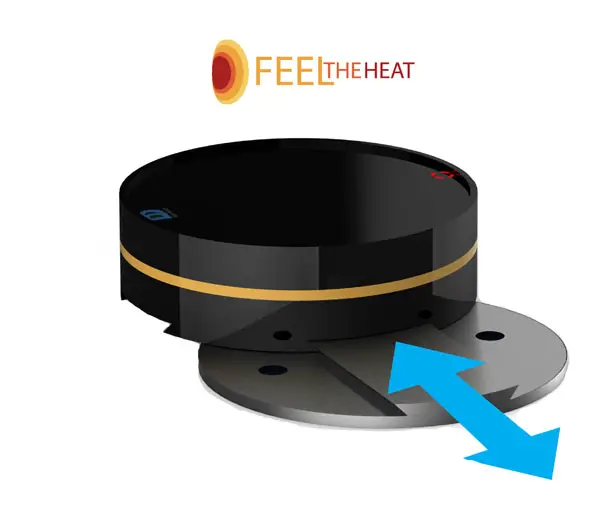 *Some of our stories include affiliate links. If you buy something through one of these links, we may earn an affiliate commission.