Cadillac InnerSpace Autonomous Concept Car is a future vision of personal mobility from Cadillac presented at CES 2022. InnerSpace has been designed to become your personal autonomous electric vehicle that enhances your riding experience along with increased personal time, well thanks to its autonomous mobility system. Cadillac says that InnerSpace is based on Cadillac Halo Concept portfolio of vehicles, it's the upgraded design to move passengers in a luxurious environment while enhancing their well-being. This portfolio consists of futuristic vehicles that represent future possibilities and advanced connected features, it's a vision of Cadillac future mobility for the next decade and beyond.
Last year, Cadillac introduced two Halo Concepts at CES: Personal Space and Social Space. The main idea of this portfolio is to demonstrate how you can use your time while traveling, the vehicle has become a good place for solace and relax. When you use full autonomous mode, you can hand over the responsibility of vehicle control to the car system, simply enjoy the advanced technologies, features, and sensation of riding in a Cadillac.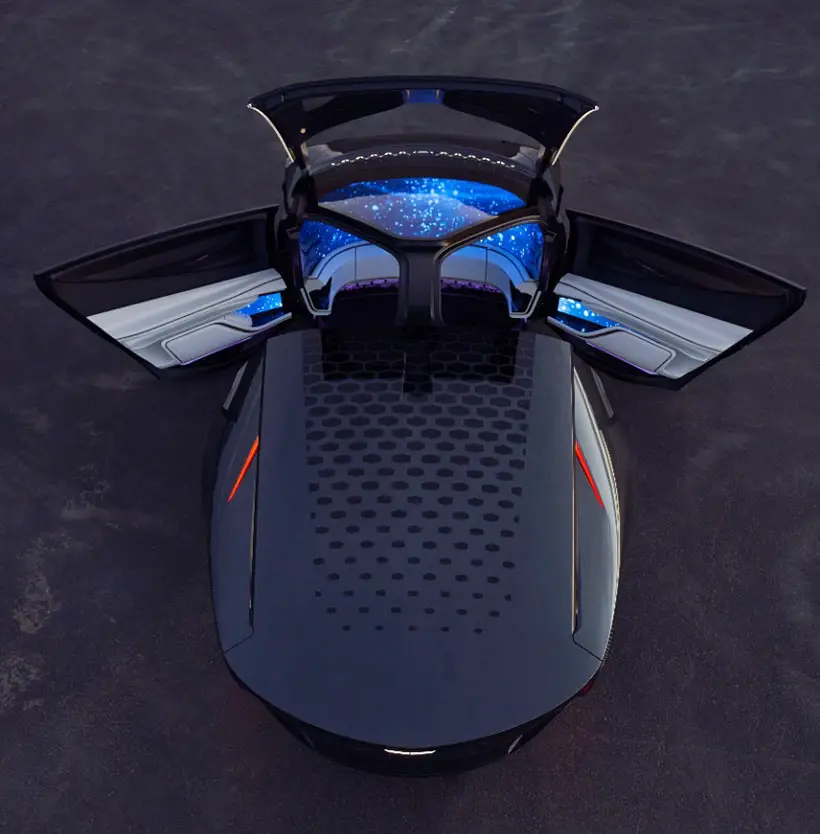 Cadillac InnerSpace allows two passengers to explore and enjoy wider horizons, thanks to its autonomous system, they don't have to focus on the driving part. Explore the world around you as well as inside the vehicle which has been designed to provide more personal and tailored experiences. The interior features AI-driven biometric input and interfaces, passengers can also enjoy Augmented Reality Engagement, Entertainment, and Wellness Recovery themes for their ride.
InnerSpace concept features expansive, panoramic glass on the roof, and some part of the body sides. The roof opens with doors to provide more comfortably entry and exit, furthermore, those seats also pivot outward when those doors are opened. Cadillac uses tires developed for electrified vehicles by Goodyear, they feature SoundComfort technology which is designed to reduce soundwave resonance for a quiet ride.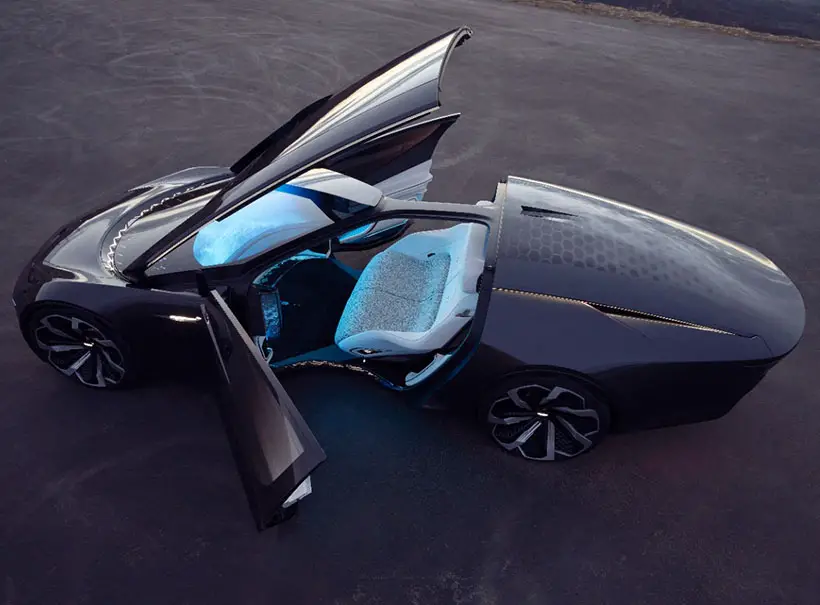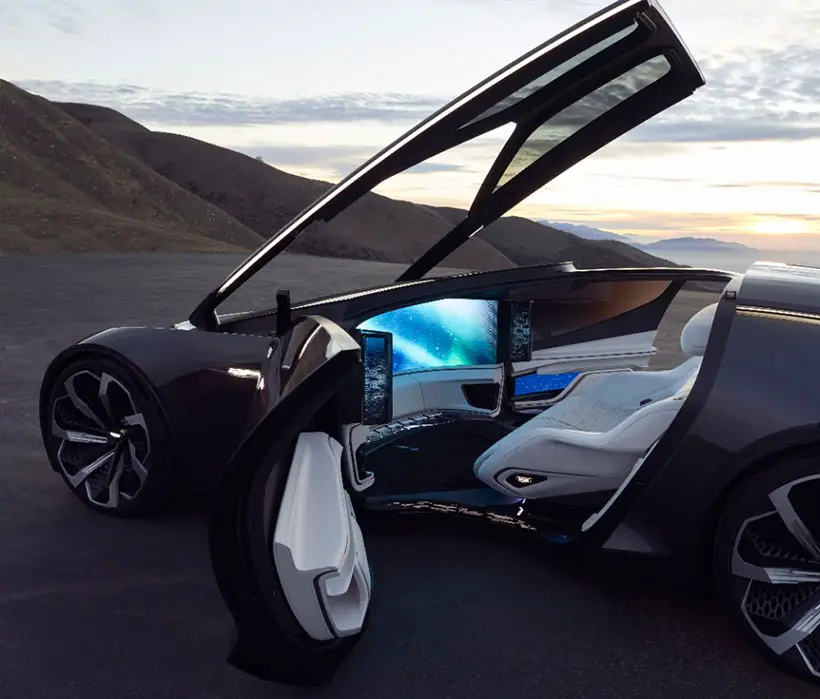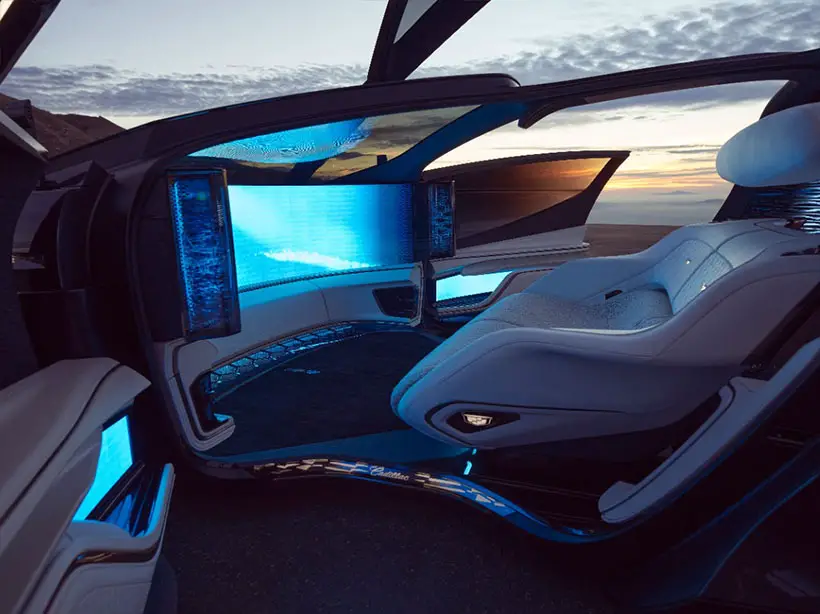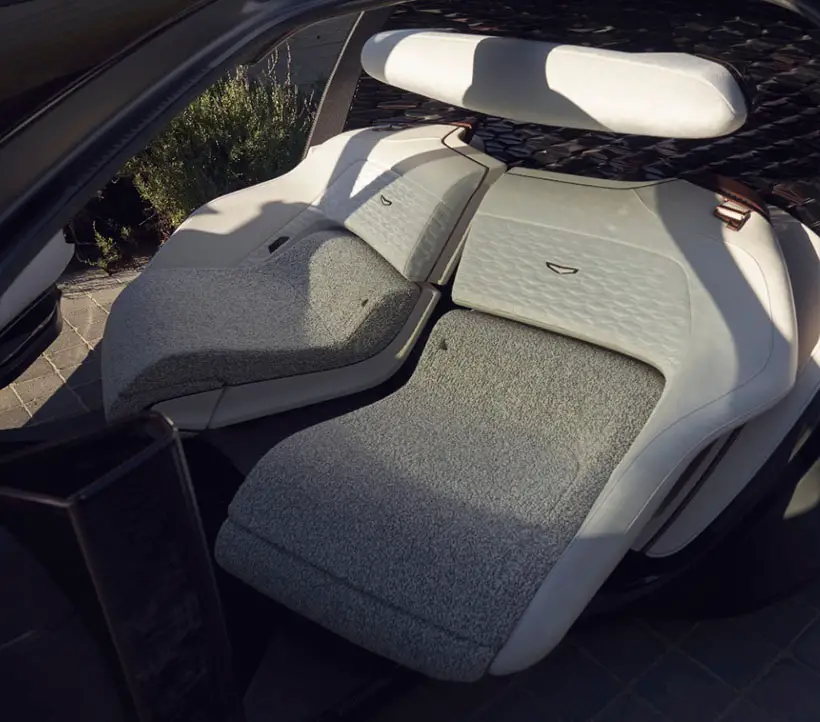 More images of Cadillac InnerSpace Autonomous Concept: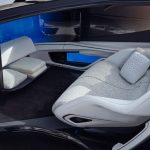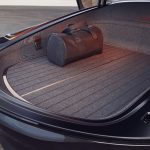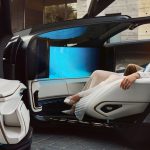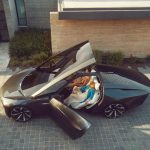 *Some of our stories include affiliate links. If you buy something through one of these links, we may earn an affiliate commission.