In order to save bees from extinction, Matilde Boelhouwer has developed a special project, Food for Buzz. It is undeniable that there's relationship between flowers and insects, it's a connection that we can find in nature. Flowers grow to serve insects while insects evolve to serve flowers simultaneously. However, since nowadays we live in urban jungles made of concrete and stone, flowers have become less and less in our cityscapes, resulting to the decline of insect population.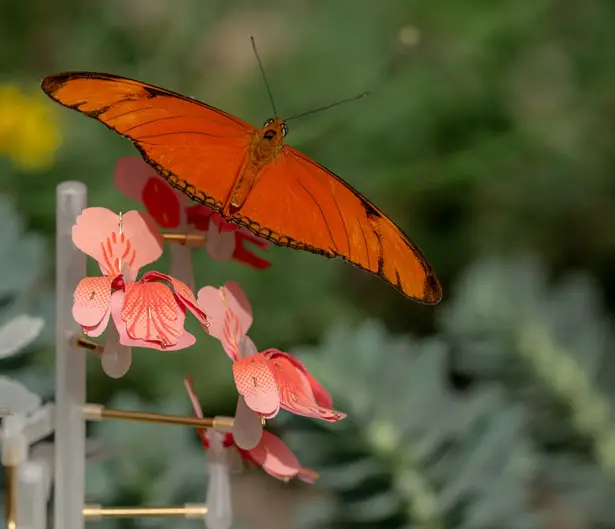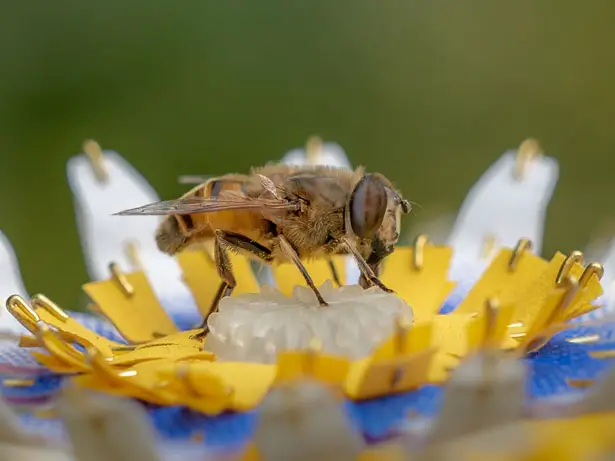 Food for Buzz is a project to create artificial flowers that aim to help insect population to flourish again, especially urban bees. These fake flowers are transformed into emergency food sources for the big 5 of pollination: bees, hoverflies, bumblebees, butterflies, and moths. Matilde Boelhouwer teamed up with engineers and scientists to come up with 5 colorful, man made flowers. These flowers are designed to be self-sustaining and continuously producing natural objects that form ultimate attraction for those of the Big 5. Each flower is attached to a small 3D-printed containers with a hollow 3D-printed stem, these containers can be used to collect rainwater which then transported down into a tank that contains sugar. This sugar water is then pumped back up for those insects to consume.
Food for Buzz project aims to bring back those buzzing and fluttering sounds of those small creatures by installing these artificial flowers all over unused empty spots in the city.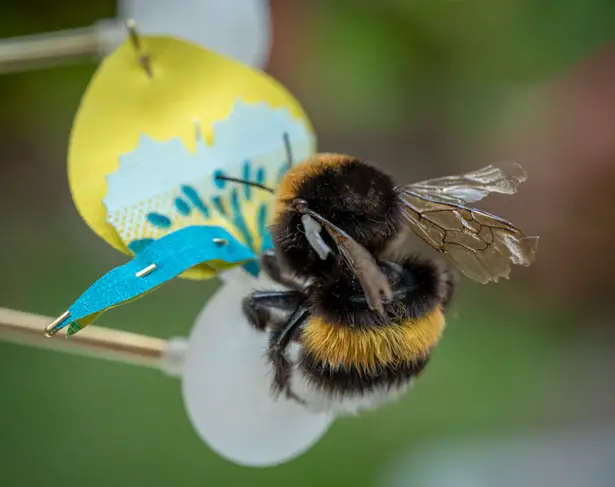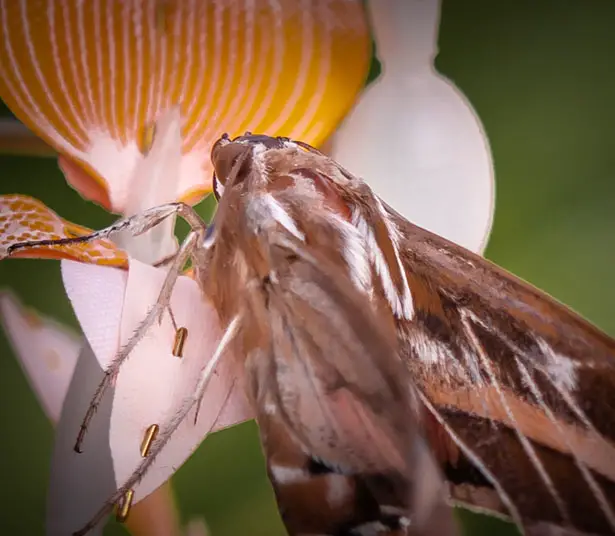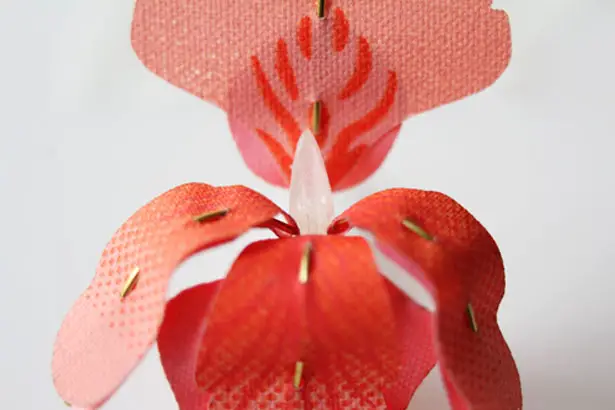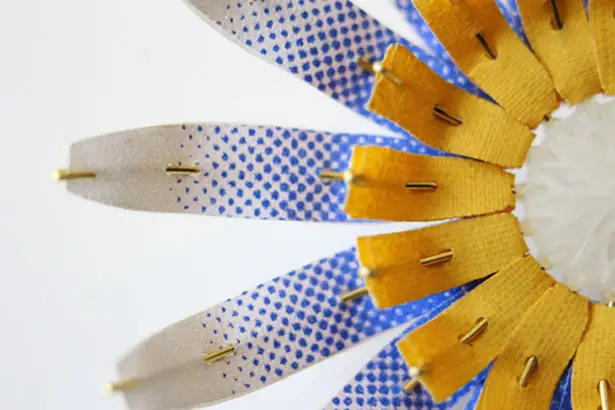 *Some of our stories include affiliate links. If you buy something through one of these links, we may earn an affiliate commission.