Falling snow might sound magical but the overall winter can be tough for people to work and play outdoors. STABILicers Maxx offers a solution with its original heavy-duty stabilizers ice traction cleat, each unit is designed and engineered to provide high-performance snow traction cleat, allowing you to keep on moving in harshest snow conditions. It's a great traction solutions to keep you safe and secure while walking, hiking, or doing outdoor activity on slippery surfaces.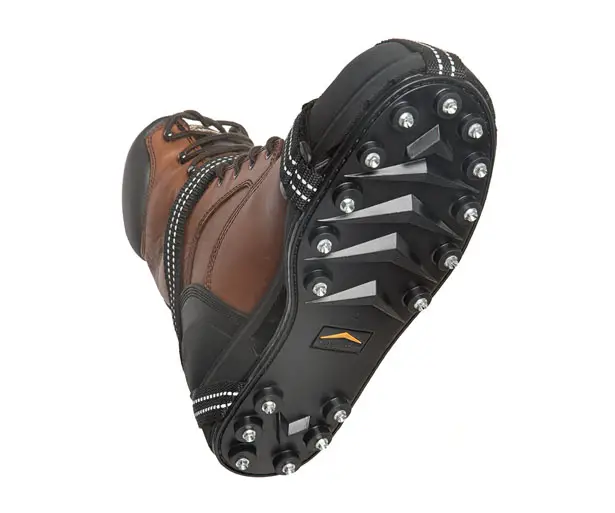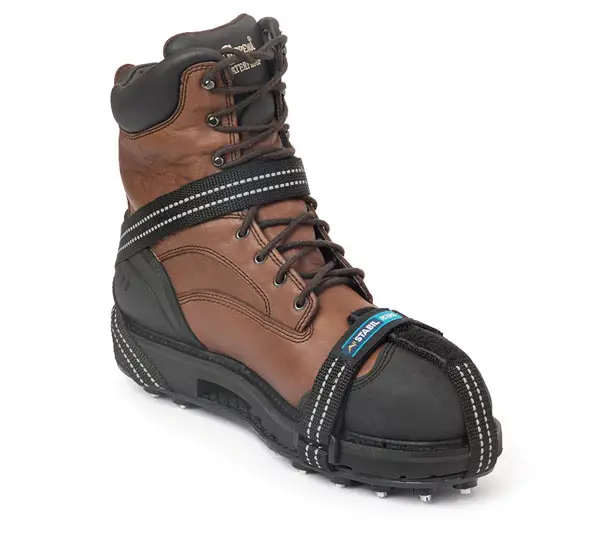 STABILicers Maxx has 34 heat-treated steel cleats that can be easily attached to your boots or shoes, there are adjustable SureFit polyester hook-and-loop bindings to hold your footwear strong even when wet. Each unit is designed with long lasting soles to endure toughest environment. Made in USA, Maxx helps anyone (police, rescue teams, letter carriers, etc.) to get the job done.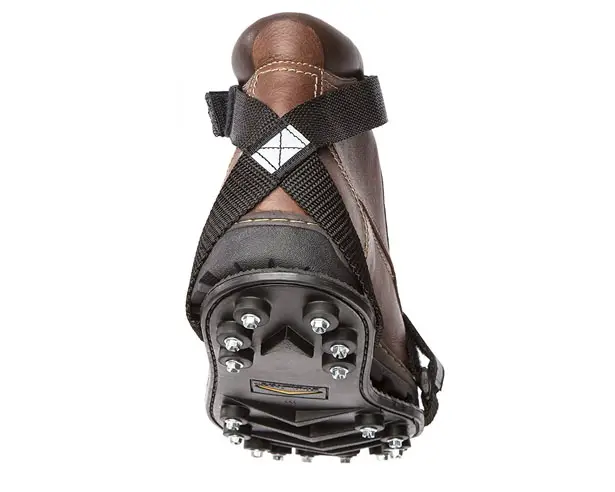 *Some of our stories include affiliate links. If you buy something through one of these links, we may earn an affiliate commission.