Tiny gadget accessory that you barely notice, yet WonderCube would come in handy when it comes to transferring files from one device to another. It's a mini version of eight mobile essentials in form of a 1-cubic-inch keyring. It provides you with eight functions for syncing, charging, flash memory, power boost, phone stand, and more. Don't underestimate its size, WonderCube is durable enough to live right on your keyring, it's a reliable tiny gadget that will always be there when you need it.
No need to worry about tangled cords, you can do quick charge in an instant using that always-attached 3-inch flexible cable that's securely inside the cube. Watch a movie or do Skype on-the-go, you can utilize that stand to set your phone in portrait or landscape mode, easy. [Buy It Here]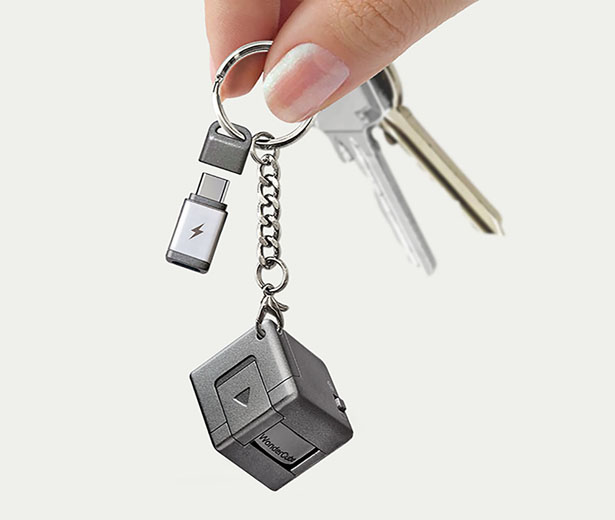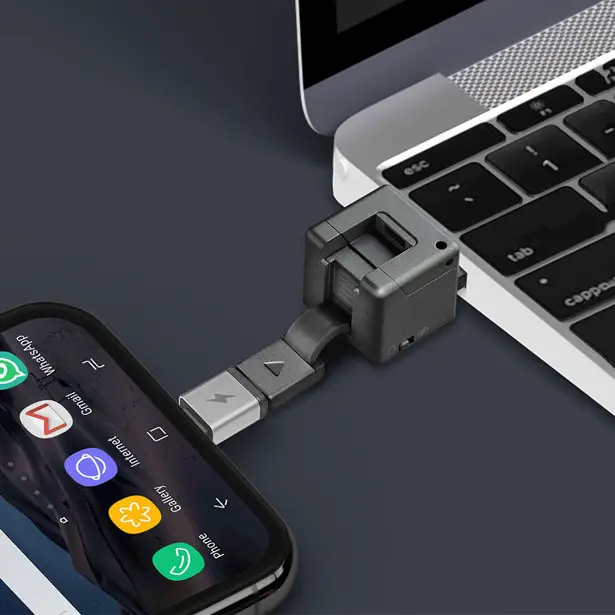 WonderCube also comes with LED flashlight, seriously, this is one handy gadget or EDC that you would want to own. Just in case you need extra storage space, plug WonderCube onto your phone for another 128GB of memory (Android only). You can transfer, backup, or sync files without a network, its 9V battery also helps you give extra two to three hours of talk time. [Buy It Here]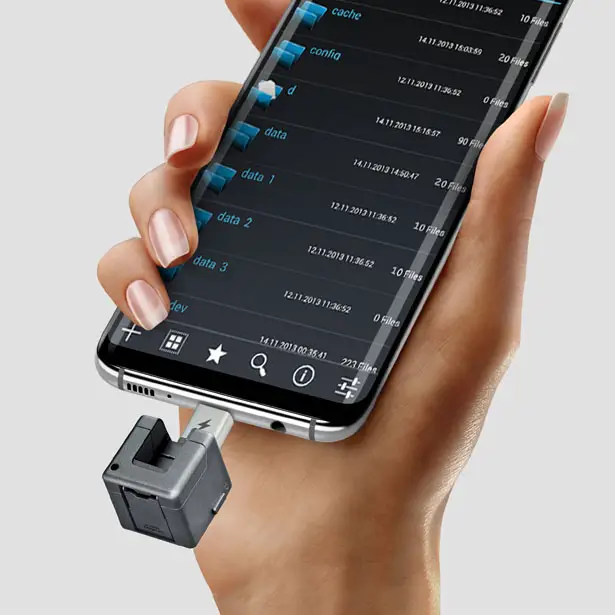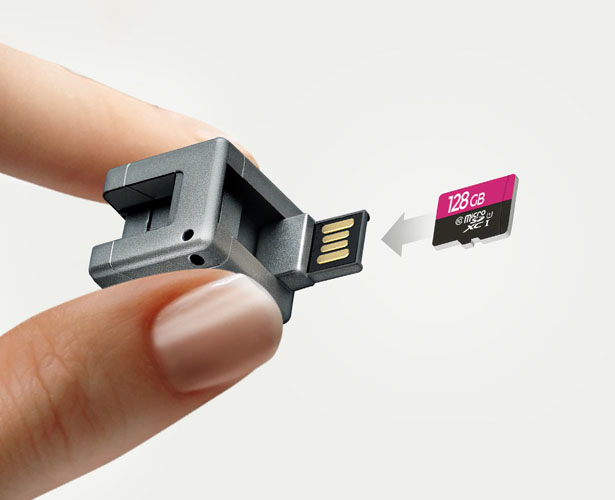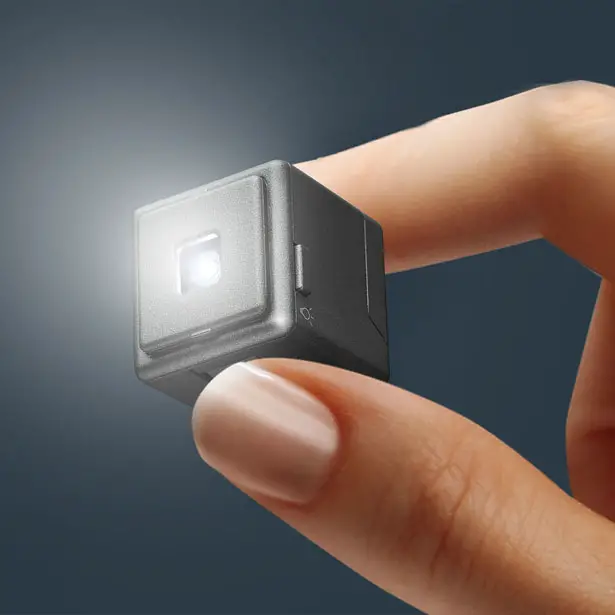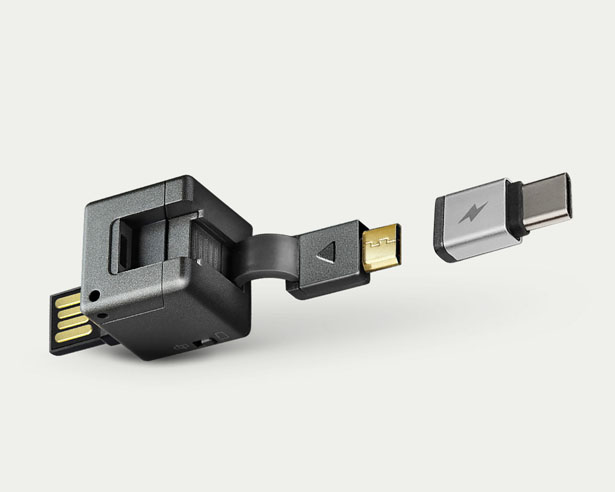 *Some of our stories include affiliate links. If you buy something through one of these links, we may earn an affiliate commission.