Stemoscope is not your traditional stethoscope, it's a smart wireless stethoscope that allows you to hear the sound of life. Well, traditionally stethoscope is used only by doctors for auscultation, it's where doctors need to listen to the sound of body for medical diagnosis. But in reality, there so many internal sounds that we can listen and seldom get noticed such as the sound of your pet's body or rhythms of the world around us. This little yet smart device detects sounds and sends signals to your smartphone via Bluetooth technology, it allows you to hear sounds with your headset connected to your smartphone.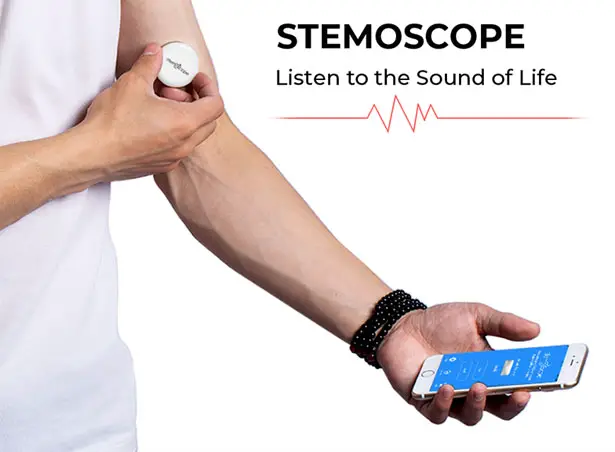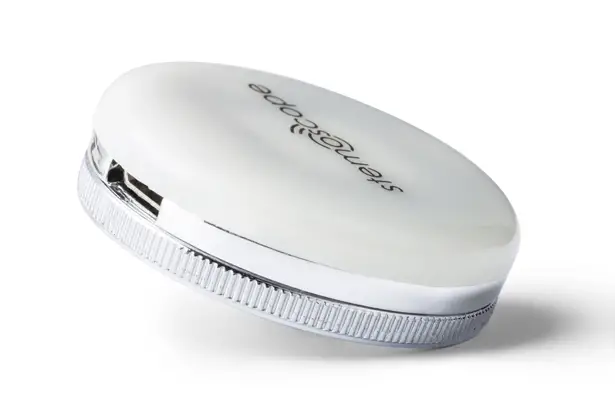 Stemoscope by Shawyueh Lin is powered by a full-featured APP, for both Android and iOS. You can discover and record incredible sounds from all around you, listening through Stemoscope allows you to discover a new world where those sounds can be visualized, saved, and shared. You can hear your own heart beating, experience the wonder of hearing the heartbeat of your unborn baby, or hear your dog's heart beat when he sees you. The audio sound is visualized in a waveform and spectrogram in the app, you can learn and identify of each sound better, watch as the rhythm of life comes alive visually.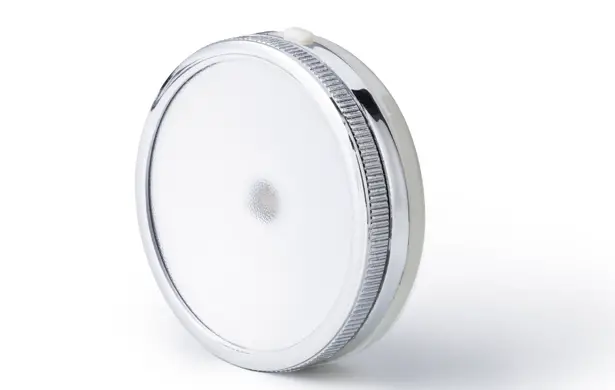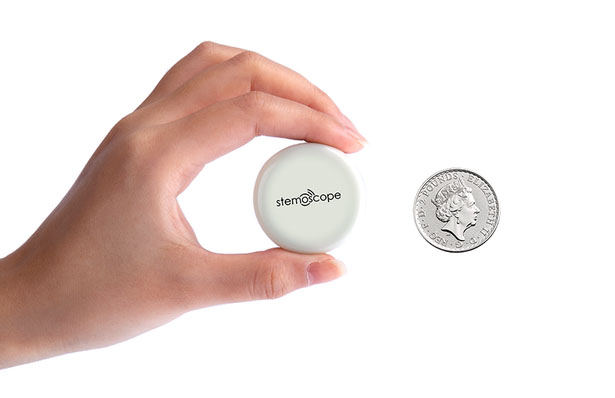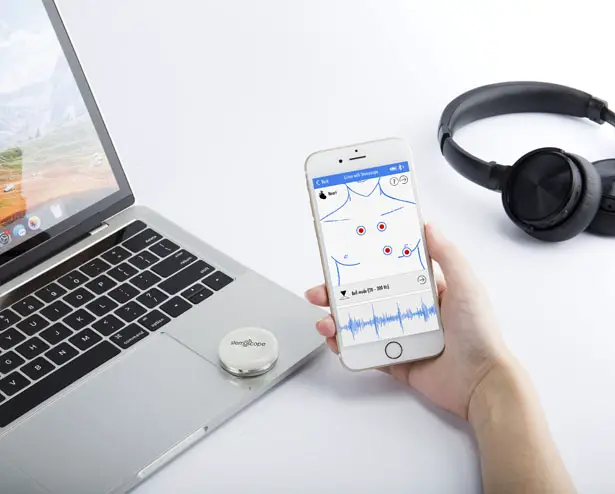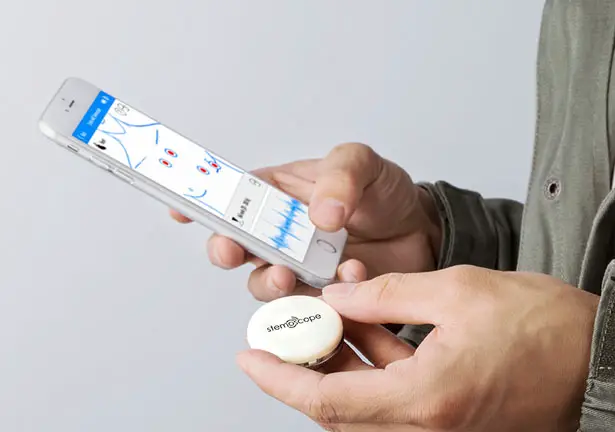 *Some of our stories include affiliate links. If you buy something through one of these links, we may earn an affiliate commission.