OTO is a futuristic concept of autonomous personal vehicle. It marks the beginning of a new era in car industry by bring people from point A to point B in practical and efficient way. As an urban shared vehicle, this futuristic vehicle is designed for short commuting journey, it can accommodate up to four persons in a very compact space, where they are standing while waiting to get to their destination. OTO can be summoned with just one click through a smartphone.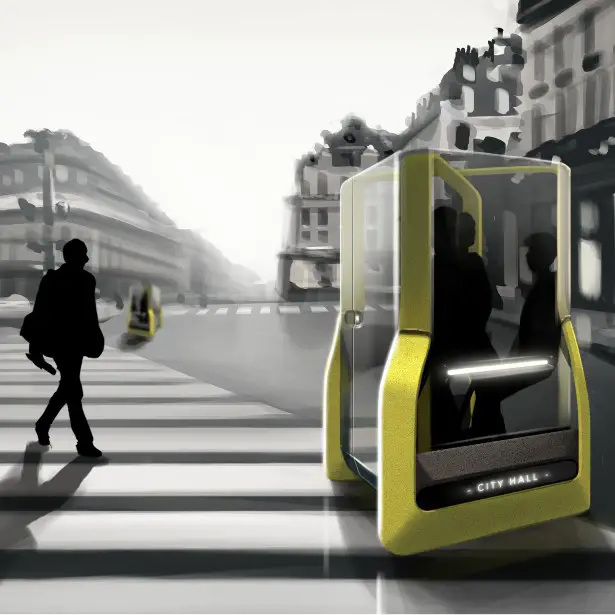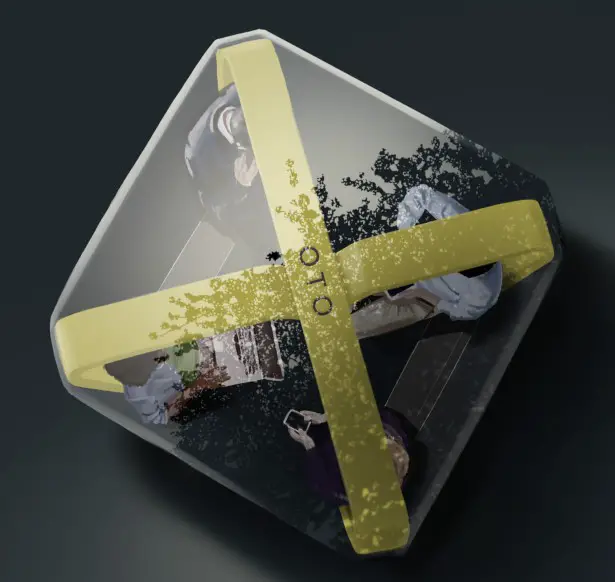 Lukas Lambrichts, the designer, explains that since OTO is designed to cruise around the city, there's no need for passengers to sit down. The interior is designed in a way that users can comfortably lean and stand during the ride. Most designers tend to focus on aesthetics than functionality, but for OTO project, Lambrichts focus was on functionality which later drove the form.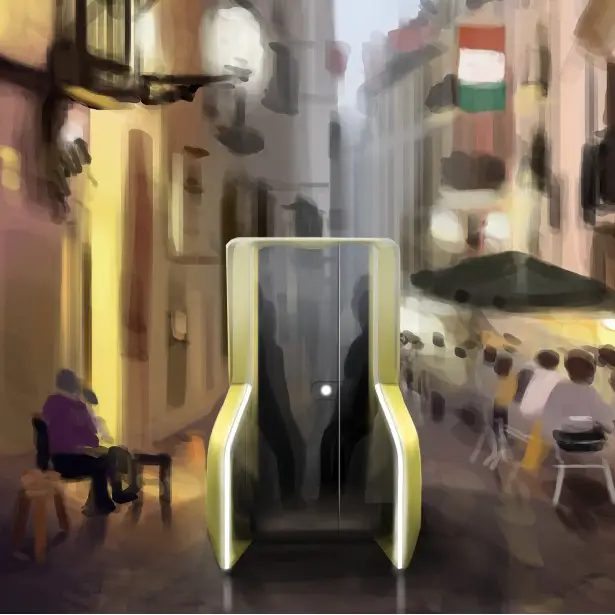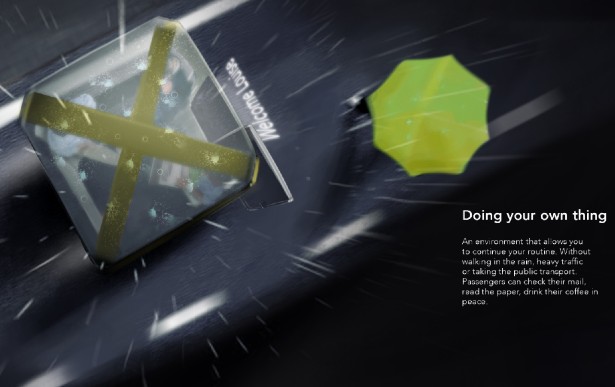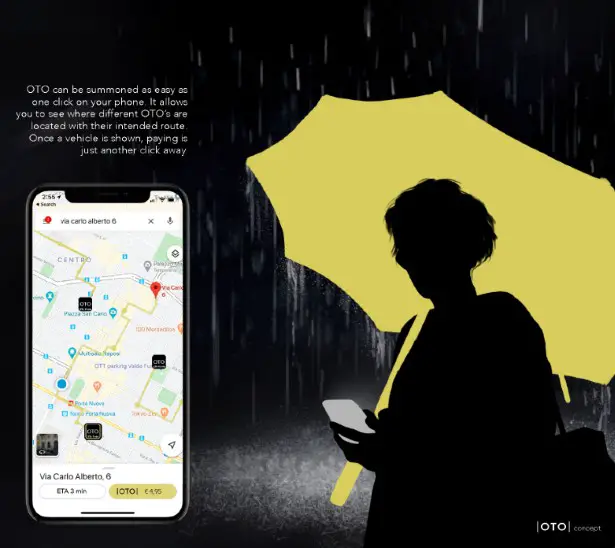 *Some of our stories include affiliate links. If you buy something through one of these links, we may earn an affiliate commission.