The Eboard Tracker concept doesn't focus on just a transport vehicle, rather the designer has envisioned it as an eco-friendly, small and funny motorbike that can run at up to 30 mph and ensures better twisting around the corner of the street with its compact and light design. This bike contains hand throttle instead of traditional electric pedaling and features light, simple and optical flowing frame. A beam girder from section-I and hydro-formed tubes welded together in order to strengthen the steering head. The handlebar is shaped like an ace-bar which is fully adjustable and includes a cycle computer on top with speed, battery status and estimated remaining battery capacity readings.
This bike features a very close to "vintage racer" look with its regenerative breaking and a hub battery since they are similar to a set of drum brakes. The chain is swapped for a carbon shaft, bevel drive and nylon hypoid gears enclosed in right swing arm. Behind the pedal shafts, a small six speed cassette type remains hidden and comes operational if the battery becomes flat any time. Both pedals are lockable at 180 degrees and can be used as foot pegs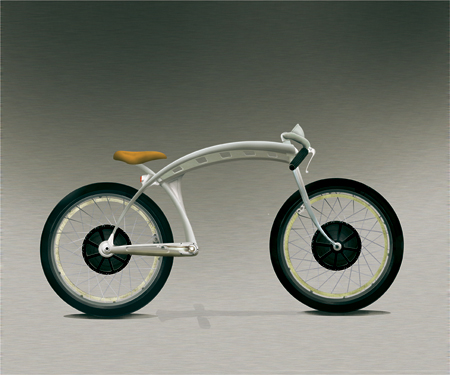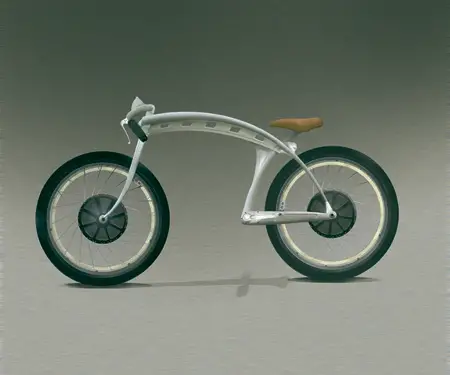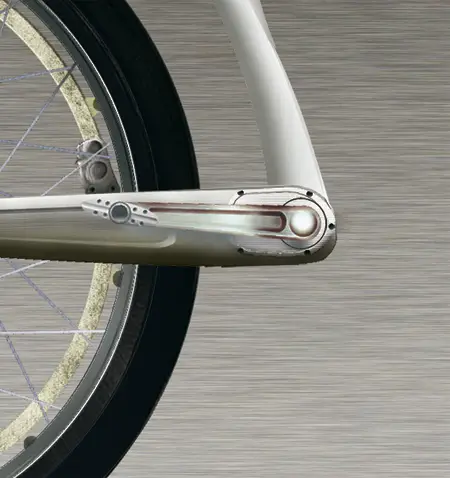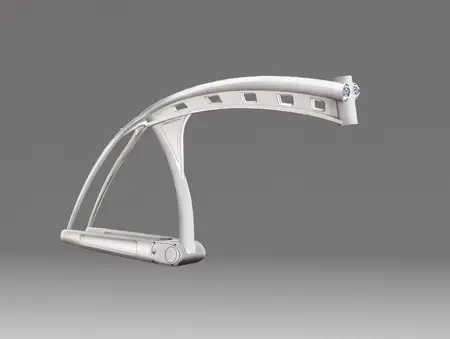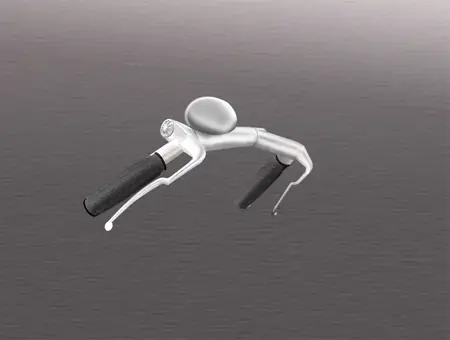 Designer : Jean François Vicente
*Some of our stories include affiliate links. If you buy something through one of these links, we may earn an affiliate commission.