The traditional air purifiers can keep a good healthy condition for homeowners inside the room, but they are not so good for the environmental balance, especially because of the huge amount of energy they are consuming for their functionality. The Oxygen of Green is an innovative air purifier that has combined stunning industrial design with the calm of nature to ensure fresh air inside your house. This concept implements air plants at the center-section of the house that produces a good amount of oxygen, particularly after dark. These air plants grow without soil, because water, CO2 and other nutrients are absorbed through the leaves and produce oxygen during the night time.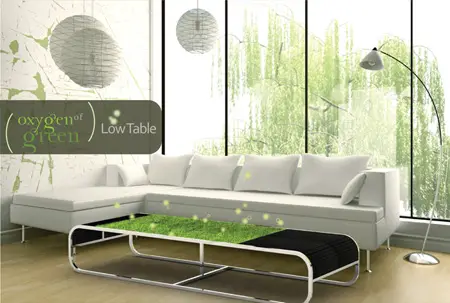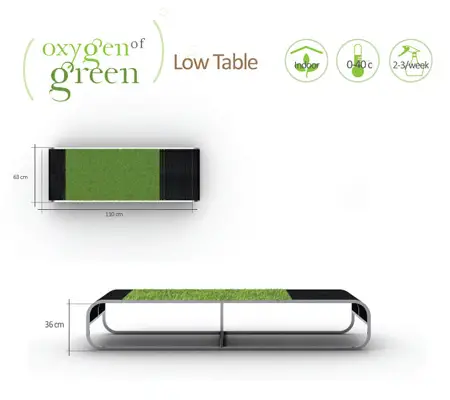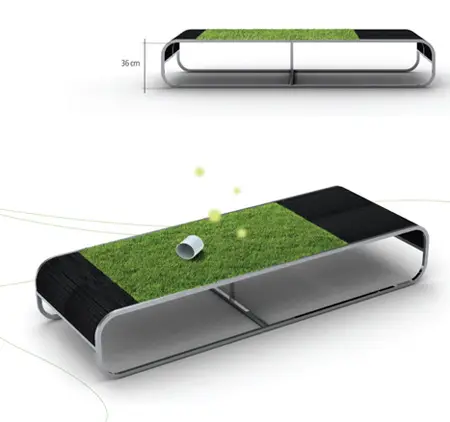 Designer : Mingling Wang
*Some of our stories include affiliate links. If you buy something through one of these links, we may earn an affiliate commission.