E-Beta Electric Cafe Cruiser features modern retro futuristic design as an electric scooter for urban environment. The idea of this project was to come up with simple city vehicle that utilizes aluminum as its main frame with engineering of a scooter and some add-ons. Developed as a scooter, yet E-Beta Electric Cafe Cruiser is able to deliver the experience of riding of a classic motorcycle. The electric motors work quietly, it won't disturb your surroundings in any way.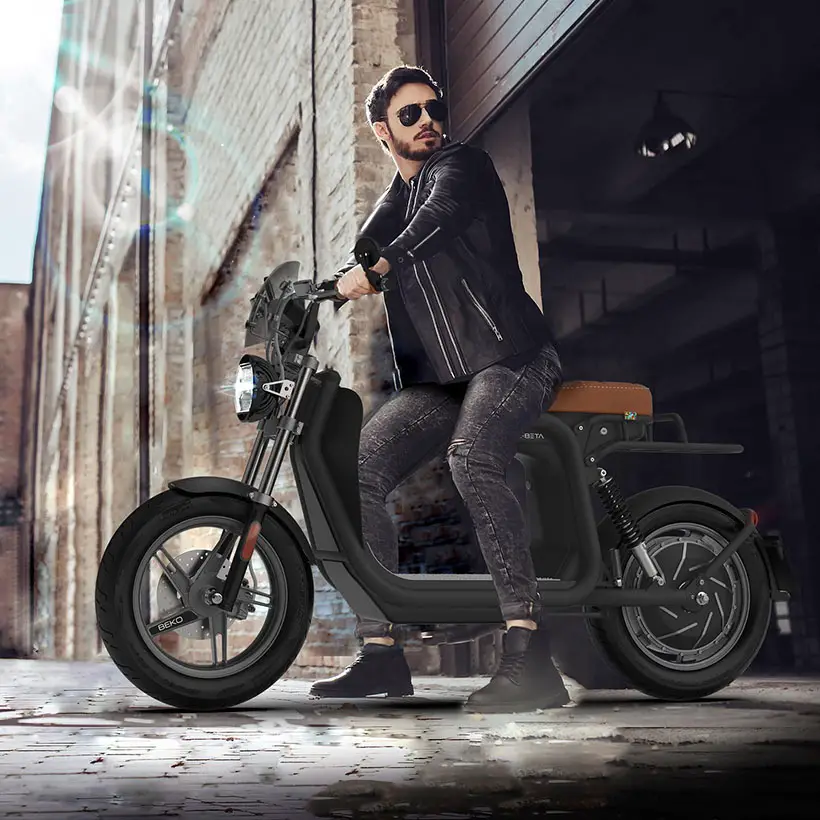 Designed by Radek Micka, E-Beta is equipped with a battery that delivers a range of up to 89km. The dashboard can be connected to your smartphone, it'll display essential information in its 6-inch digital touch screen. You can easily control your ride as well as your phone while driving with gloves. Micka explains that he wishes E-Beta Electric Cafe Cruiser can be the future of vehicle sharing in the city. It doesn't use any physical key, in fact, it utilizes NFC for approved customer to unlock this vehicle.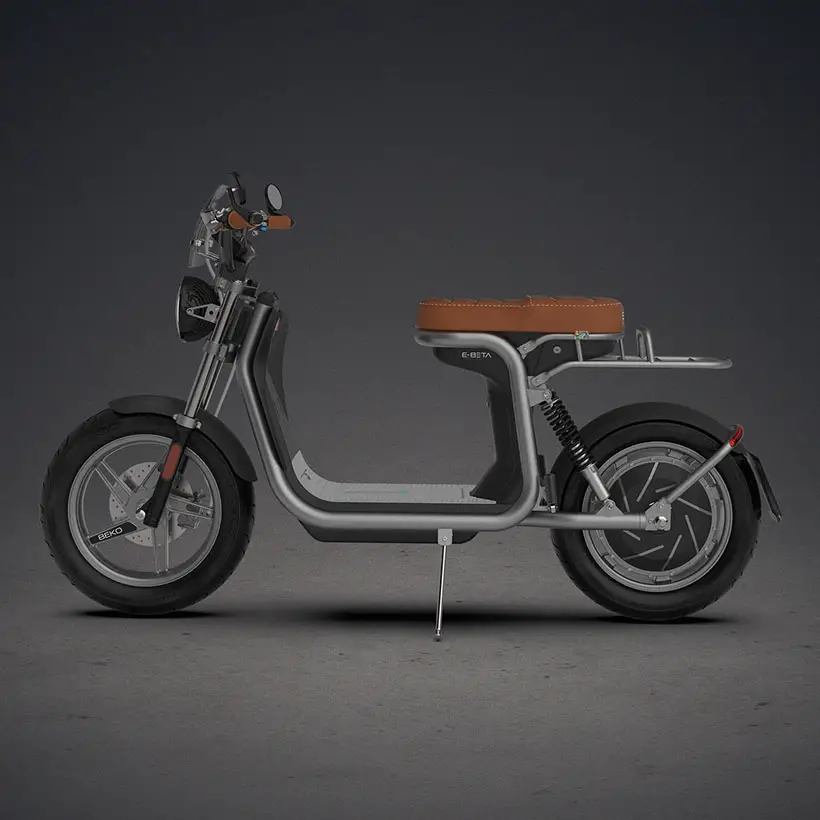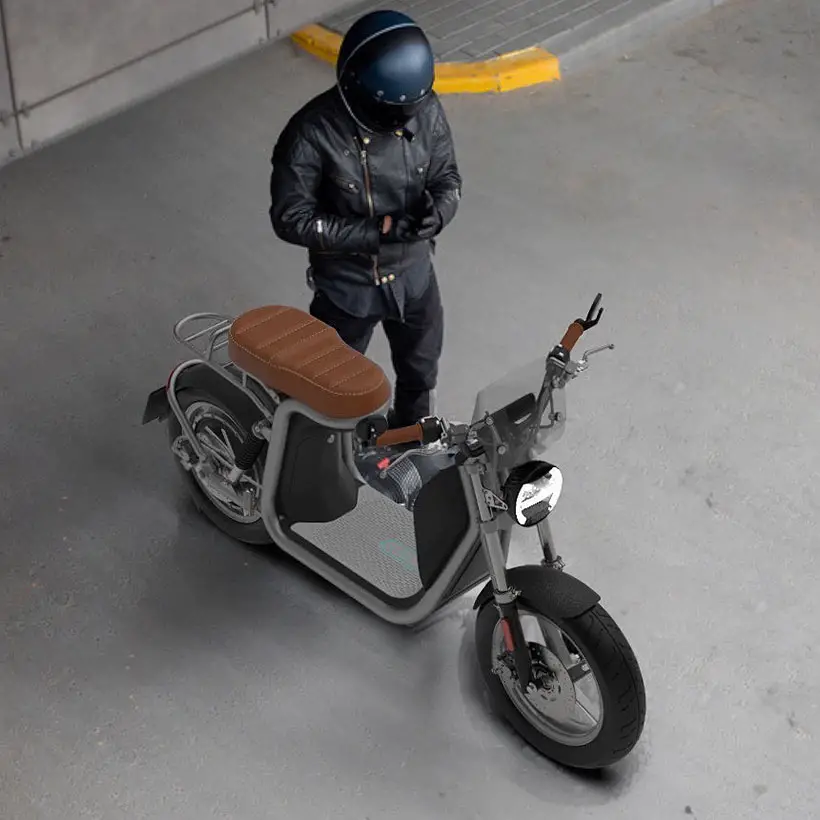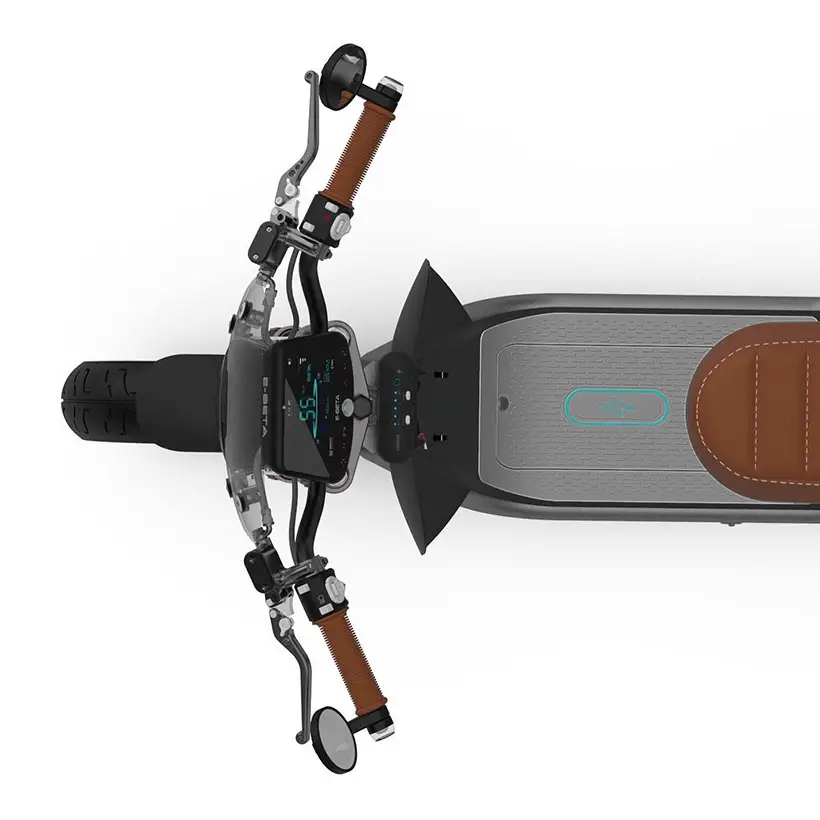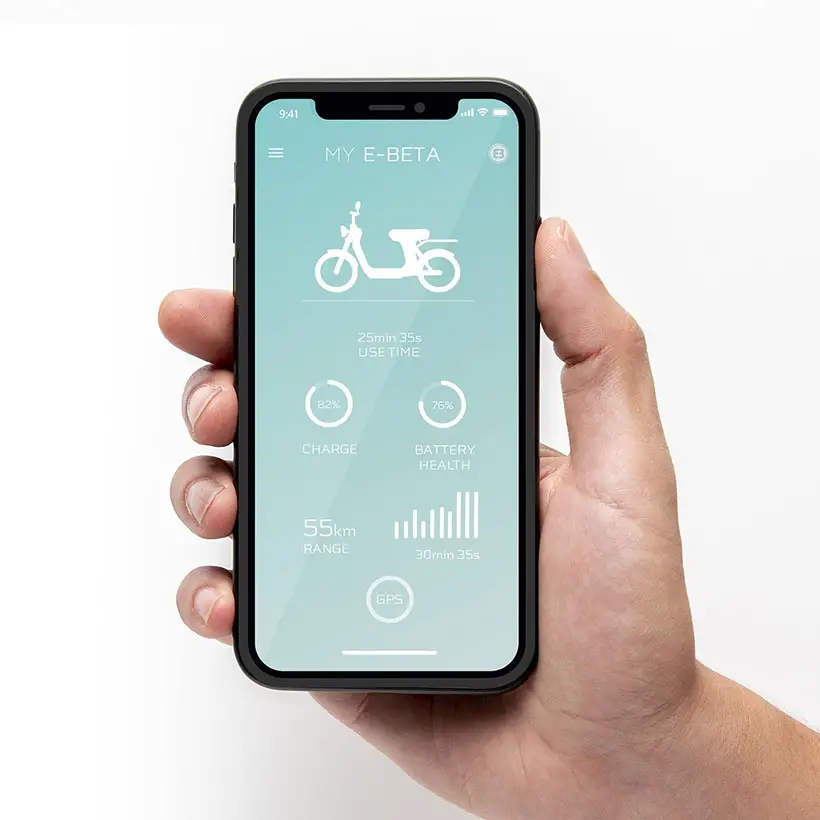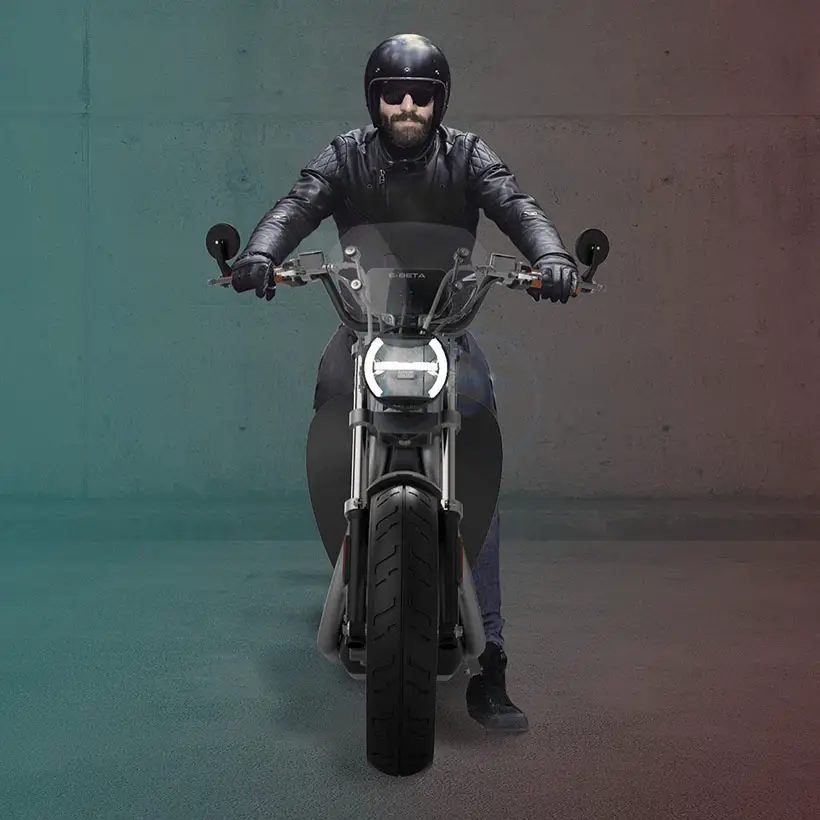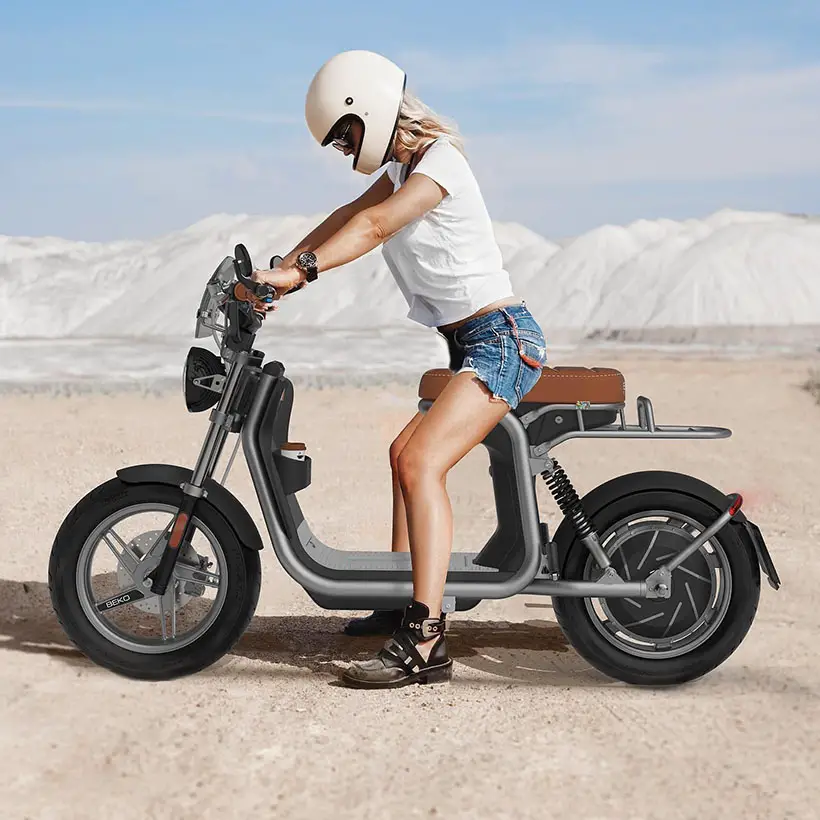 *Some of our stories include affiliate links. If you buy something through one of these links, we may earn an affiliate commission.