Ancient China is responsible for today's rich culture, including that golden phoebe nanmu wood which was used exclusively by the royal family. Through Yongxi project, the design team wanted to break those barriers of tradition and modernity, transforming royal cultural elements of Forbidden City into a creative inspiration.
Yongxi is a concept dual-function incense holder. In Eastern culture, usually the storage and the place to burn incense sticks are two different holders. Through creative thinking, the structure of Yongxi has been designed to feature "dovetail" structure of the traditional process along with structural design of the West Pull firearms.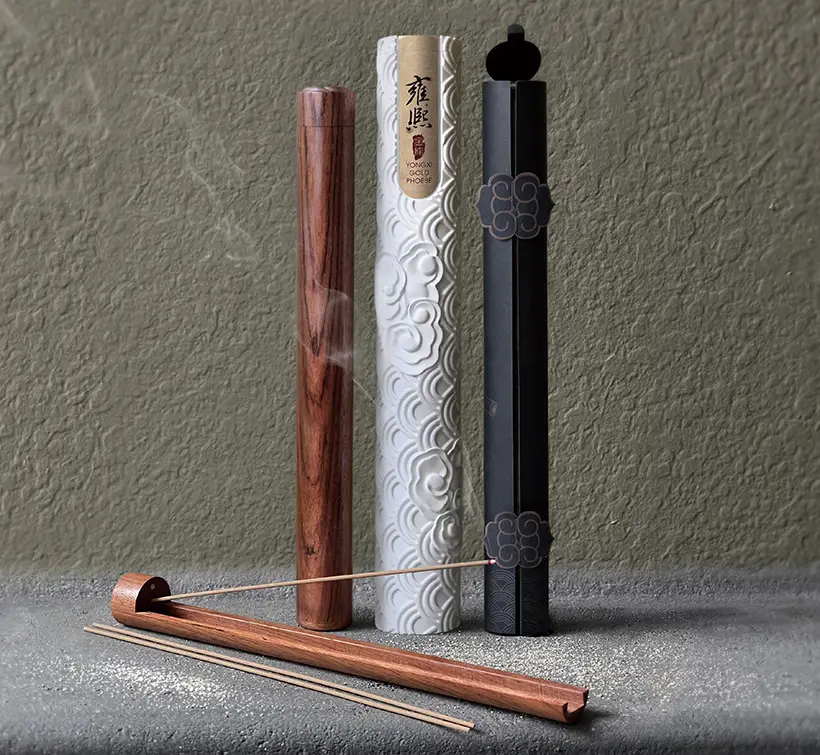 Yongxi Incense Storage and Holder by En Ke is designed with outer packaging that features cloud pattern elements on the double dragon wall of the Forbidden City. The overall exterior is designed to represent oriental ivory carving to boast the beauty of the Orient art.
User can pull out the top cover of that ivory white body, use a simple pinch to open inner black paper packaging. Then you can pull out the product, take it out of that paper inner packaging. Once the cylindrical product is out, open it to access the incense sticks, you can burn one and insert it onto a small hole inside the same holder.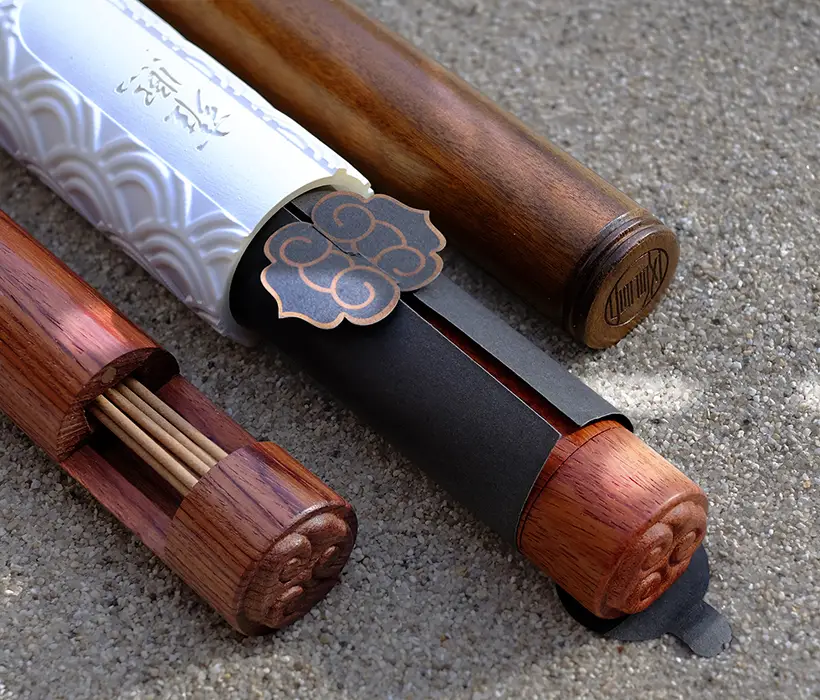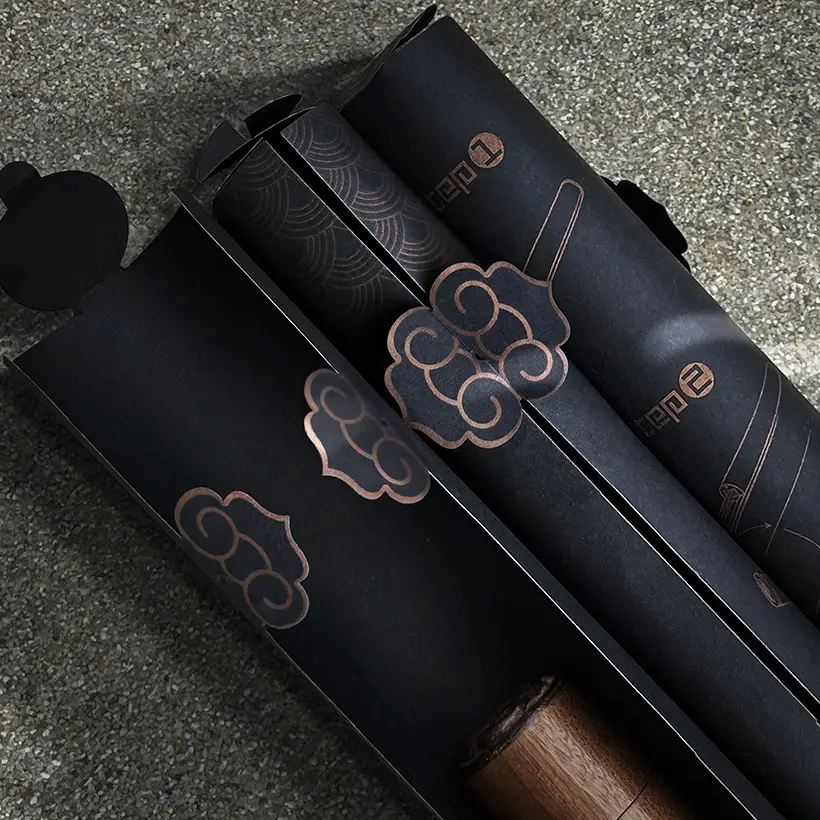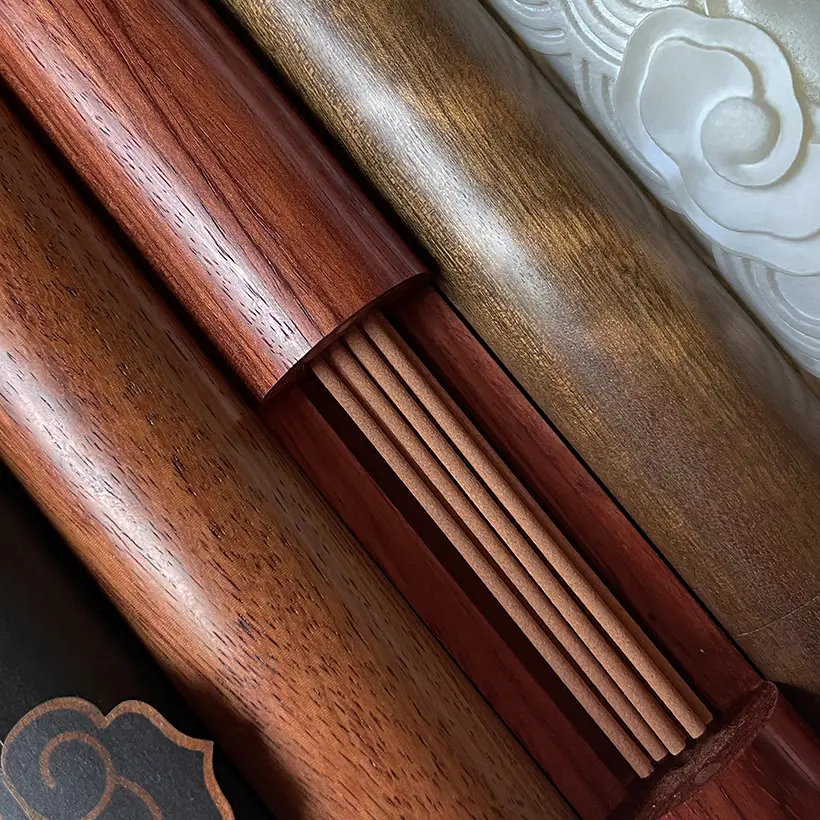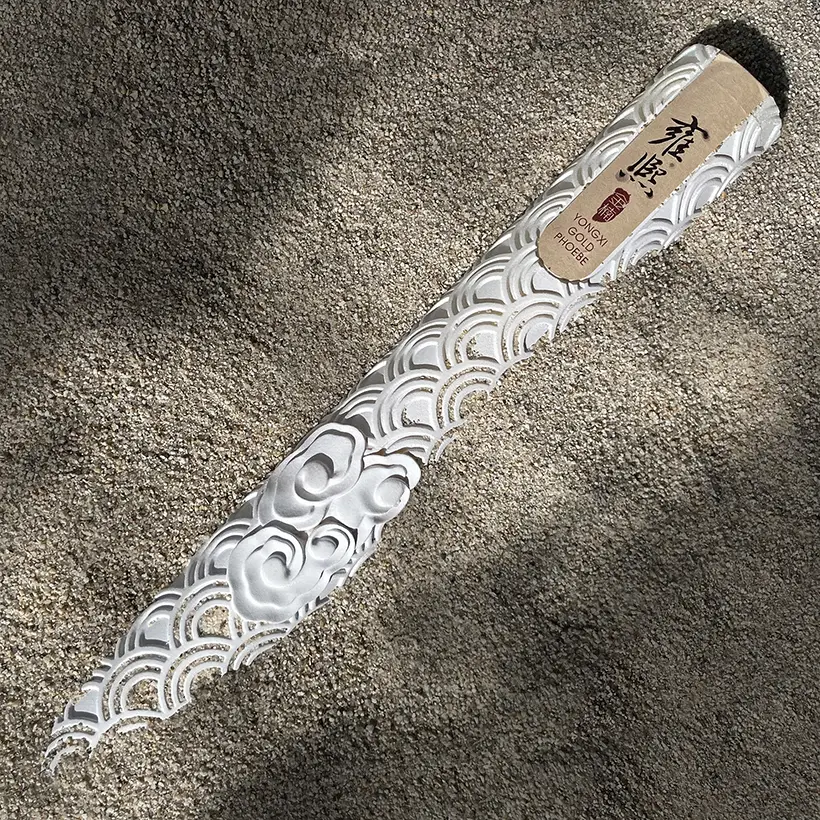 *Some of our stories include affiliate links. If you buy something through one of these links, we may earn an affiliate commission.