Dyson Zone is a wearable that you usually see in a Sci-Fi movie, it's a futuristic wearable purifier and headphones. It looks weird and unusual, you might think it's just a joke. Well, this invention is very real, Dyson Zone is the first Dyson's wearable personal air purifier that captures city pollution while cancelling unwanted noise to deliver high-fidelity audio to its user. While purifying airflow for you to breathe, Dyson Zone also delivers high-fidelity audio to your ears through the headphones, it simultaneously solves urban issues of air quality and noise pollution. What do you think?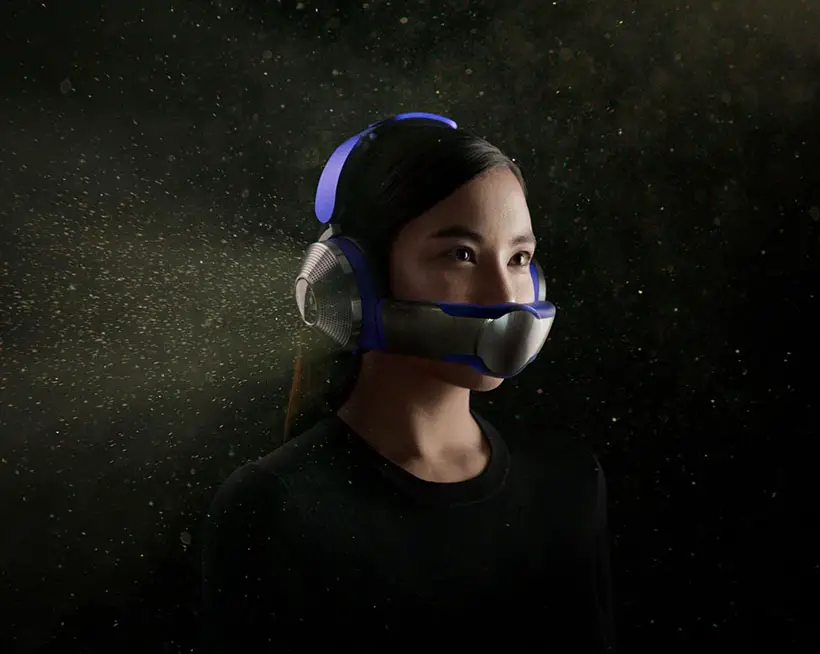 It's undeniable that air pollution has become a global problem that affects us wherever we go. Dyson Zone has been developed to purify the air that you breathe while on-the-move, it's not just a conventional face mask, this device actually provides you with fresh air without touching your face. It utilizes high-performance filters with two miniaturized air pumps. It took six years in development until Dyson is finally ready to deliver pure air and pure audio sound wherever you are. Thanks to 2-stage purification system and contact-free visor, Dyson Zone is capable to filter city fumes and pollutants, always providing user with fresh and purified air, without stuffiness.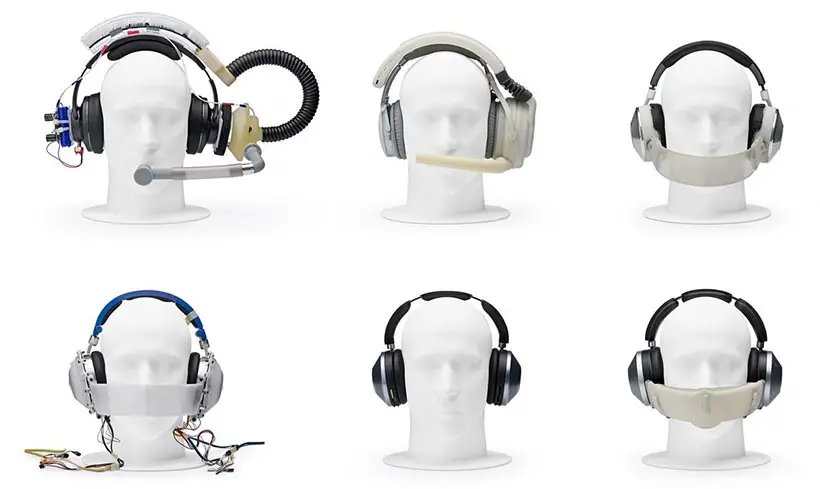 *Some of our stories include affiliate links. If you buy something through one of these links, we may earn an affiliate commission.