The motto today is Go Green! So what abut computers? Say hello to the EVO PC. The concept of EVO PC is made of a sustainable personal computing service. The basic function model that EVO PC works on is that EVO Server gets connects to the base terminal or EVO client through the a broadband internet connection.. At the remote server the actual computing process takes place, with the receiving of the video signal and transmitting information by the EVO Client back to the server.
A monthly fee is charged to the customer so that they can access to the EVO computing service. There is no significant change in the computing experience, other than the replacement of their current PC with the sleek, compact EVO Client.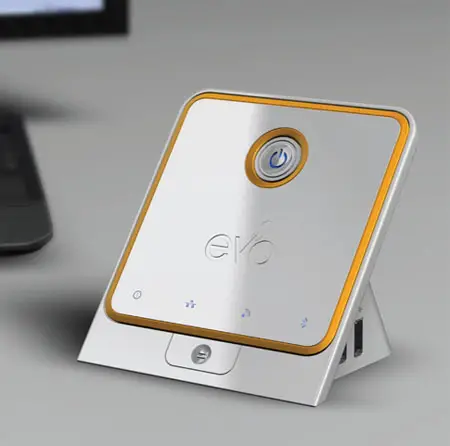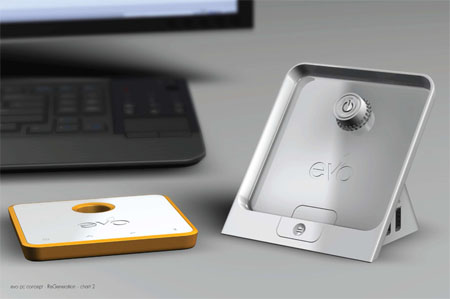 Basically it consists of 2 main parts: the EVO Client module and EVO Base unit. A PC board with a low power processor, wireless card, RAM, flash memory, and a unique circular EVO docking connector is what constitutes the Client. To function, the client must be docked to a Base unit which supplies power and connectivity to the EVO Server. With primary goal of the EVO PC concept is to address all the key environmental issues associated with today's PC, EVO PC is PC in Power Saver mode!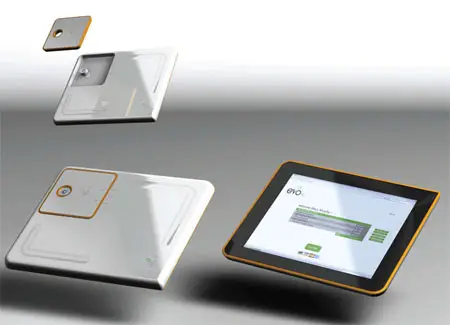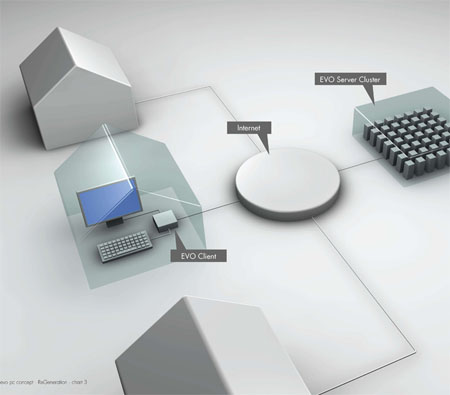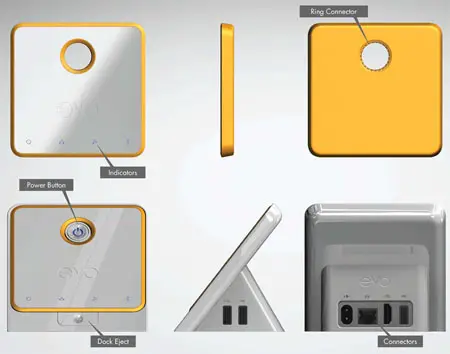 Source : IGreenSpot
*Some of our stories include affiliate links. If you buy something through one of these links, we may earn an affiliate commission.