This deli scale concept was born when Josh needed to design a scale of any kind using zinc as the main material. He chose the deli scale because of it's public visibility and possibility for mass appeal. This deli scale concept is easy to use for the deli employee while giving the customer a pleasant experience and the feel of being at a high end deli counter and possibly leaving with the thought of "I want one of those!". No wonder Josh awarded First Prize in the InterZinc Challenge Competition for this deli scale concept.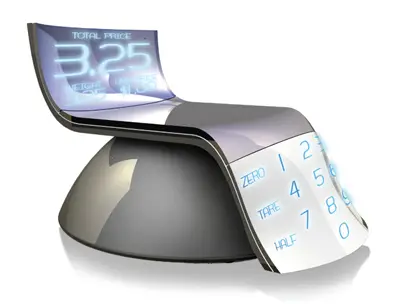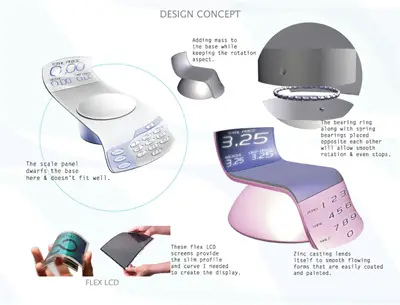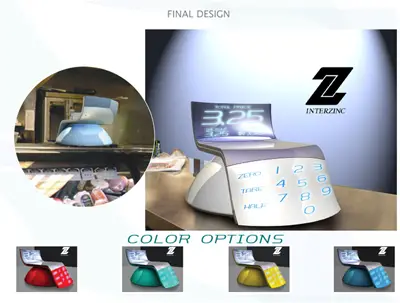 Designer : Josh Hopersberger
*Some of our stories include affiliate links. If you buy something through one of these links, we may earn an affiliate commission.