Vessel Bathtub features hammock style tub that blends the 2 iconic symbol of relaxation, yes, a hammock and a bathtub. The attractive shape makes this tub appealing to different kind of people, Splinter Works design team was inspired to design and develop a masterpiece that would provide the ultimate relaxation. By elevating the bathtub in a hammock styled shape, it enhances the bathing experience while you're enjoying yourself soaking in a hot bath. It functions as a beautiful sculpture for the bathroom as well.
Vessel bathtub has been designed to be used in a wet room, it is suspended from the walls and won't touch the floor. You can fill the bath using a floor standing tap while the waste water is released through the base directly into the drain.
Designer : Splinter Works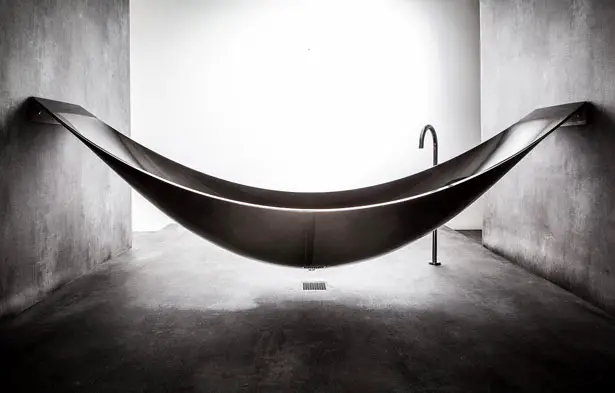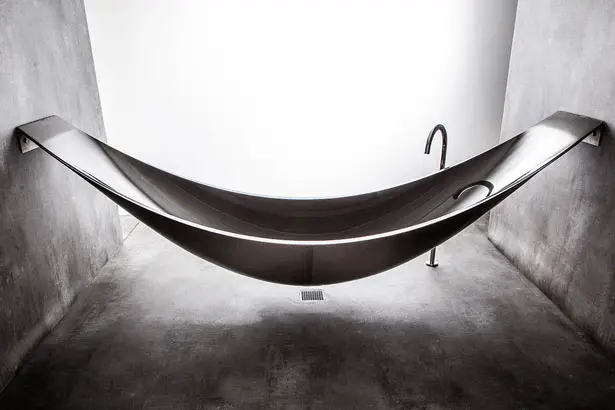 Made from carbon fiber, this tub features inherent strength and ability to be formed into sophisticated curves. Beneath the layer of carbon fiber lies a foam core to insulate the tub, it allows you to enjoy hot bath longer than you normally do. Due to its shape, this hammock style bathtub has 2.7m body which is longer than a regular bathtub, but you can always order custom size to fit your bathroom setting.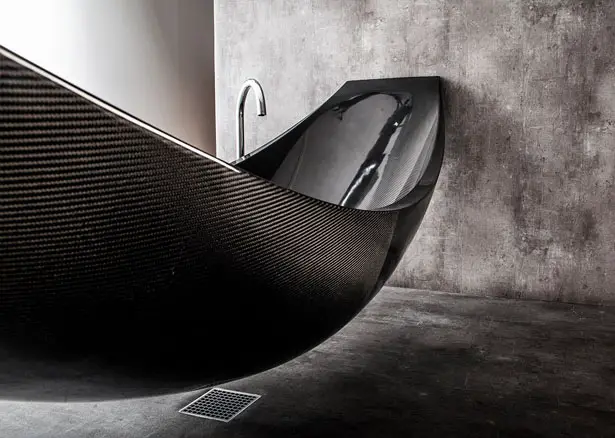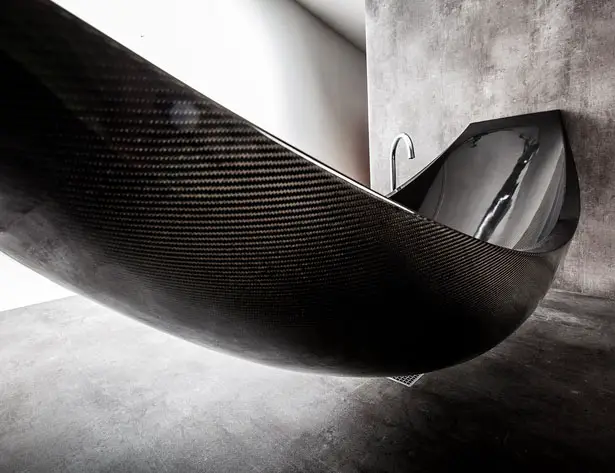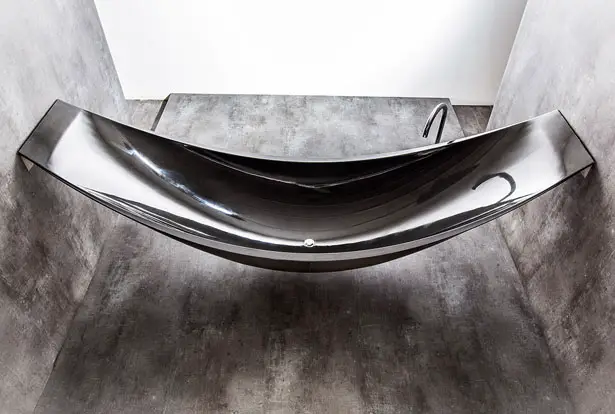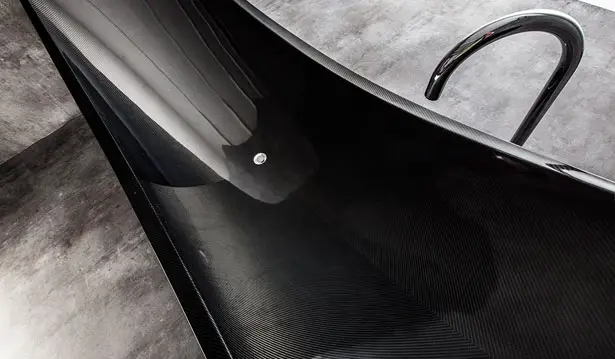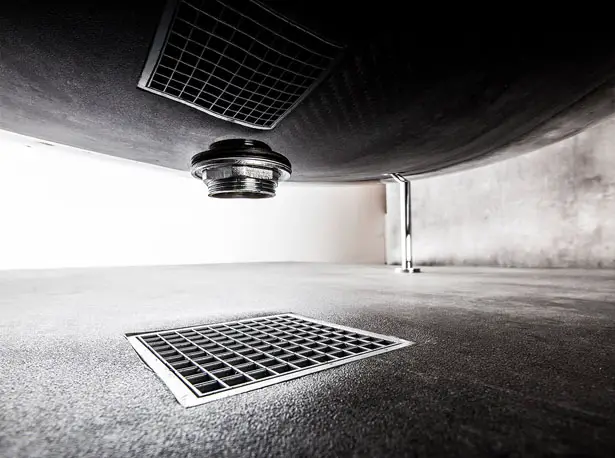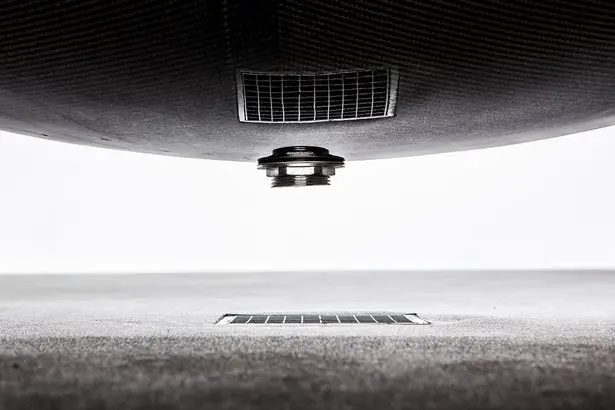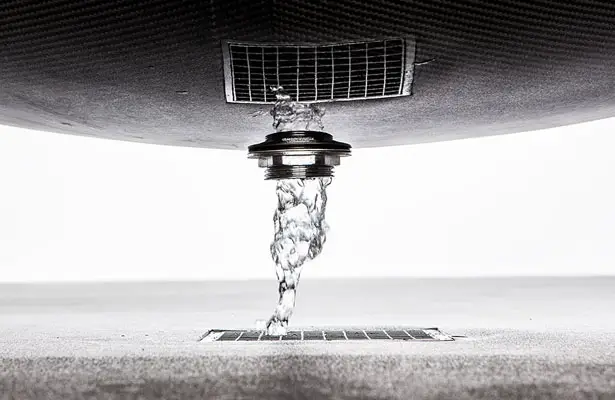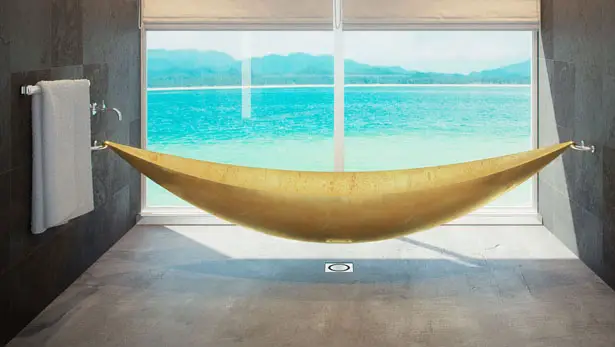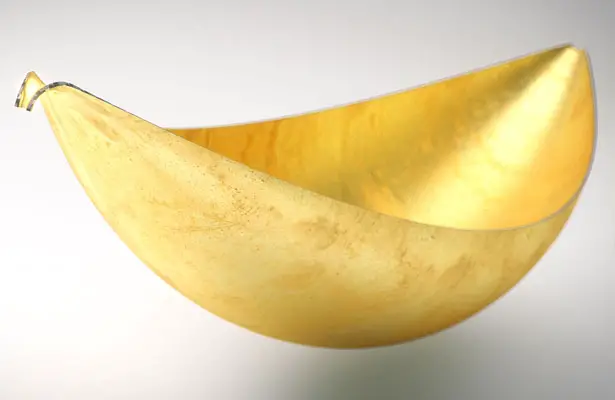 *Some of our stories include affiliate links. If you buy something through one of these links, we may earn an affiliate commission.