Green design from Nokia, this concept phone is almost entirely made of recycled materials, aluminum cans, old plastic bottles and car tyres for the rubber keys. The first prototype showed at Mobile World Congress show in Barcelone by Olli-Pekka Kallasvuo. Although it is clearly that the inside chipset and electronics won't be made from old tin cans, at least this 'Remade' Nokia concept phone will consume less natural resources and more energy efficient by cutting the power used to back-light the screen.
Too bad that this phone is just a concept phone, hopefully we can see this green mobiles on the market soon.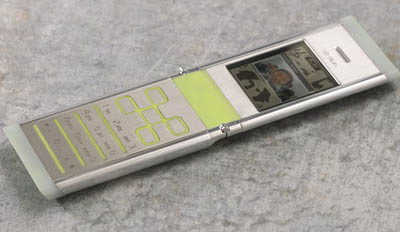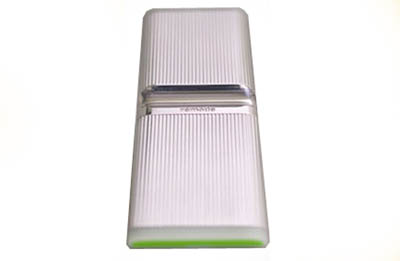 Source : inhabitat
*Some of our stories include affiliate links. If you buy something through one of these links, we may earn an affiliate commission.