This cute piggy just sit there on your keyboard yet it can put smile on your face due to its cuteness. It's a series of Piggy Boar Pajamas Artisan Keycaps from KeycapKust that features playful design, it reminds you to take a break and relax. Seriously, job stress can be harmful to your physical health. In fact, health experts suggest that after two hours of continuous screen time, it is suggested that you give your eyes a break for at least 10 minutes.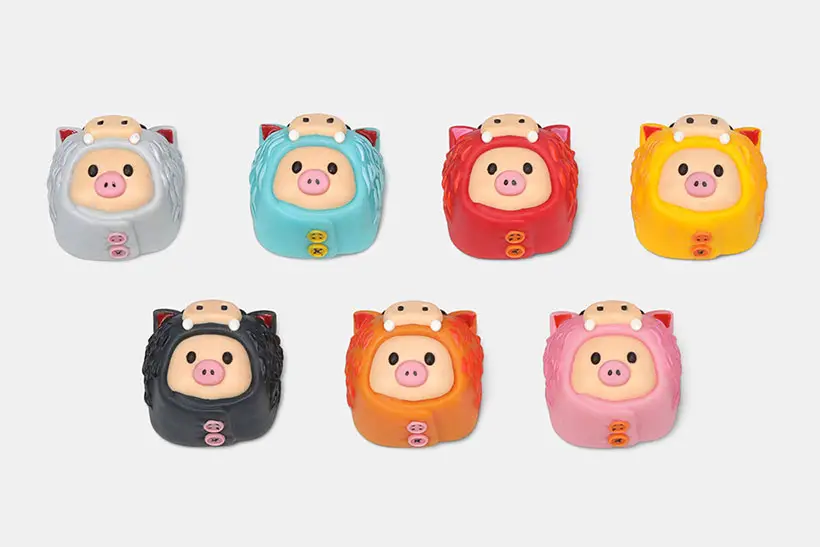 KeycapKust's Piggy Boar Pajamas Artisan Keycap portrays adorable piglet in a onesie, he is full of life. Attention to details, even that onesie is molded with teeth, snout, and textured hair that deliver a cute appearance of a boar. It's certainly an eye-catching keycap, just use it as your escape key, you can always see him at a glance, the details are pretty impressive and it is compatible with Cherry MX switches. [Buy It Here]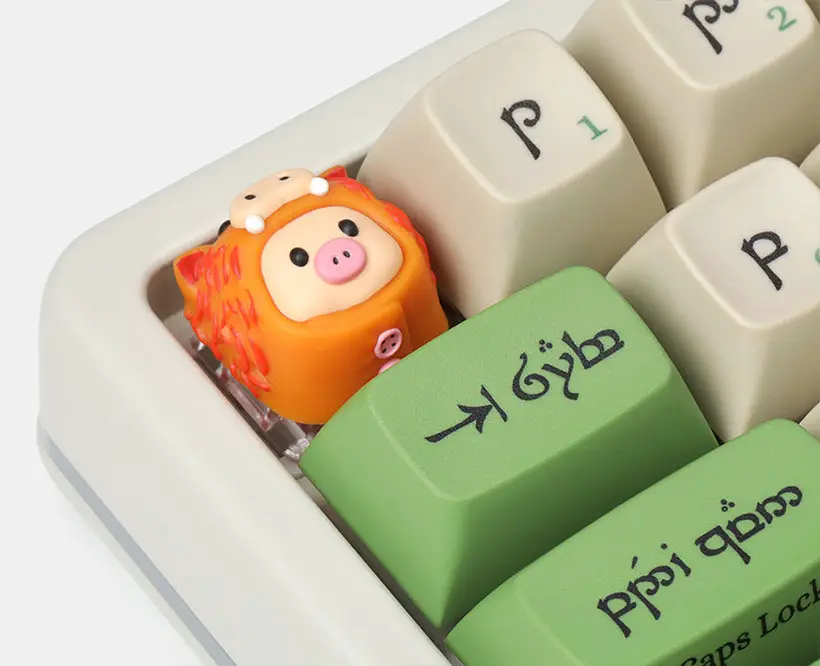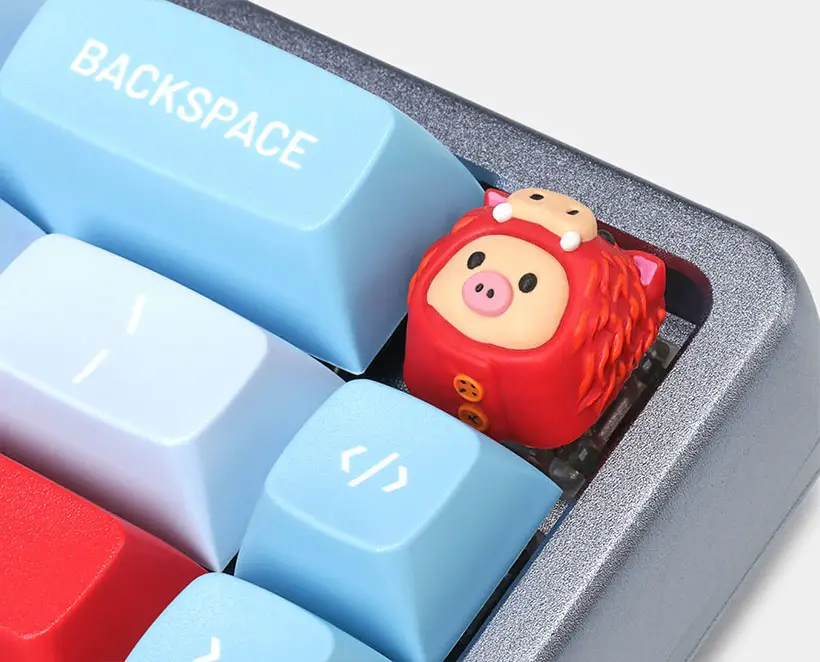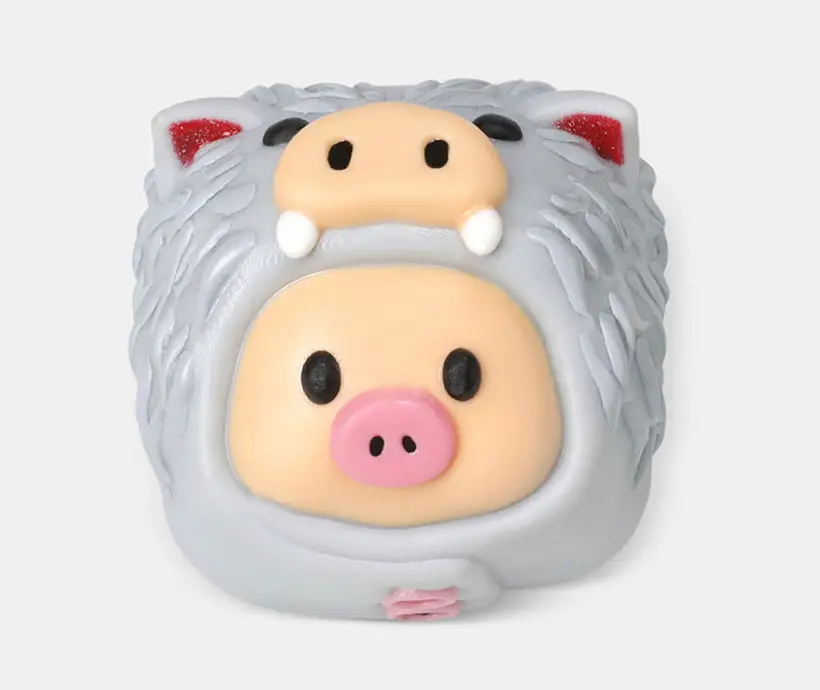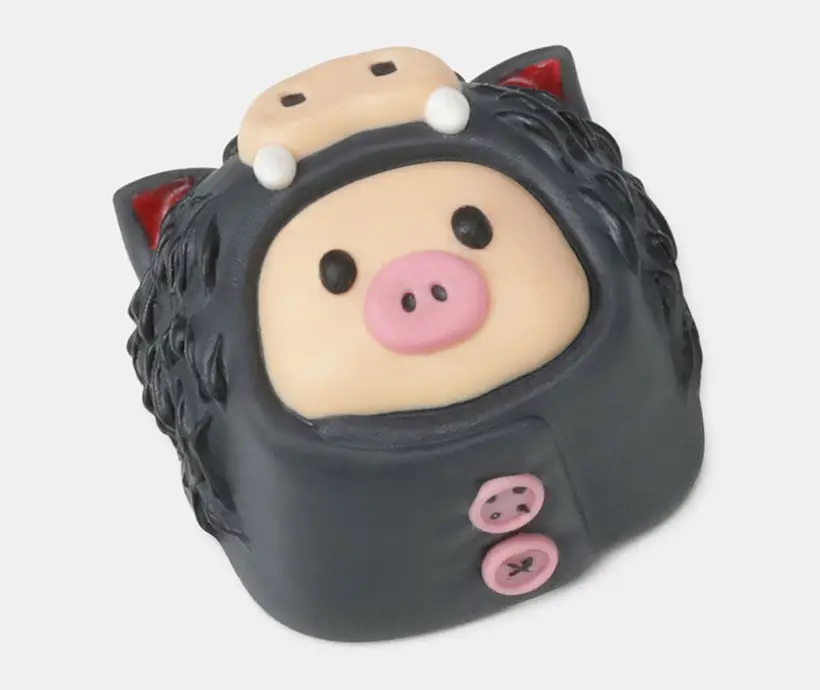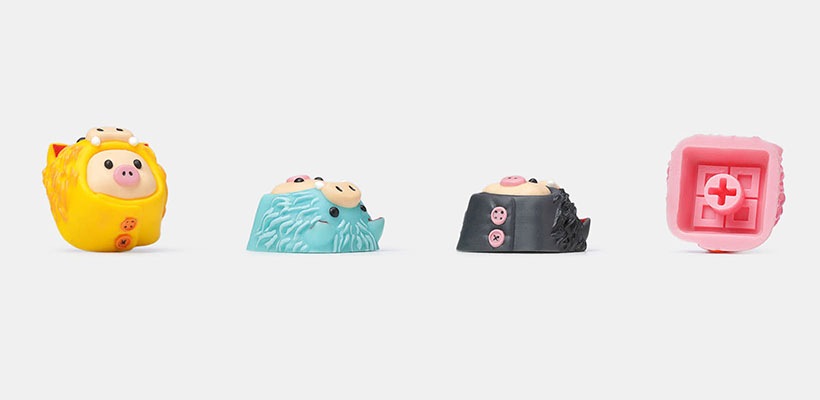 *Some of our stories include affiliate links. If you buy something through one of these links, we may earn an affiliate commission.