Cosmos is an elegant and minimalist watch where you can see and feel the time. By taking advantage of magnetic technology, it is possible to create a unique and stylish watch where you can feel its movement. Handcrafted of 100% real natural dark wood, each watch is unique. This wooden watch feels good in your hand, soft to touch yet it weighs just enough, not too light and not too heavy.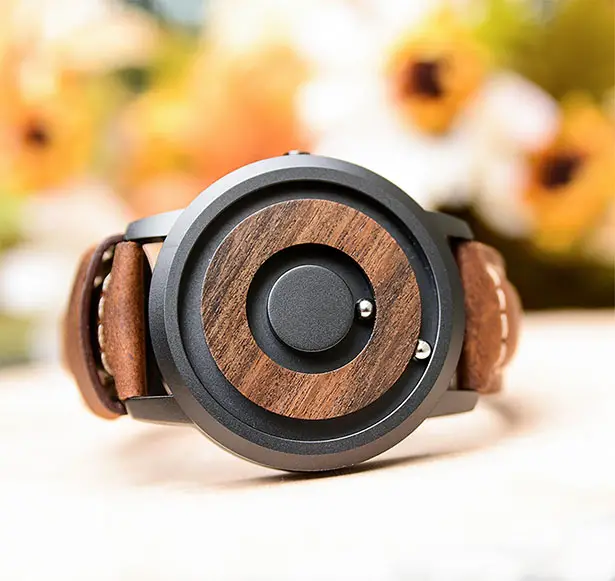 Cosmos magnetic wooden watch features two ball bearings that use magnetic technology to move around the watch face. The first ball bearing is located on the outer edge functions as the hour hand, the second one on the inner edge functions as the minute hand. These ball bearings might spin when your hand moves, but it'll stay in correct position to display the time once it is put still. This unisex watch has dimensions of 1.77" x 1.77" with 0.47" thickness. [Buy It Here]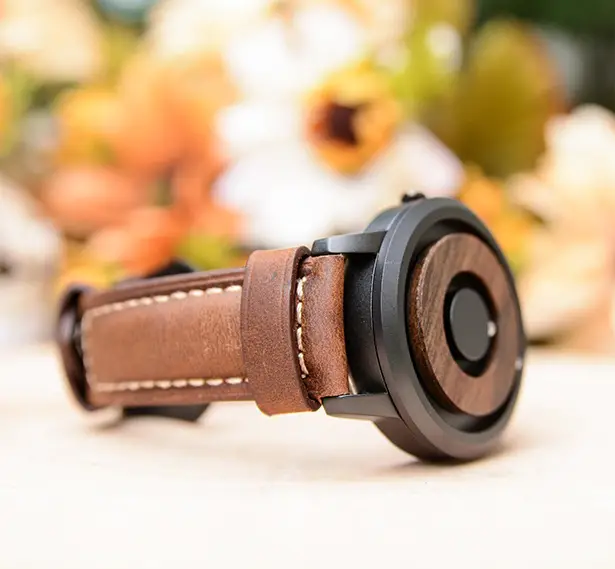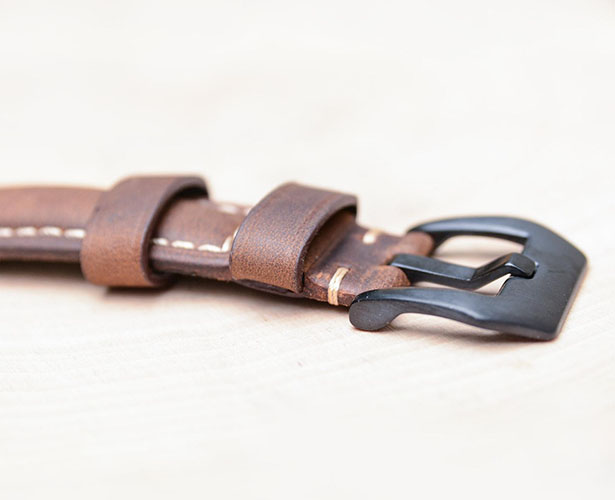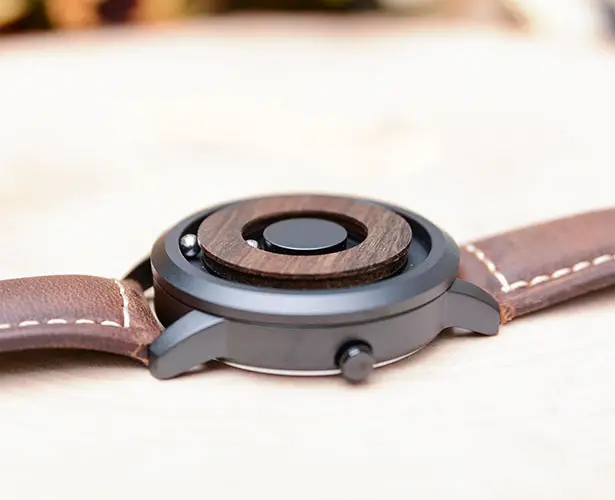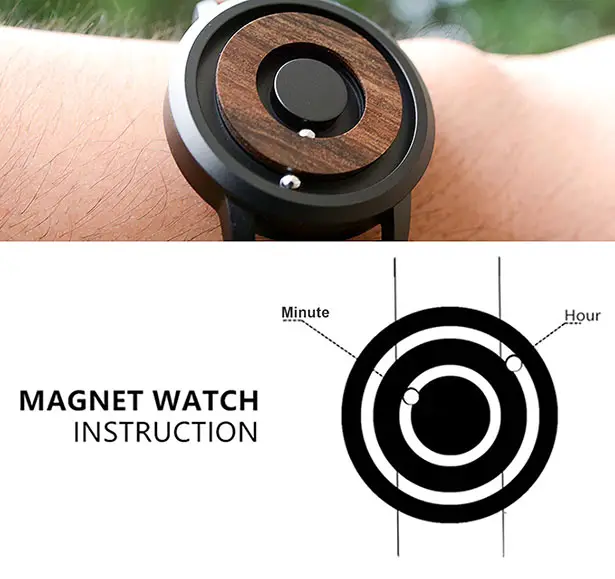 *Some of our stories include affiliate links. If you buy something through one of these links, we may earn an affiliate commission.