How do you feel when you know your burger is made by a robot? Don't roll your eyes just yet, this is not just ordinary robot, Creator's Burger Robot was born out of obsession to create the perfect hamburger, one's that never existed before. Each burger is created with freshly ground beef, it will be aligned perfect to your bite, delivering a new kind of tenderness. The robot will grind, slice, season, toast, grill, and customize your bugger fast, fresh, delicious in just 5 minutes.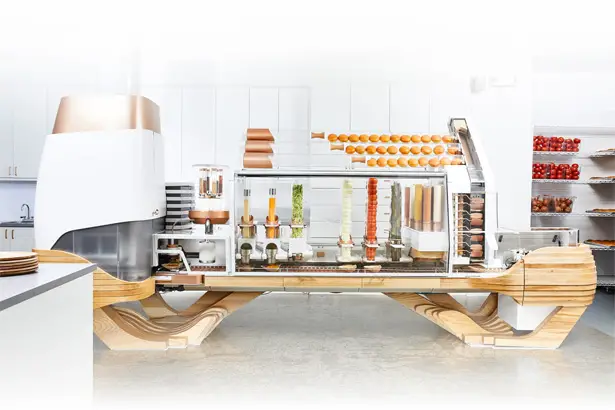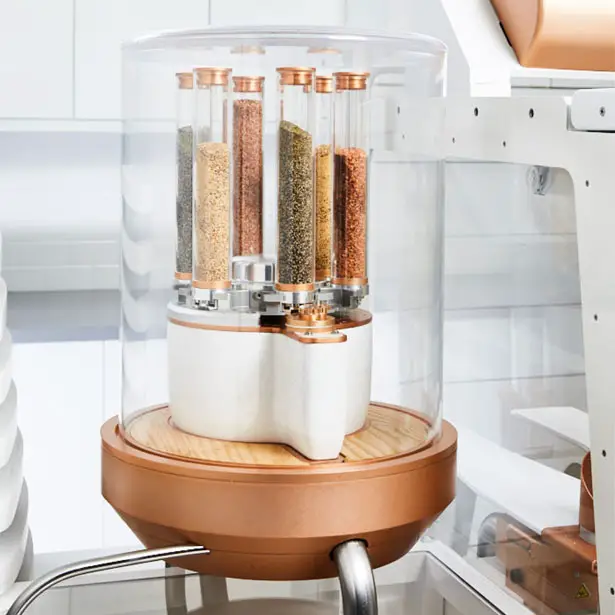 It took 8 years for Creator to come up with this ultimate kitchen tool. It's a burger maker with brainpower and creativity. This robot is capable to create the iconic food in elegant way with perfect sauces, patties, and seasonings. It's carefully align the beef to your bite, delivering perfect tenderness into your mouth. Based and toasted daily, their brioche buns are light and fluffy, the beef is GAP 4 rated, raised on pastures and no feed lots, ever. All tomatoes, pickles and onions are sliced crisp to order, even the cheese is grated directly onto the bun before it's melted. One thing that stands out from this robot is that all chuck and bisket chunks are ground to order, therefore, no oxidation, just juicy flavors.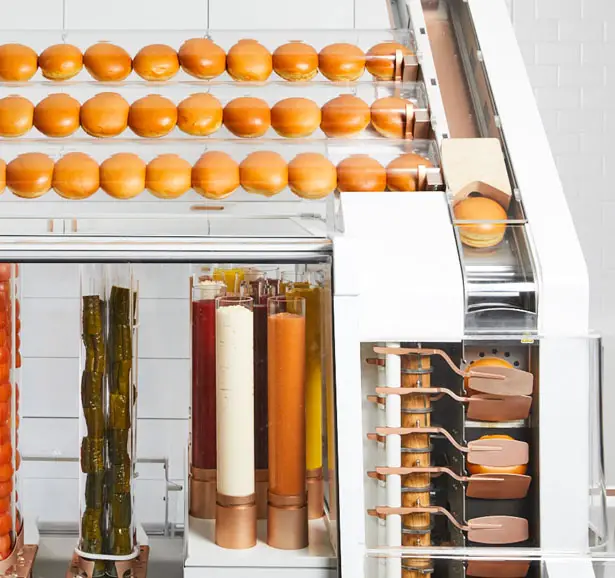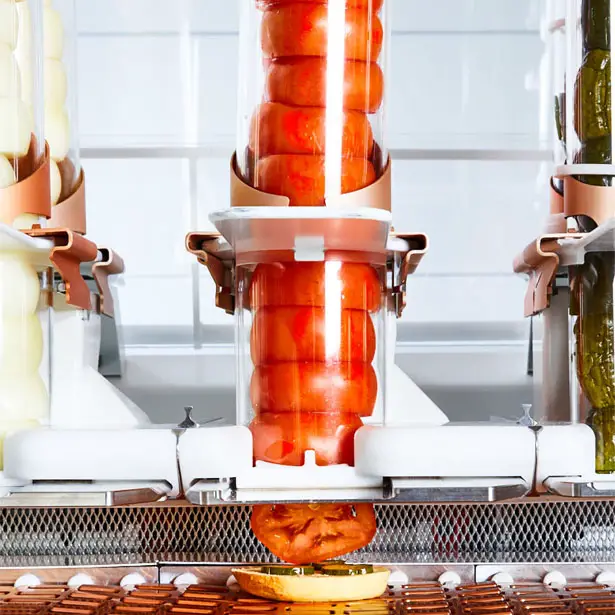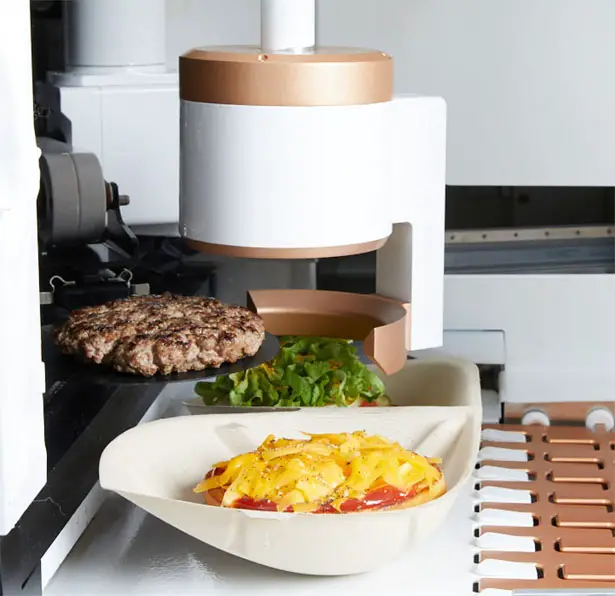 *Some of our stories include affiliate links. If you buy something through one of these links, we may earn an affiliate commission.