Spirit City is an electric car that looks like a toy jeep. Well, the design inspiration did come from designer's three-year old son, cute and innocent, just like a little spirit in the forest. That's why this car project is aimed to become a small, green vehicle that travels easily through urban building forests.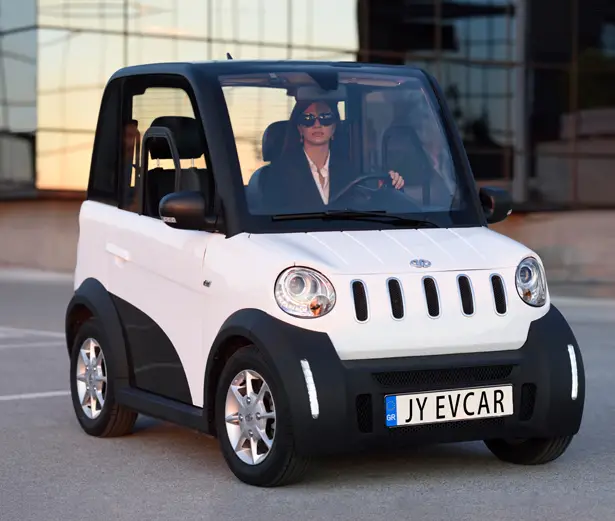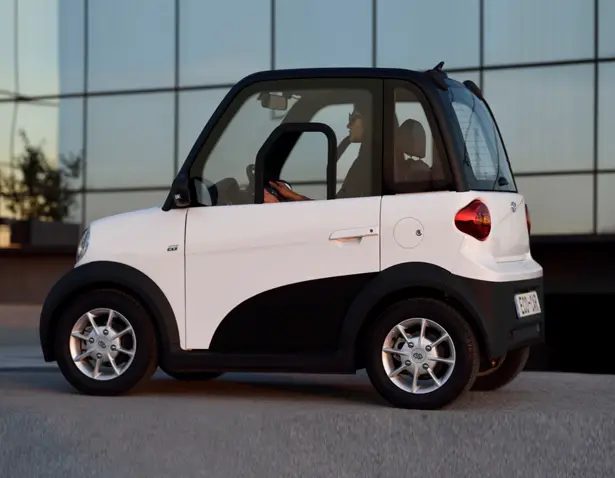 Designed by Hui Li, Spirit City is claimed to be the smallest electric mini car in the world. It meets new standard EU certification e168/2013 as a vehicle. Designed for two person, the semi-load bearing frame and birdcage structure provides great safety to the passengers. The covering parts are made of recyclable plastic material, making the body lightweight and save energy consumption. Each wheel has independent suspension, making the car very flexible as well as stable during the ride. It has received good feedbacks from Israeli market and it has also won A' Design Award 2017-2018 in mobility category.
The maximum output power is 15KW, Spirit City can reach a maximum speed of 80km/h with acceleration time of 9.5/s. The overall dimensions are 2,245mx1,290m x1,570m, this car certainly makes it easy to drive through a crowded city.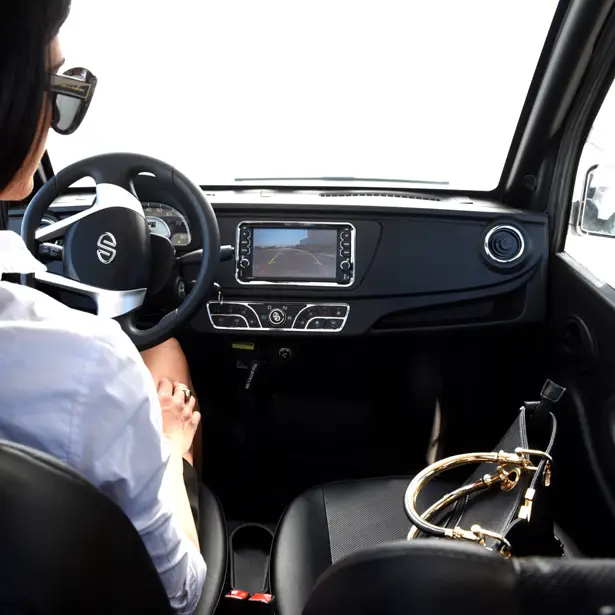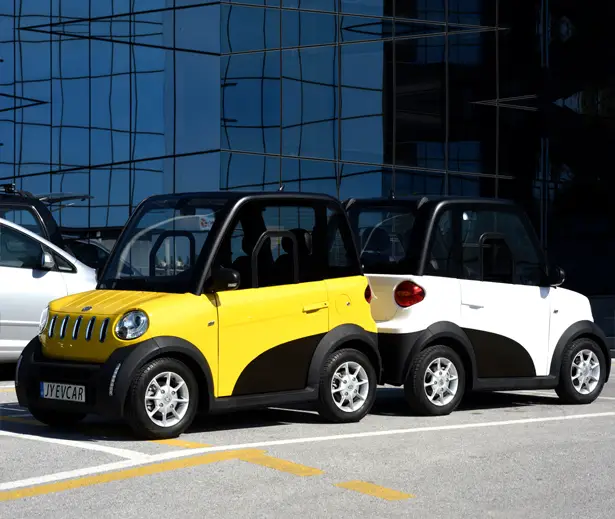 *Some of our stories include affiliate links. If you buy something through one of these links, we may earn an affiliate commission.