Made in Japan, Thermos ROP-002 Wood-Burning Smoker has a very compact size that would make it highly portable. You can smoke just about anything, cheese, meat, cold cuts, even fish, just anything you want to give a special smoky flavor to. Featuring ceramic pot body, this smoker and grill is capable of handling over 752-degree F (400-degree C) of heat then transforms it into smoked delicacy.
Thanks to its special heat-retaining bag, you can keep your meal warm without keeping it on an open flame. [Buy It Here]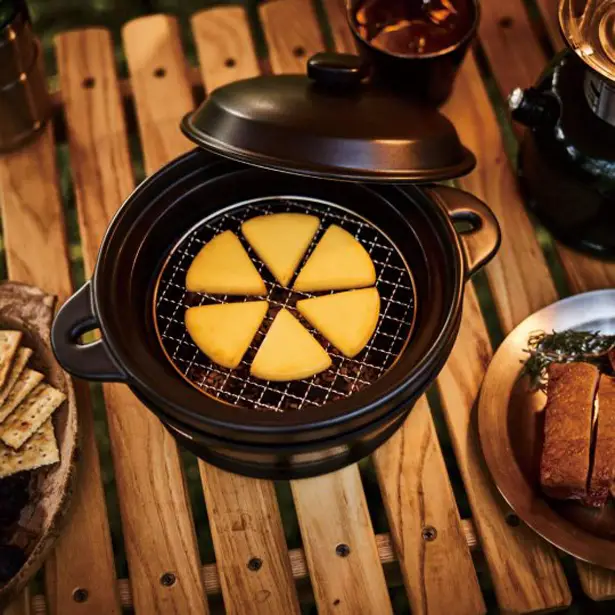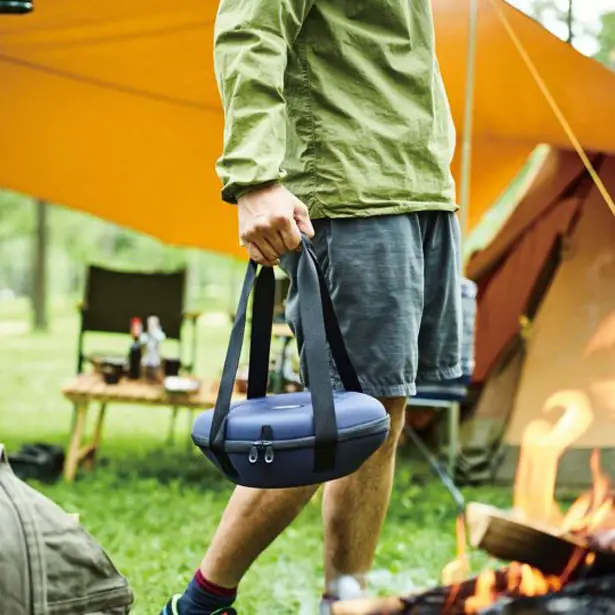 Use it indoor or outdoor, Thermos ROP-002 Wood-Burning Smoker is ready for your next nature expedition. You can enjoy smoked food around the campfire, sprinkle that Sakura smoking chips on the smoker to get that nice smoky flavor of a very Japanese taste. [Buy It Here]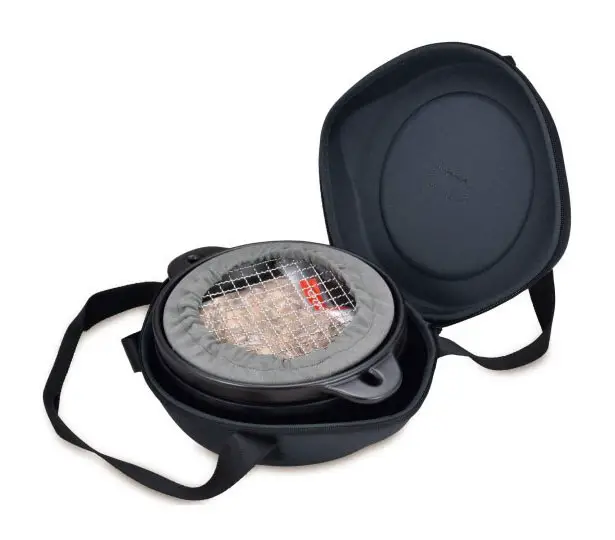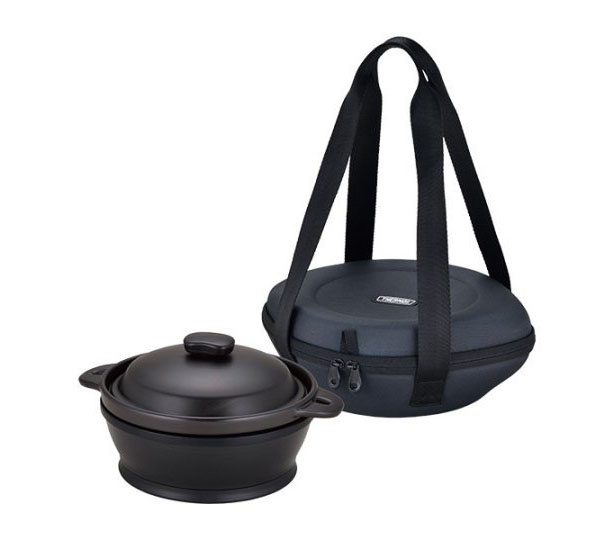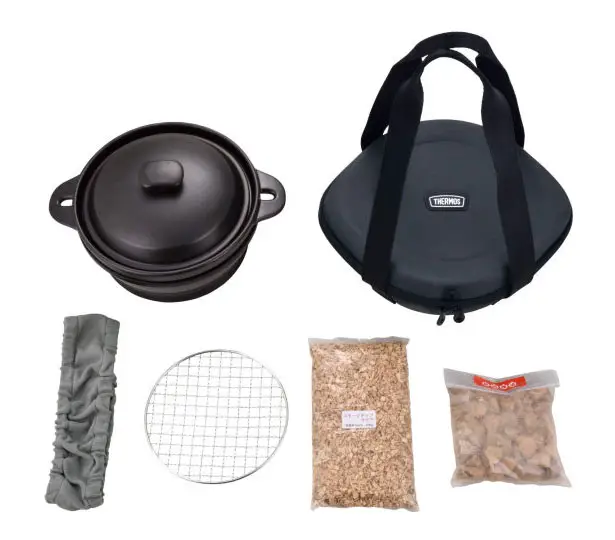 *Some of our stories include affiliate links. If you buy something through one of these links, we may earn an affiliate commission.