Click Light offers rope style lighting that invites you to set endless shapes to light up the room. The unique design encourages you to touch, change, and interact with the light. This project redefines the light switch, making it becomes a part of the phase that fixture suggests.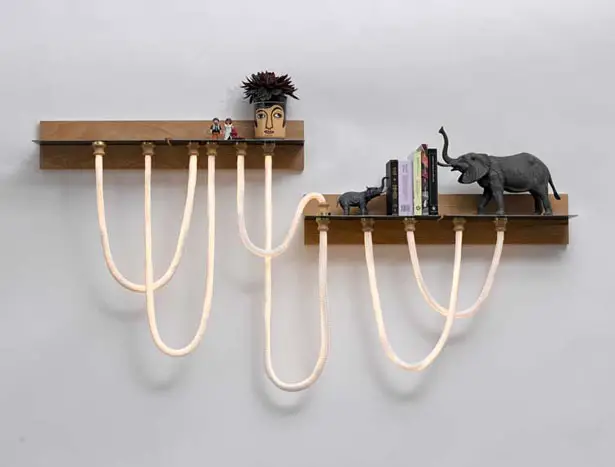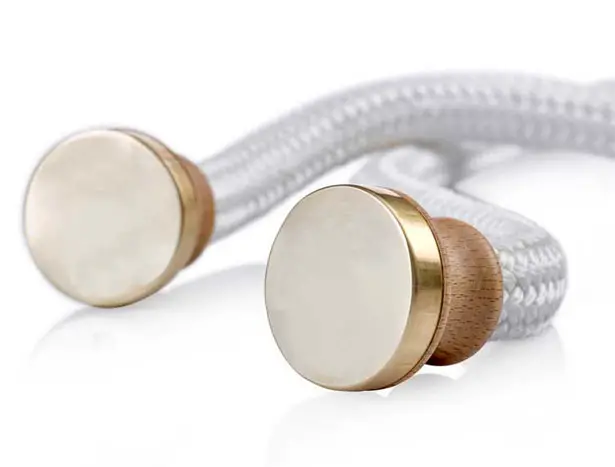 Designed by StudioKnob, Click Light features base of light fixture, which is constructed from two metal surfaces where through them low voltage electricity runs and to which ropes of different lengths are attached. These ropes are intertwined with LED lights and magnetically connect to metal surfaces with a "click". You can stretch, flow, drop, tie, or twist the rope between metal surfaces to create variety of shapes and combinations to decorate your space.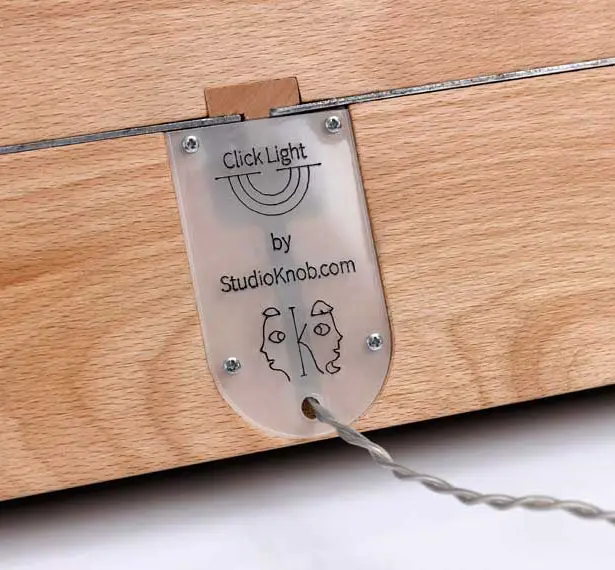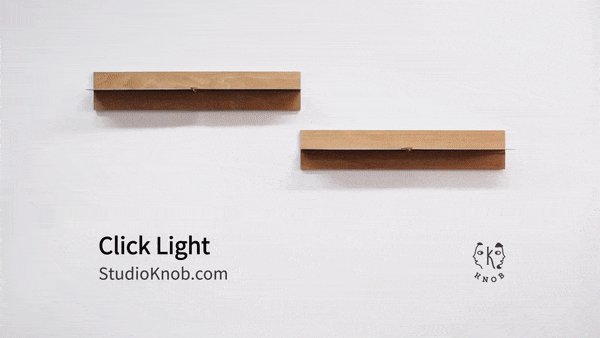 *Some of our stories include affiliate links. If you buy something through one of these links, we may earn an affiliate commission.