YEEZY concept phone was inspired by growing trend of reducing distractions of modern mobile devices. It's a simple, minimalist phone yet highly functional as modern communication device. This phone design blends ethos of a brand characterization through its minimalist and utilitarian apparel, it wants you to see this modern cell phone for its most fundamental components.
The display screen contains a touch sensitive LED array that references to recent stage designs of John McGuire, it was features as part of Kanye West's 2016 Saint Pablo Tour. This design makes the interface of the phone turns into monochromatic reduction of a traditional mobile UI.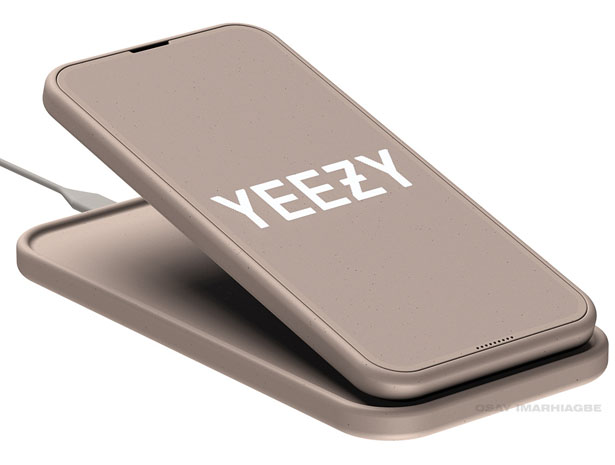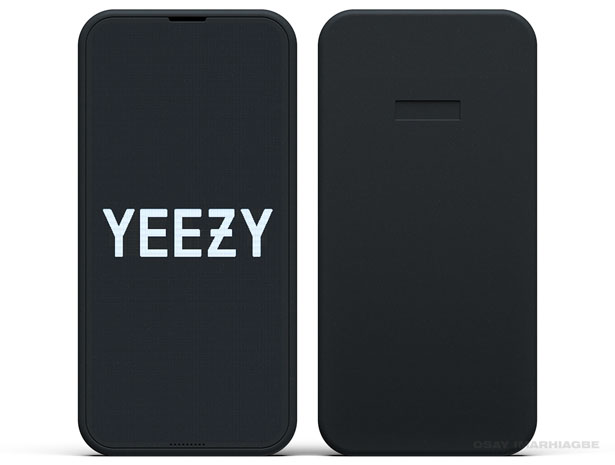 Designed by Osay Imarhiagbe, YEEZY concept phone is offered in two color configurations. The base and phone are comprised of a stone composite material. This phone is capable to make or answer phone calls, including receive and send messages. Since the phone doesn't have external ports or buttons, it uses inductive charging to recharge its battery wirelessly. Any contact synchronization or management can be performed through complimentary smartphone application, therefore, the UI of YEEZY doesn't have to be burdened with presence of multiple options and settings.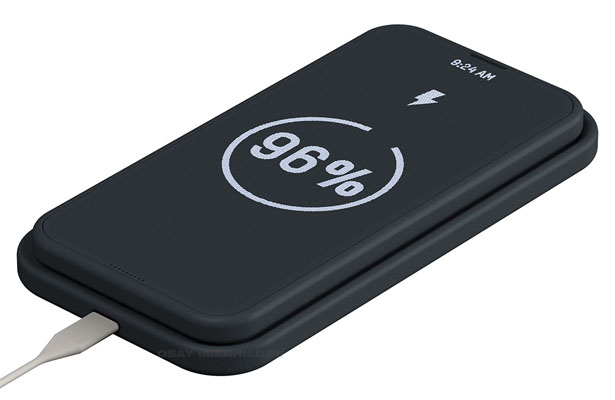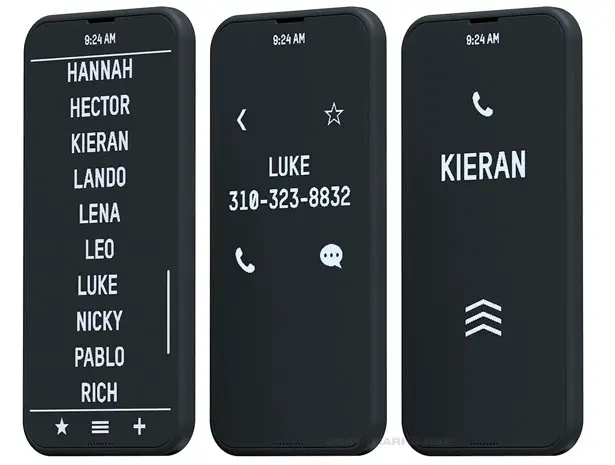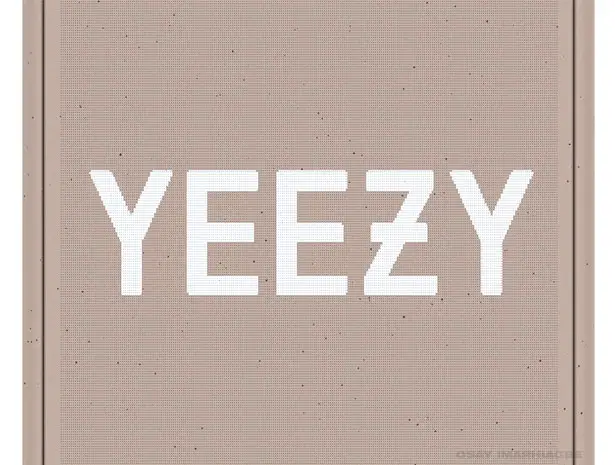 *Some of our stories include affiliate links. If you buy something through one of these links, we may earn an affiliate commission.