The design of this Classic Chinese Style Table Set was inspired by traditional Chinese furniture in ancient times, paintings, and calligraphy. It's a gorgeous writing desk that combines traditional Han dynasty writing desk with modern metal style. The use of red oak and iron art represents classical charm of China that blends in harmony with modern sense of simplicity. This Chinese style desk needs the stability of a furniture while the traditional curved design adds a touch of dexterity.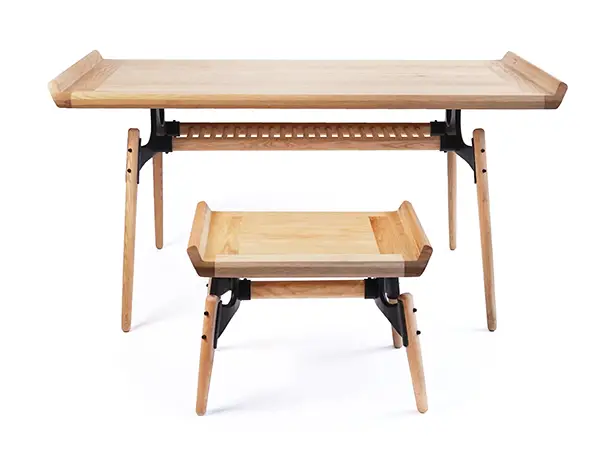 Designed by Wei Jingye, Wang Ziyu, Cheng Hong, Zhang Yuxiao and Zhang Wenyang, this Classic Chinese Style Table Set has a small inclined surface, therefore, when you sit on the chair and start writing on the desk, you won't feel pressured. In ancient times, writing, as well as painting, was done on silk/paper. Those two curved ends of the desk had been designed to make sure scrolls of painting wouldn't fall. Bringing the same design to modern time doesn't reduce its aesthetic value, in fact, it creates a modern product with ancient elements that some people can relate. The lower part of this desk has an extra shelf where you can keep some office essentials.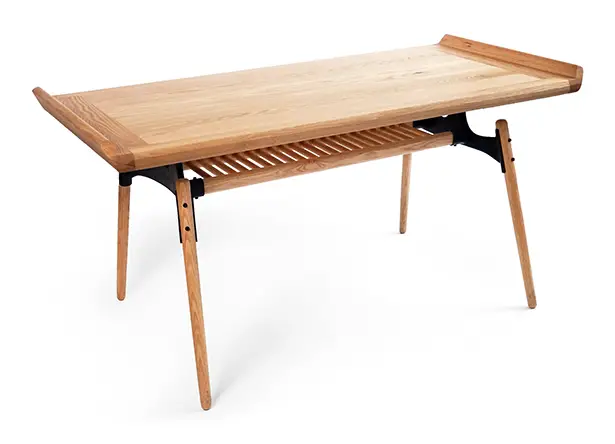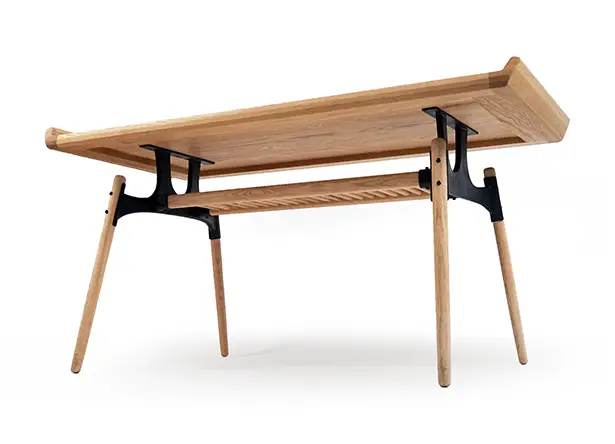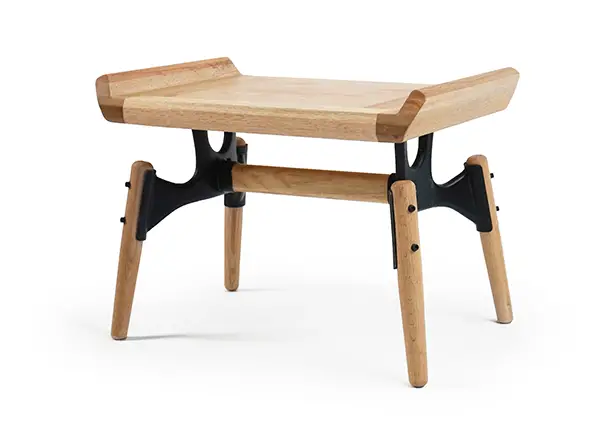 *Some of our stories include affiliate links. If you buy something through one of these links, we may earn an affiliate commission.