Reevo, a hubless electric bike with fingerprint safety system. Designed for modern urban cyclist, this bike features signature Triple Barrier Anti-Theft System with its one-touch fingerprint sensor that locks/unlocks the bike. The future bike wheels is hubless, this unique patent-pending wheels are centerless all the way through, the spokes are gone. It's a pure engineering excellence built around a strong yet lightweight core and finished in sleek matte black.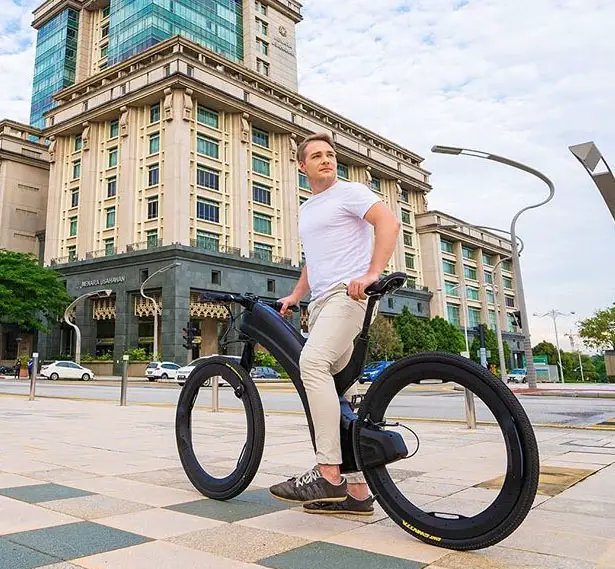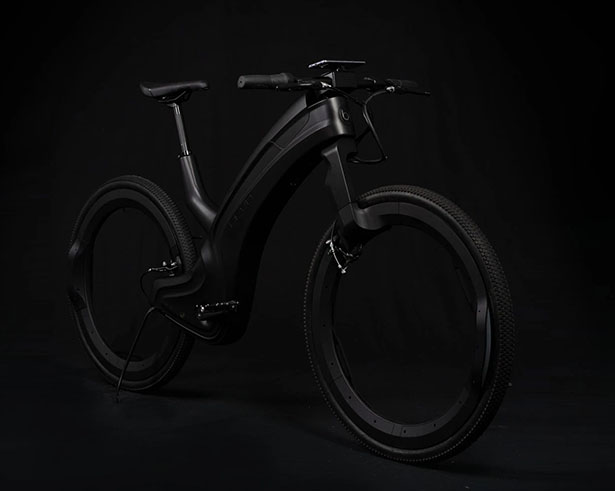 Reevo Hubless e-Bike features integrated automatic lock which is housed inside the frame, it protects your bike from bolt cutters. This bike has integrated GPS with motion detection, you can tell where your REEVO is anytime, anywhere. The ambient light sensor detects darkness and automatically turns on and off, even it looks small, the headlight is actually ultra bright, including the tail light. You will be visible under low light condition to keep you safe while cycling. [Pre-Order]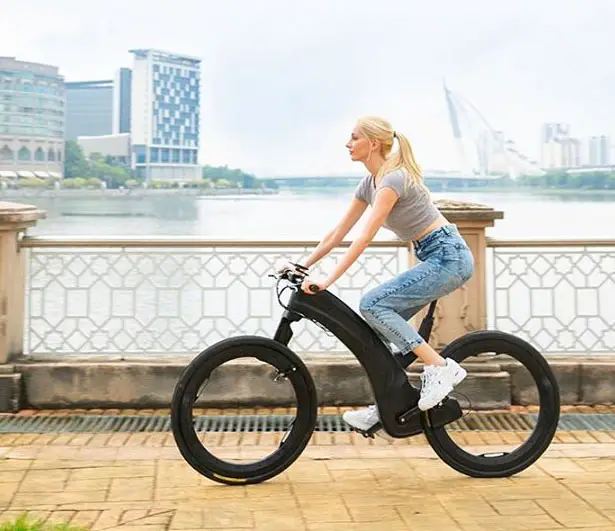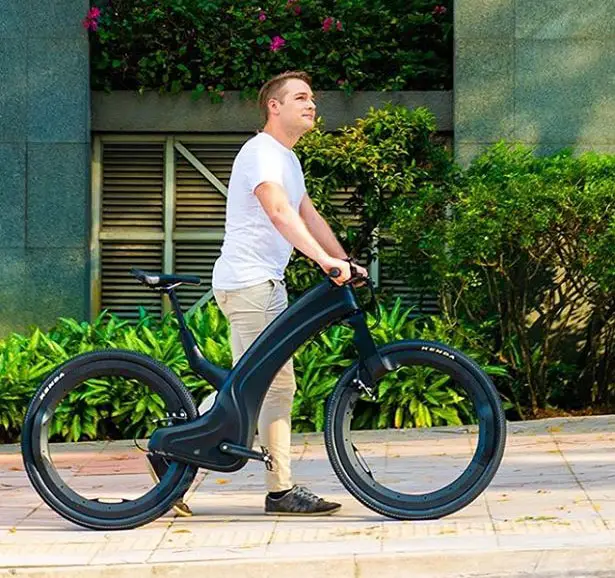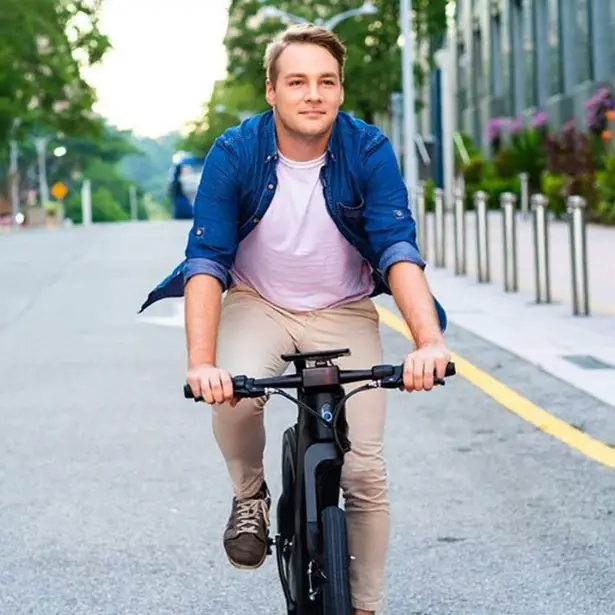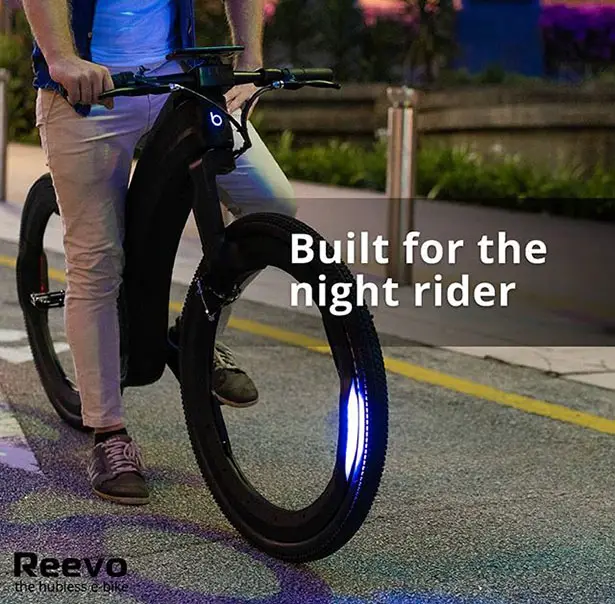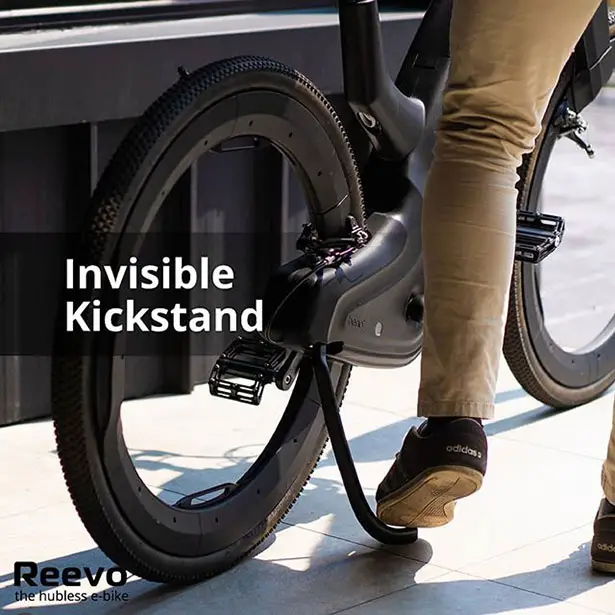 *Some of our stories include affiliate links. If you buy something through one of these links, we may earn an affiliate commission.