You know, although the model from video of OHEA Smart Bed is a little girl, we bet even adults would love to use this automatic bed. You don't have to make up your bed every morning, simply let the bed do it. The innovative technology equipped in this bed enables it to automatically straighten the bedding: the bottom sheet, duvet cover, and pillowcases, cool isn't it? It takes only 50 seconds for this bed to make itself.
There are mechanisms that you can use with OHEA Smart Bed:
1. Automatic
Simply set the switch on the bed-frame to automatic and just 3 seconds after you get up, this bed will start making the bed automatically. If it was us, we don't think we will switch back to manual every again.
2. Manual
Set the switch to manual if you don't want this bed works automatically, it'll wait until you press "go" button from the remote control before it takes some actions.
Checkout the video below to see how this bed works. For safety, this bed stops immediately if there's any pressure applied to the bed, therefore you can be sure when the person is still in bed, it won't work. You can activate OHEA Smart Bed again using the remote control.
Designer : OHEA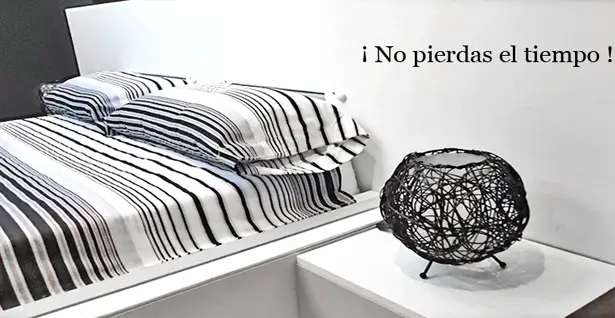 *Some of our stories include affiliate links. If you buy something through one of these links, we may earn an affiliate commission.