A futuristic car dashboard inspired Peter Fletcher to design Chrono Watch. As you can see, this watch features 2 linked round digital dials, a digital display form that you usually can find in a car. The time is displayed in similar style to the conventional clock, the left side consists 12 LEDs that display the hours, while the right side also consists of 12 LEDs that display 5-minute groups. The single minutes are displayed by four LEDs at the center of display, including the information of AM/PM. The unique frame gives this watch a unique robotic look, you might remember WALL-E when you see it.
Chrono dashboard inspired watch features organic, smooth, bio-mechanical feel body. It has robotic appearance that makes it futuristic and calls out the inner geek inside us.
Designer : Peter Fletcher for [Tokyoflash]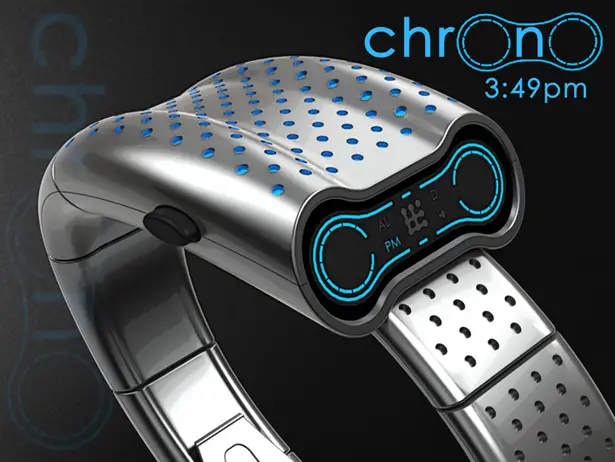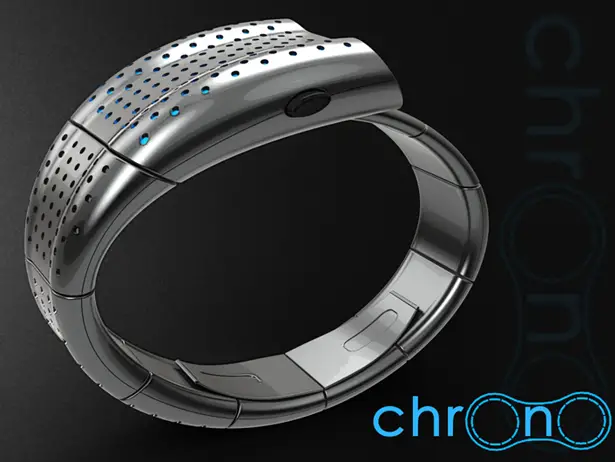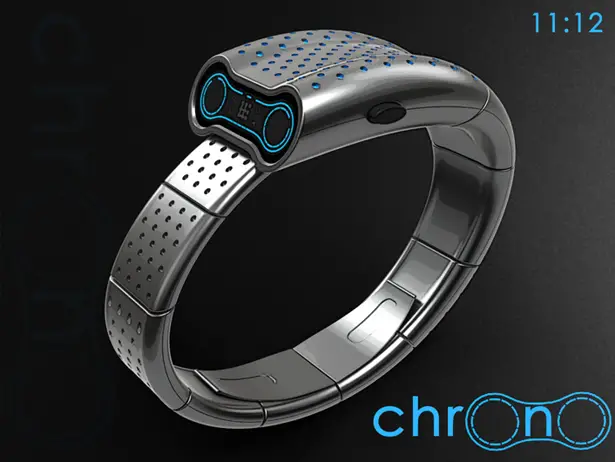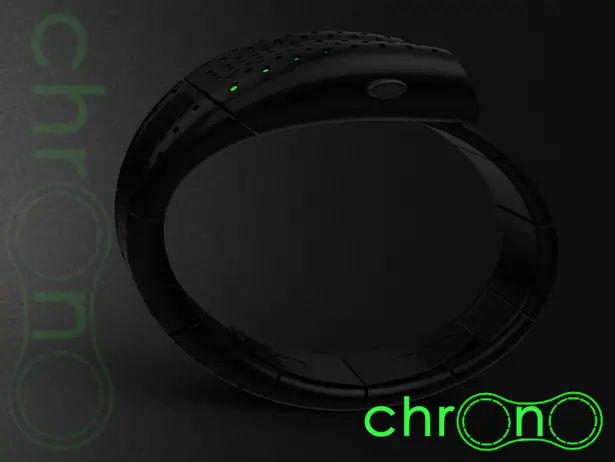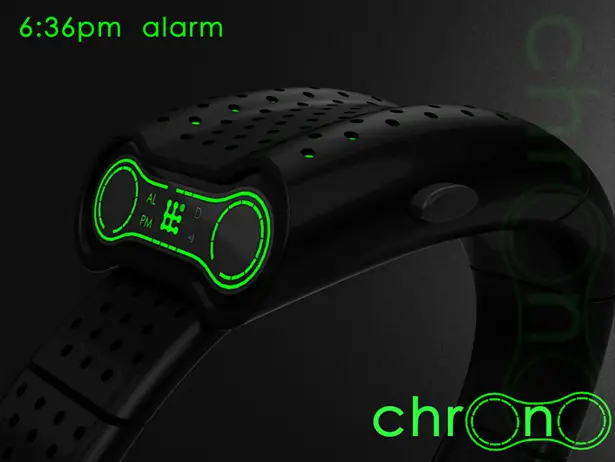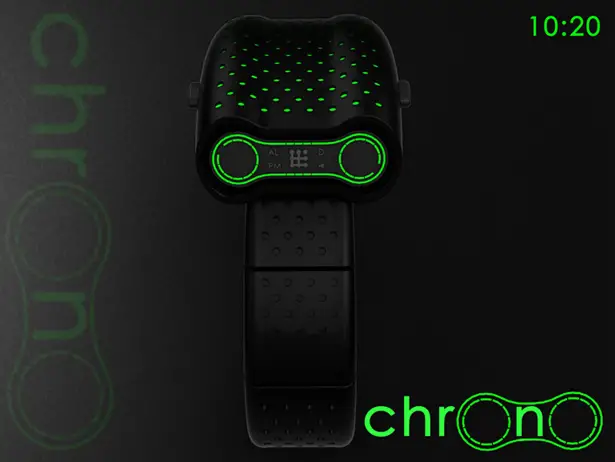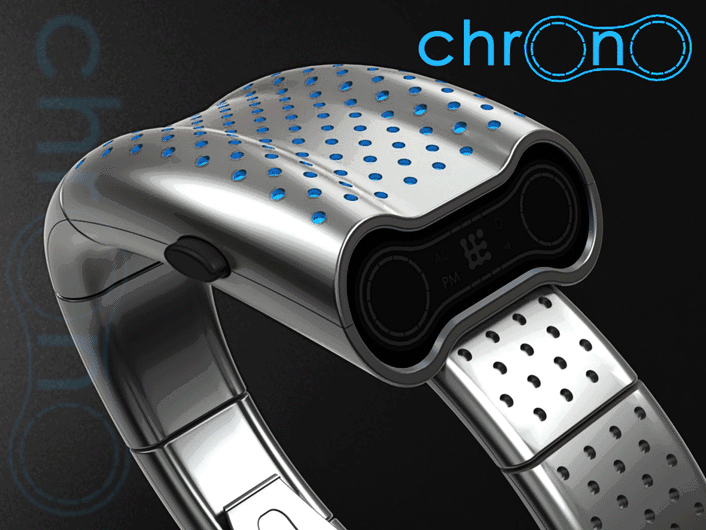 *Some of our stories include affiliate links. If you buy something through one of these links, we may earn an affiliate commission.