The Mazda MX-5 is a Superlight concept car which is actually an awesome, purpose-built, speedster transformation of Mazda Miata. This 995 Kg, cold-filtered and carbon fiber made sports car will be revealed at the Frankfurt Motor Show to showcase one of the best interpretations of the car manufacturer. Mazda has added few spectacularly unbelievable features with the car to make it cool and get the attention which starts with the high mounted break lights on the roll hoops. The dash elements are made of carbon fiber and hold real toggle switches, even the shift knob has been sliced down to diminish weight and enhance styling of this two-seater supercar.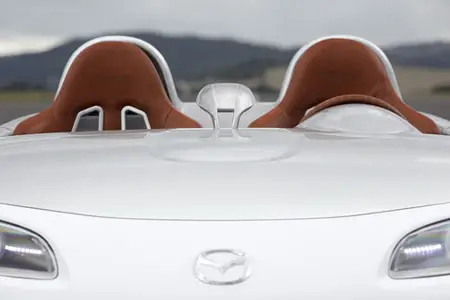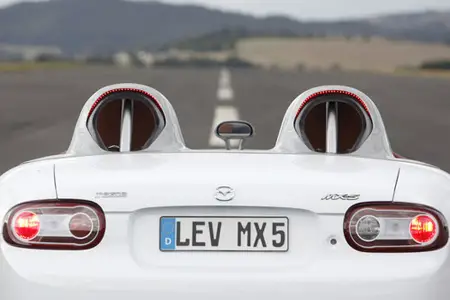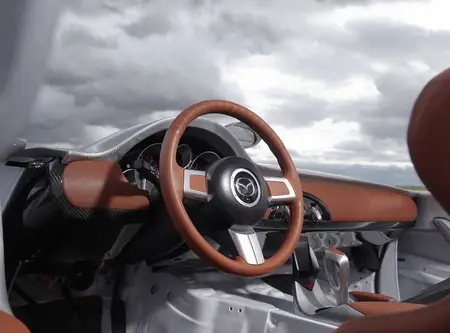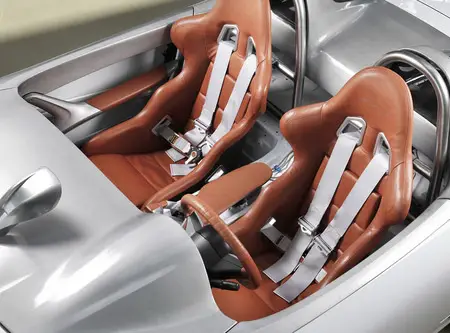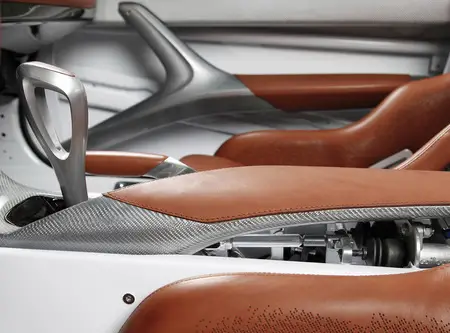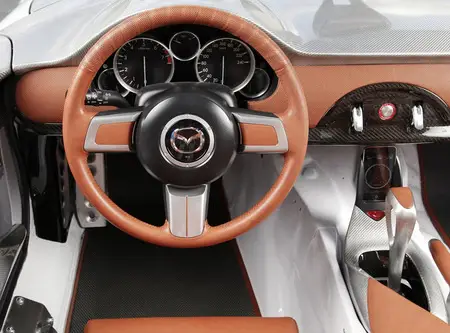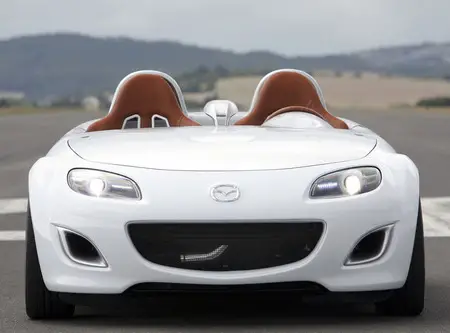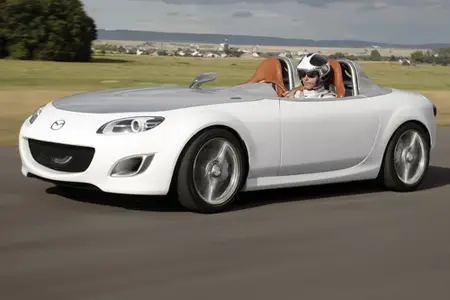 Designer : Mazda via [Jalopnik]
*Some of our stories include affiliate links. If you buy something through one of these links, we may earn an affiliate commission.