Category Archives:
Home And Kitchen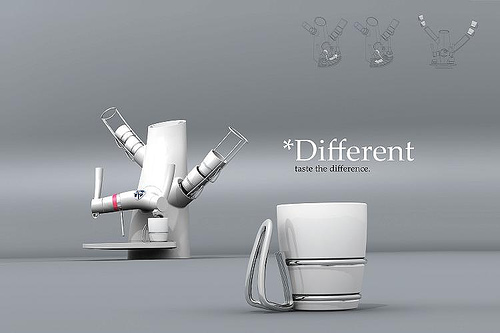 espresso machine, coffee maker, futuristic espresso machine
Universal toilet for individual with disabilities. This universal toilet designed by Kim Chanduk and Hong Youngki that could help both individual with disabilities. As you can see, some of public facilities still ignore users with disabilities, even toilet that built dedicated for handicapped still needs maneuvering for people in a wheelchair.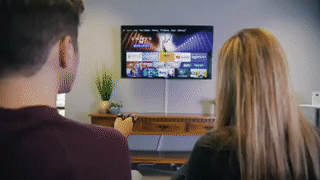 Control your device with gestures, it is made possible by Tap Strap 2. This is actually the second generation of wearable keyboard and mouse, this time, it features AirMouse capability where you can control devices such as smart TVs or iPads with AirMouse functionality. Connected through Bluetooth, Tap Strap 2 allows user to use a simple wave of the hand to […]
Futuristic teapot. Forget about your classic grandma's teapot, say hello to Sorapot. Take a look at this futuristic teapot designed by Joey Roth, New York based industrial designer.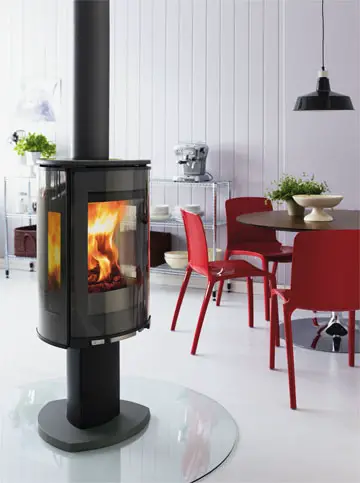 Modern burning stove. Very innovative design from Einar Hareide and Anna Oren, the Jotul 373 wood burning stove is purist and functional in its design and opens up new possibilities of how to make use of a stove in a room.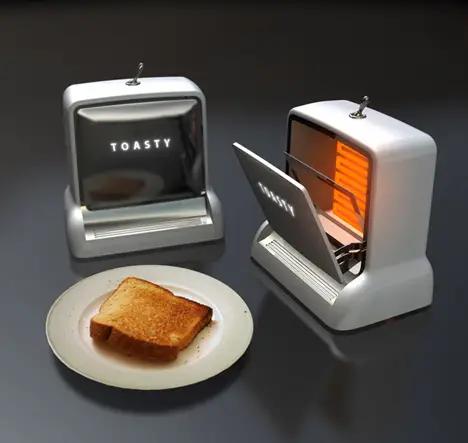 Toaster design and concept. This cassette-deck style toaster designed by Arthur Wu can surely match your modern kitchen. Your toast will pop out every morning just like your mix tape in 1980s technology.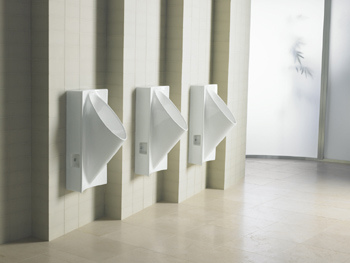 Waterless bathroom. Designed by Nicholas Paterson, Kohler offers the opportunity to save water and reduce sewage and maintenance costs while also providing outstanding performance and stylish design to users.