After being persistently recommended by my friend I finally bought the new Roomba 560 about three months back, and must admit that it was a wise decision. As they say that good things come in small packages, this little powerhouse is something that I will recommend as a must have for all you working people with pets at home.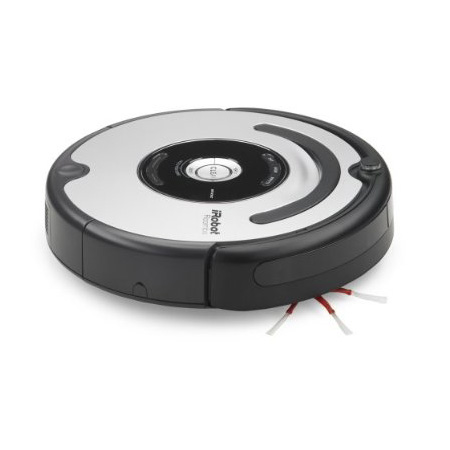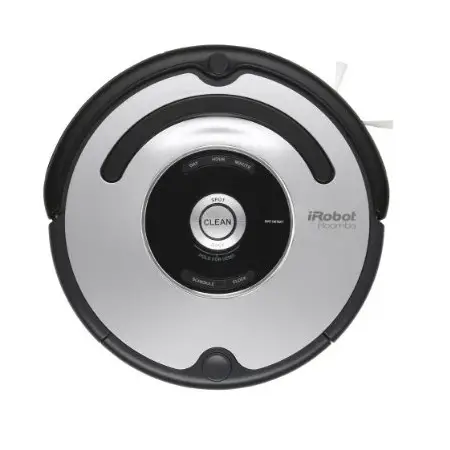 One thing all we pet owners face is the shedding that they do, but can't blame them because this comes natural to them. Even our cat keeps shedding a lot, and honestly used to have a hard time maneuvering the same. But this new device seems like an answer to all my prayers. Not only does it clean the regular vacuum stuff, but cat hair too.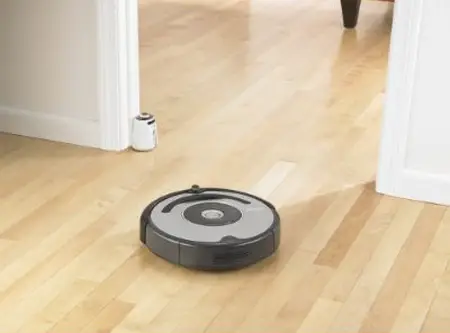 The best part is that the physical presence of the user is not even necessary. Just set the time when you want the house to be clean and this device does the rest. So if you are out for work or sleeping after a long hard working day, once done see for yourself how a spic and span house is waiting for you. With a compact size it is easy to store and keep and is quite noiseless even while operating which is completely opposite of what all vacuum cleaners are synonymous with.
There are many innovative features that have been incorporated in this new Roomba, like the sensors present in it helps it to identify that if it approaches a solid object the speed automatically drops, thus it's quite gentle on furniture and other important parts of the house. Apart from this it also timely warns if the dirt bag is full or the brushes need cleaning. Another technology that is featured is that of lighthouse, wherein the Roomba automatically cleans the rooms without moving to the next one. With loads of innovation and user friendly options I may sound as a brand ambassador for the Roomba, but would admit that you too would turn into one if you use it too.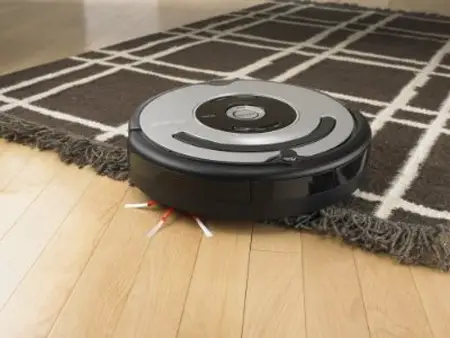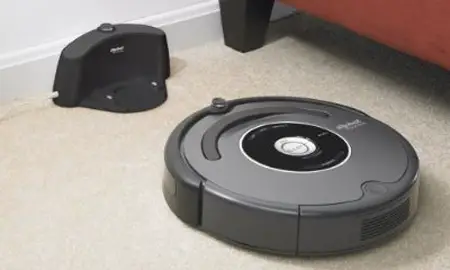 *Some of our stories include affiliate links. If you buy something through one of these links, we may earn an affiliate commission.