As they say good things come in small packages, the new kitchen scale design seems to have taken this adage. This cute little masterpiece is something which can be said to be a necessity that all modern kitchens should have. As mentioned, design wise it's small and compact thus does not take much of a space, also it can measure in both grams and calories and does the necessary exchange. Also it can tell time as well, it perfectly goes with the overall idea of giving maximum output using minimum space. Something all of us believe in, isn't it?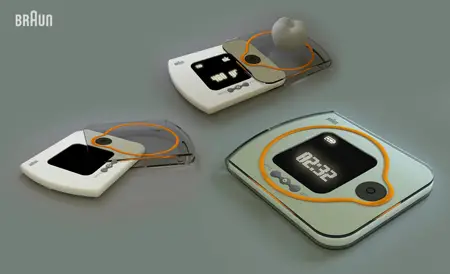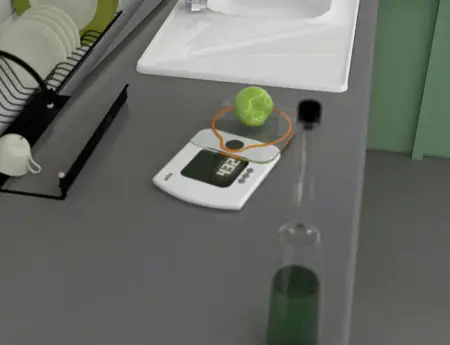 The body functions as a measure when it is taken out from the weight panel. It can tare, show the time and make gram/cal exchange. It provides smaller space for storage that weight panel and the body are pulled through each other. It facilitates weight process and interface usage that control panel and weight panel are placed apart. The aim is to provide maximum usage facility in minimum space. By means of sensory mil weight, it measures the moment of the approaching surface and exchanges it for unit of measurement. Interface consists of three buttons and at the same time these buttons are used to set the hour data. When the part on the lower panel is to be folded, it is positioned on the coaxial gap on the acrylic part. The orange-colored circle is a visual complement that ensures us placing the things to be weighted on the very middle point.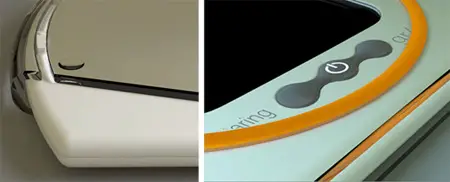 Designer : Emir Rifat ISIK
*Some of our stories include affiliate links. If you buy something through one of these links, we may earn an affiliate commission.