CarNurse is a concept vehicle aimed to provide medical support for wounded at public beaches. The vehicle includes enough open space to facilitate the wounded and also can carry the friends or relatives of the patient to handle the situation more efficiently. The design envisioned enough room for 3 lifeguards, 4 people and a stretcher for the wounded. If the wounded requires more specialized medical care, this vehicle can perform both on land and in water for quicker transportation. The car has emergency storage space at the bottom of the lifeguard's chair and under the stretcher for medical equipments to handle critical situations.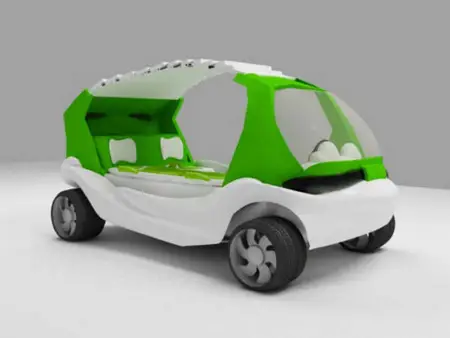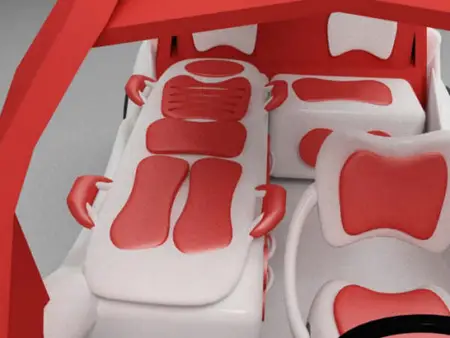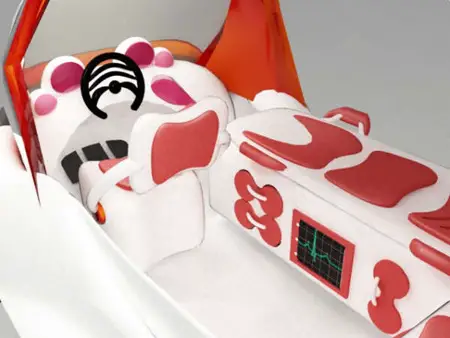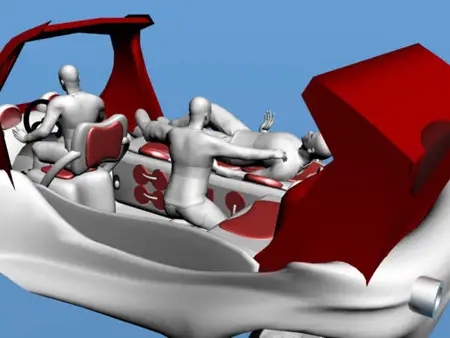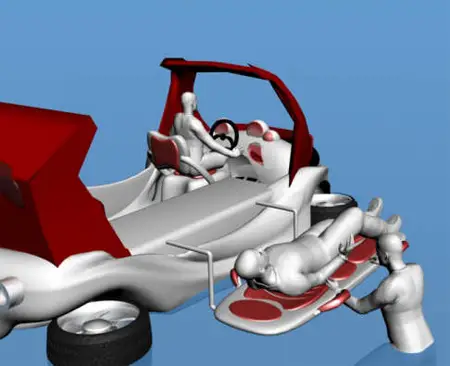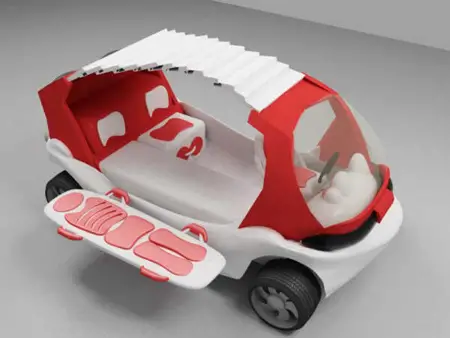 Designer : Juan Pablo Zapata
*Some of our stories include affiliate links. If you buy something through one of these links, we may earn an affiliate commission.