The desire to grow herbs at home is increasing these days. This activity offers a substantial amount of convenience to hobbyist gardeners as well. However, growing and maintaining herb gardens at home is not an easy task, especially if you have no proper knowledge and equipment. After the success of TriPot, Greenamic has launched another great product, CapsulePot. It offers an absolute solution for green thumbs who would like to maintain their herb garden at home. The innovative Capsulepot by Greenamic serves as a planter and an all-in-one germination kit. Herbs garden will require minimal time and space in order to grow efficiently in a capsule pot. Just water it, keep it under sunlight, and observe your mini garden growing right in front of your eyes. This capsule-shaped container comprises of a speed pouch with an exclusive basket supporting a nursery block. Packaging of the capsule is one of the interesting facets of the product.
CapsulePot is available with an assortment of herbs including Garlic Chives, Basil, Savory, Oregano, Sage, Parsley, Chives, Thyme, Marjoram and Cilantro. Besides being used as a mini-garden at home, CapsulePot serves as an admirable gift for eco-lovers.
Designer : Greenamic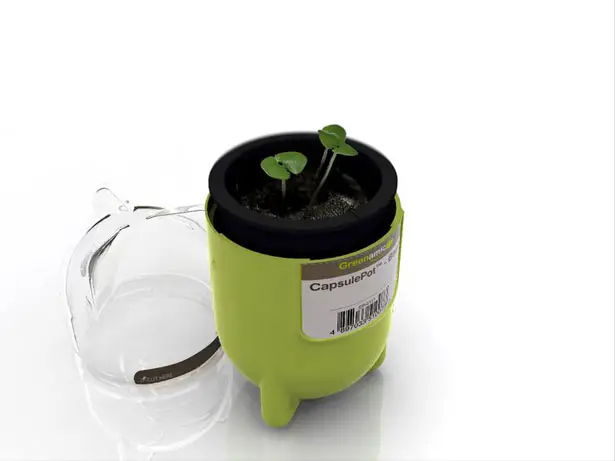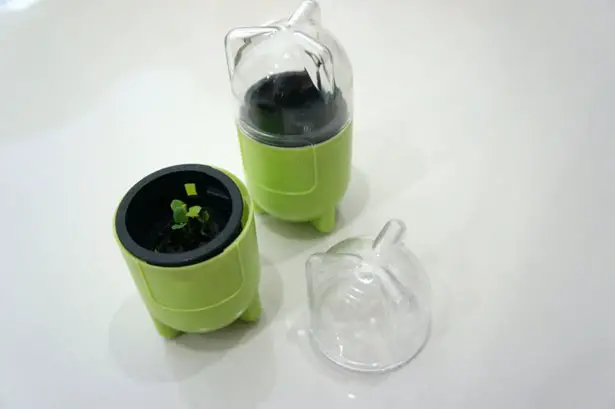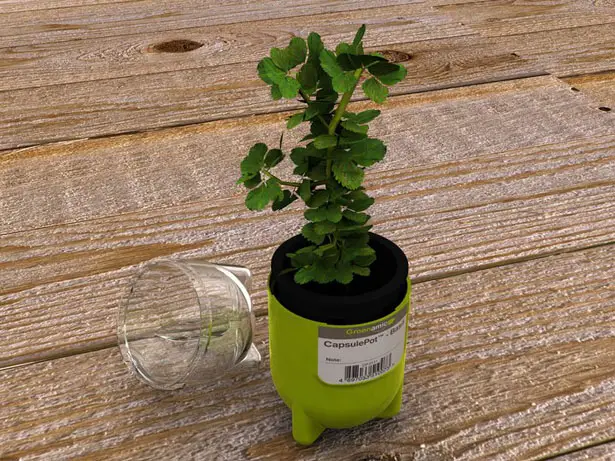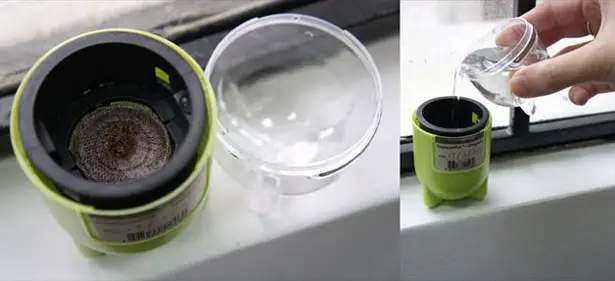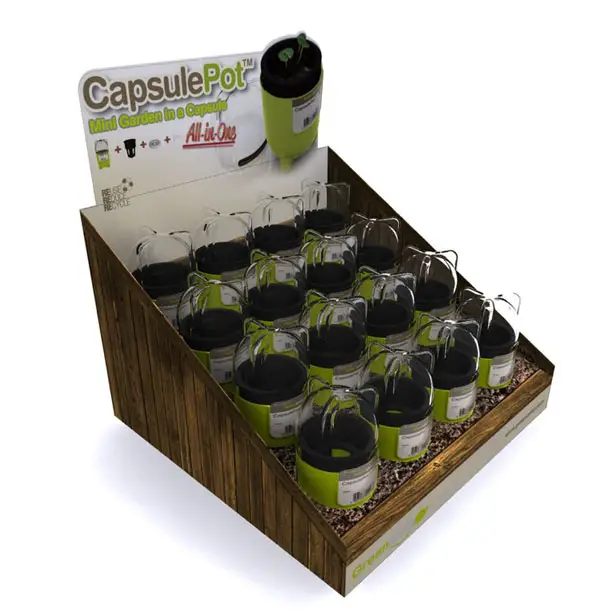 *Some of our stories include affiliate links. If you buy something through one of these links, we may earn an affiliate commission.