SolarGaps offer you window blinds with integrated solar panels. It's a smart blind that tracks the sun and generate electricity from its energy, all you need to do is install this technology and it starts to power all devices in your home. These blinds offer you multifunctional units, they can provide shade for your home, protect your window during storms, and generate electricity from solar energy to power your electronic device. The company also claims that these window blinds are powerful enough to store power in your home battery storage solution as your emergency power supply. It sounds too good to be true, heh? Since you can produce your own electricity, imagine how much money you can save on your electricity bills.
Designer : SolarGaps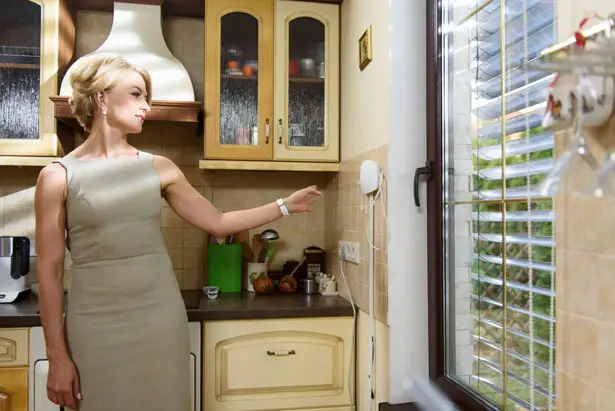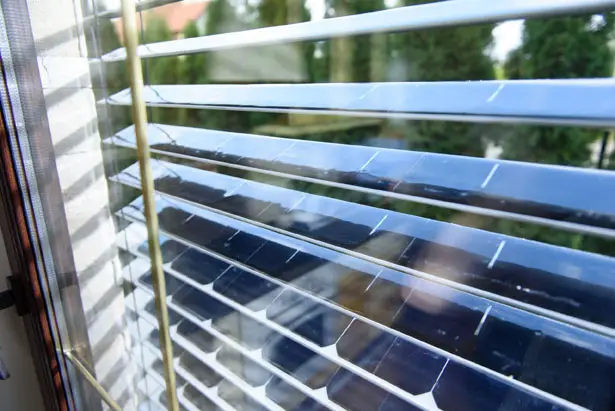 SolarGaps are so efficient that they can generate up to 100 watt-hours for every square meter when installed outside. Just in case there's any excess electricity, it can be stored or sent back through the grid, you can sell energy back to your power company. This technology also comes with a smartphone app where you can monitor and control SolarGaps from anywhere in the world.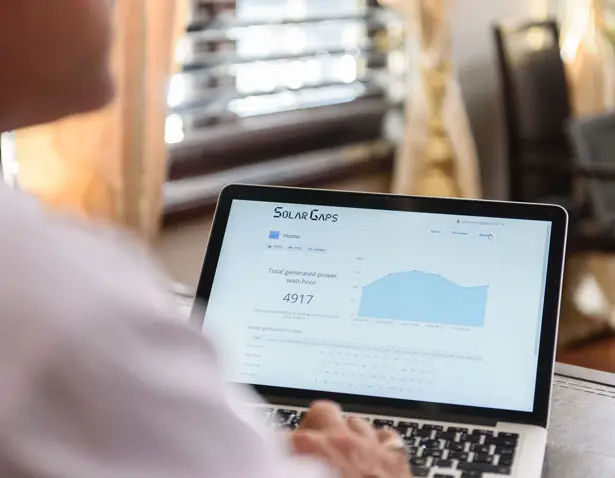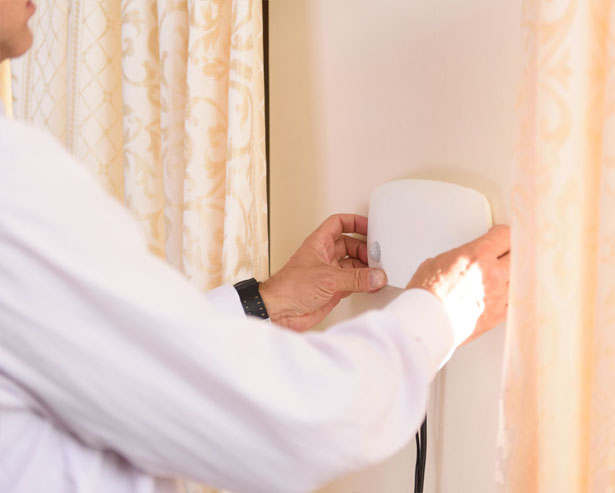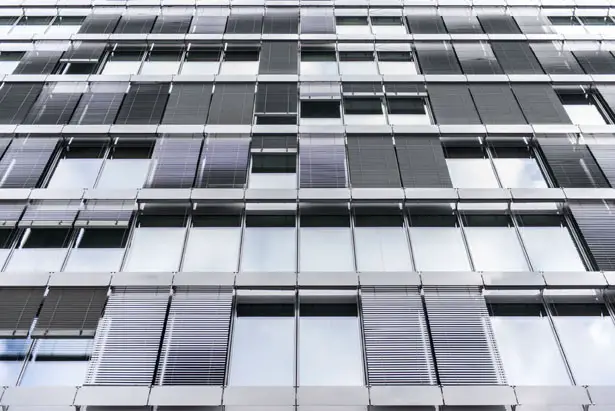 *Some of our stories include affiliate links. If you buy something through one of these links, we may earn an affiliate commission.