Bosch presents you with futuristic, driverless, electric shuttles that glide silently through city centers. It's airy, light, minimalist design with futuristic outer shell that is made of display screens and glass. Bosch concept shuttle vehicle wants to create a new class of vehicle, our future mobility that would be soon a common sight on our city streets.
These futuristic shuttles would be great for transporting goods or people. Bosch might have the components and systems for automating, connecting, and electrifying the shuttles, but all this thing won't be possible without mobility services. Bosch believes that in the future, company will offer these services too, bundling them with smart, connected ecosystem. From booking, sharing, parking and charging services, everything can be managed and maintained from vehicles or special app, including entertainment during the journey. Bosch concept shuttle mobility offers a unique package of hardware, software, and services.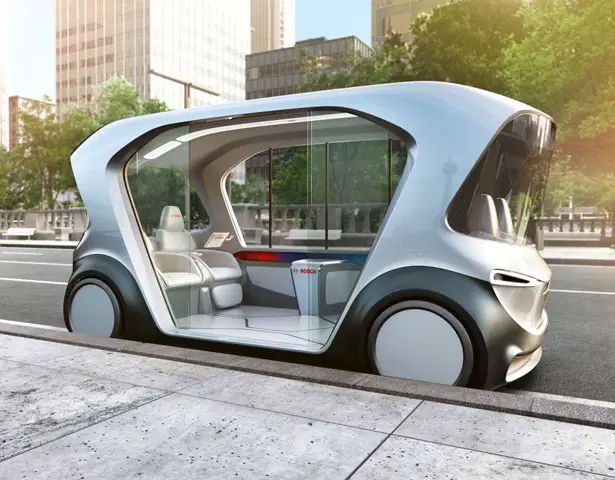 Bosch Shuttle Vehicle concept is packed with appropriate technology to ensure your journey is enjoyable. It has electric powertrains, 360-degree surround sensors for connectivity, and of course vehicle computers. Users can easily book a shuttle through a smartphone app, working behind the scenes, there's an algorithm identifies closest vehicle to the requested location and finds users who wish to travel a similar route. With more passengers a single shuttle can transport, it means the journey would be cheaper for everyone. This approach also reduces amount of traffic in cities.
This smart shuttle vehicle concept is also equipped with Convenience Charging system, it knows how long the battery charge will last and where to recharge when needed. This means passengers won't need to worry about being stranded with a dead battery. Aside being emissions-free, this driverless e-shuttle also provides users with safe transportation. Each unit has its own radar, video, ultrasonic sensors, power steering, braking control systems, and many more. It adapts to its environmental conditions and adjusts its driving style as needed to ensure maximum safety throughout the journey.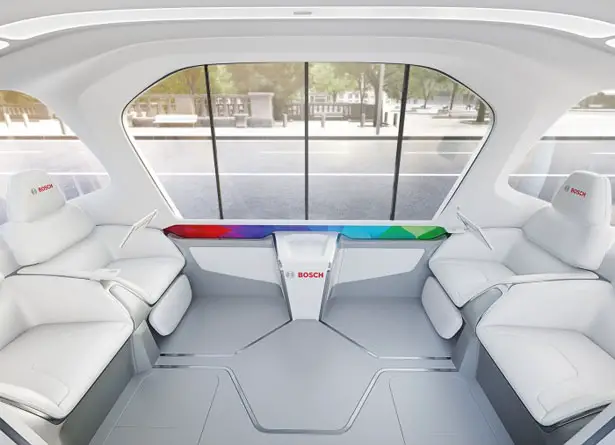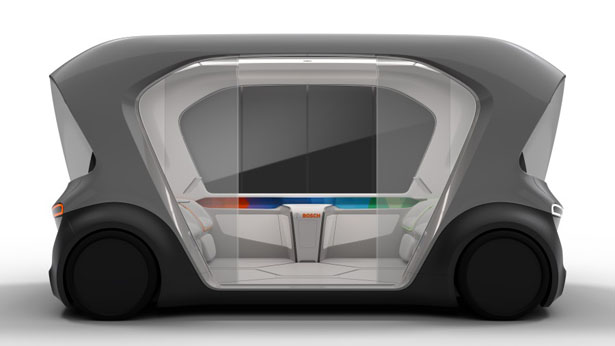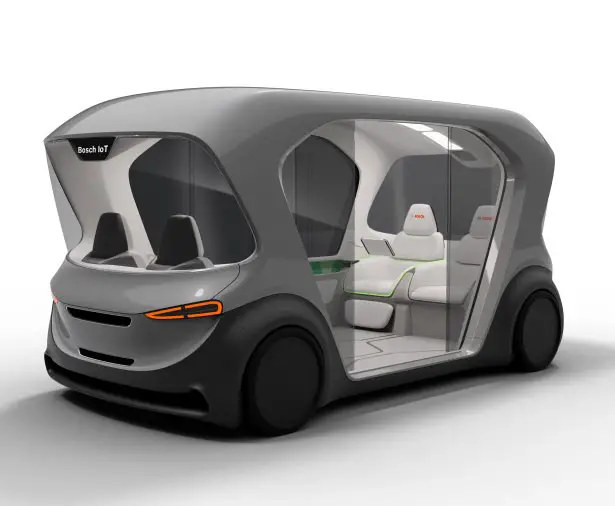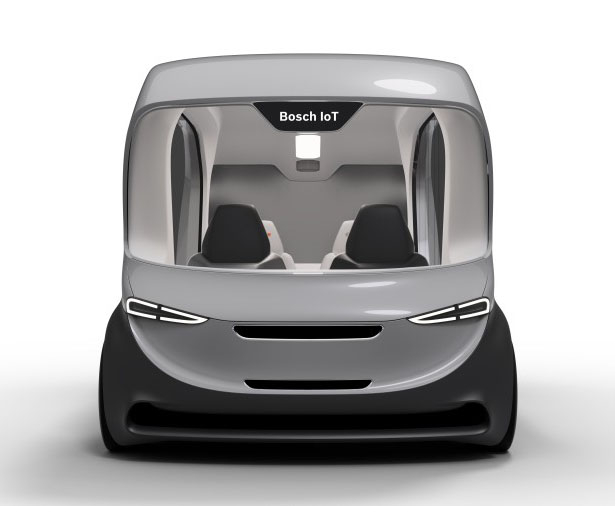 *Some of our stories include affiliate links. If you buy something through one of these links, we may earn an affiliate commission.