Cleaning baby bottle can be really difficult if you don't use the right brushing tool. Designed by Jeff Tung, Scrub-a-Dub Bottle Brush has been designed to enable you to clean hard to reach area such as the bottom area and also the bottle's nipple. There are already great products to clean baby's bottle and bottle's nipple in the market but this project aims to clean any size and shape bottles and bottle's nipples, so that you don't have to find new brushing tool each time you purchase a different bottle.
The result is Scrub-a-Dub Bottle Brush that comes with foam sponges and bristles to scrub and clean the bottle. To clean bottle's nipple, simply use the other end that features a mini brush to get into the nipple. The water drop shaped body balances the sophisticated design for parents and fun aesthetic for baby, comfortable to hold especially for various rotational cleaning.
Designer : Jeff Tung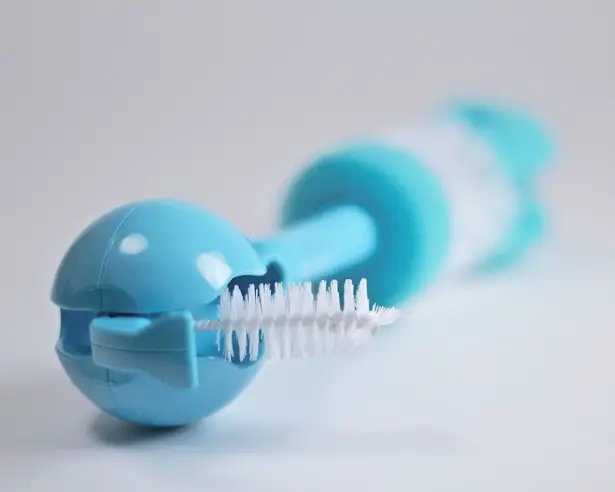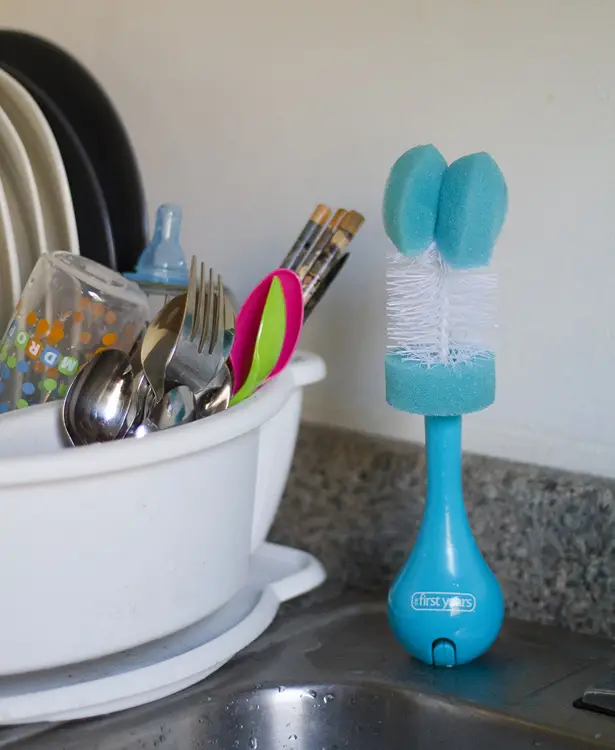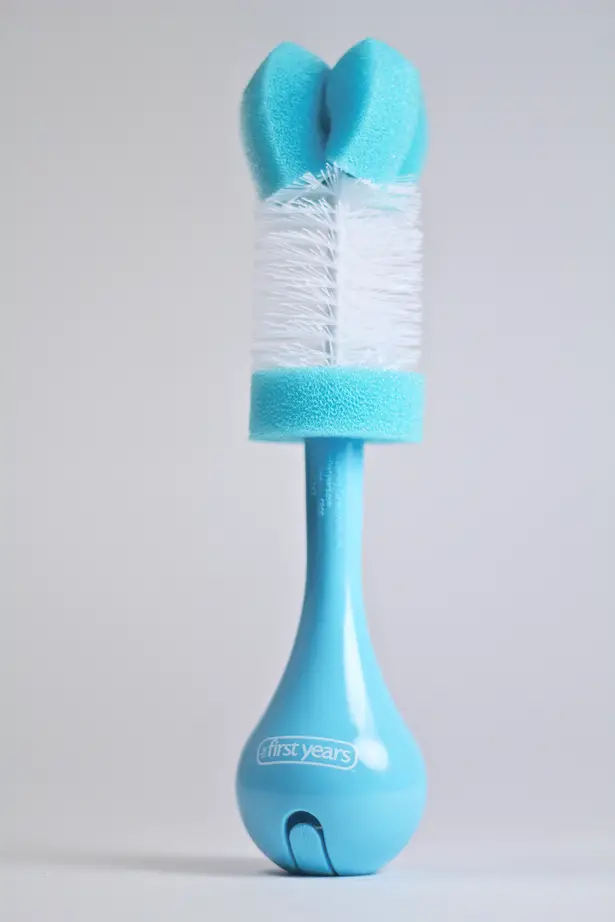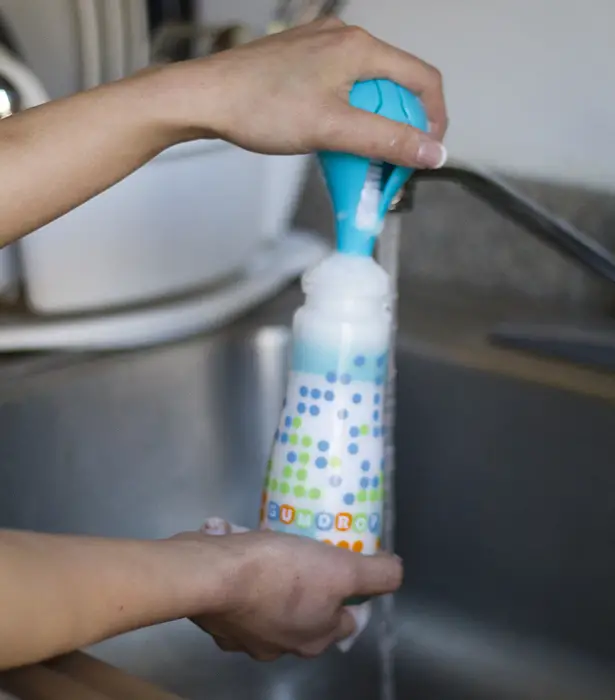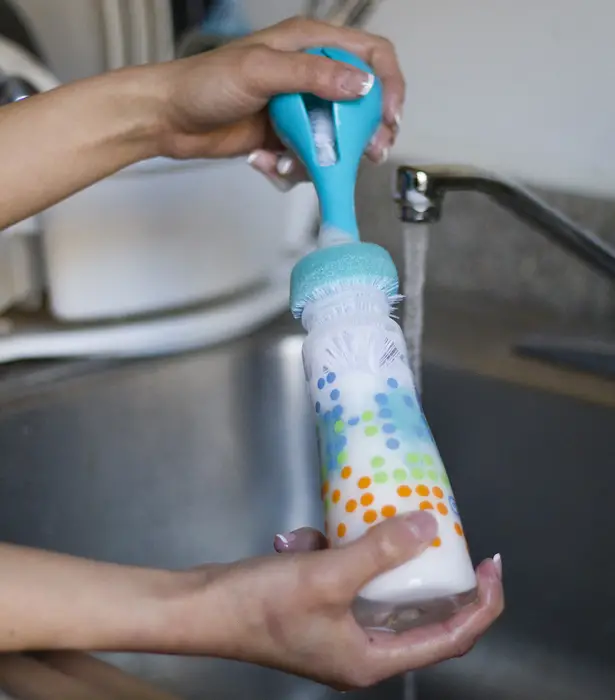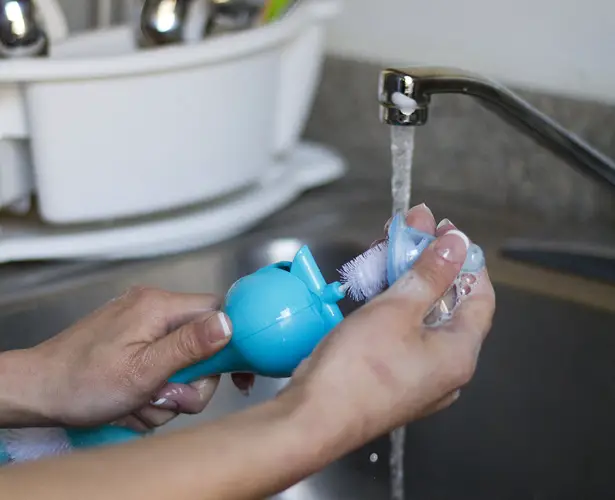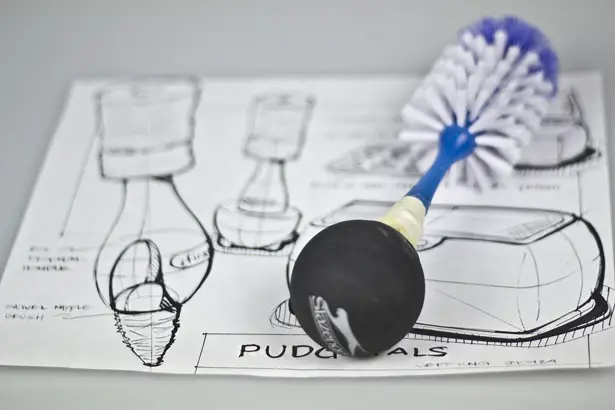 *Some of our stories include affiliate links. If you buy something through one of these links, we may earn an affiliate commission.