Moving toward autonomous driving in the future, however, with BMW Vision M Next, drivers would still be able to choose whether they want to be driven or do the driving themselves. This futuristic concept car won't take away driving pleasure from you. BMW Vision M NEXT wants to give you a taste of BMW M brand's electrified future, it focuses on the actively engaged driver with intelligent technology that provide comprehensive and carefully targeted assistance to turn them into ultimate driver.
Held at BMW Welt, here's world premier of BMW Vision M NEXT, it is the future focused of #NEXTGen event. It's a standalone event that concentrates on personal mobility solutions made by the BMW Group. Here's a glimpse into the future of sporty driving, where design and technology collides to make "EASE" and "BOOST" experiences more natural and more intense.
"EASE" mode takes most responsibility during a journey when this vehicle assumes the task of driving. Therefore, passengers can just relax on board, the space can be transformed into a living space on four wheels, keeping themselves away from maximum concentration. "BOOST" mode offers ultimate, active driving experience.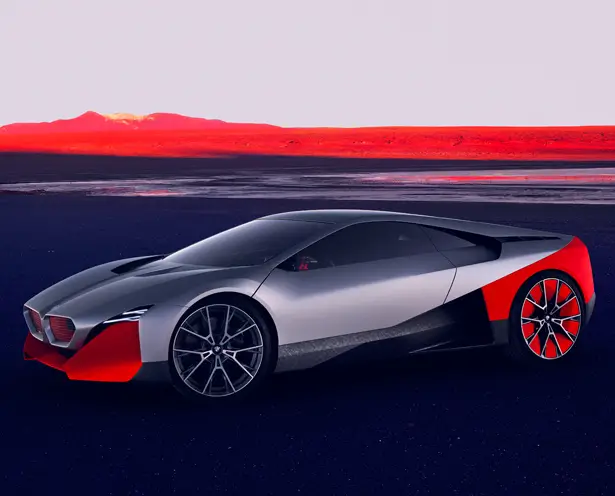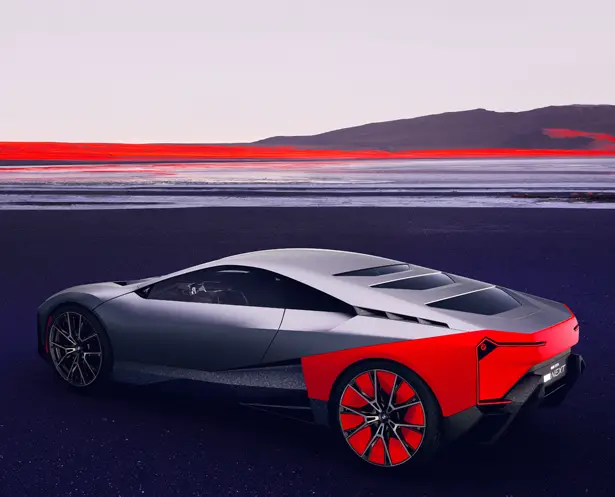 BMW Vision M NEXT makes it very clear that it's a hybrid sports car in terms both appearance and interaction. The exterior body borrows styling cues both from classic and contemporary BMW sports cars, it draws its inspiration from BMW Turbo and BMW i8 and adopts a future-focused interpretation of design elements such as wedge-shaped silhouette, low-slung, gullwing doors, with striking color scheme. The front and rear ends feature matt-neon shade Thrilling Orange finish, thus creating vivid contrast against the exterior silk-matt cast Silver metallic paintwork. The use of this color contrast provides Vision Vehicle an added air of modernity that emphasizes its inherent dynamism.
BMW Vision M NEXT features Power PHEV drive system that offers a choice between electric all-wheel drive or pure rear-wheel drive, with either all-electric propulsion or power of a turbocharged four-cylinder petrol engine. System output of 441 kW (600 hp) produces a top speed of 300 km/h (186 mph) and allows the BMW Vision M NEXT to sprint from 0 to 100 km/h (62 mph) in just three seconds. There is also a BOOST+ mode that puts extra power on tap at the push of a button. The maximum range when driving in all-electric mode is 100 km (62 miles) – more than enough to complete the majority of journeys purely on electric power. Here's the past and future of dynamic driving, BMW Vision M NEXT fuses BMW's sporting heritage with possible future technology.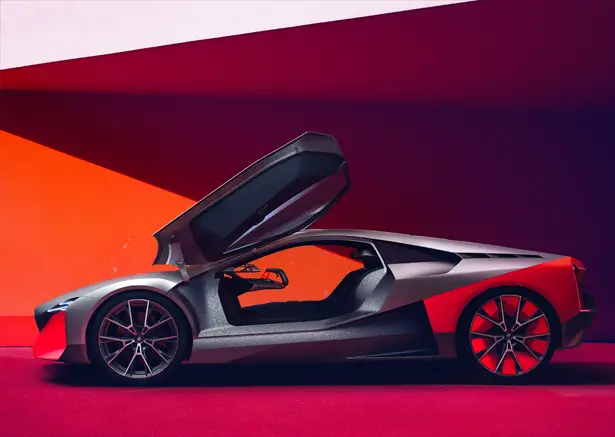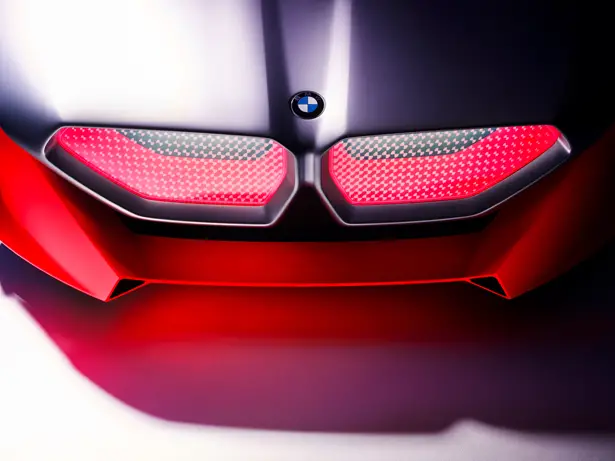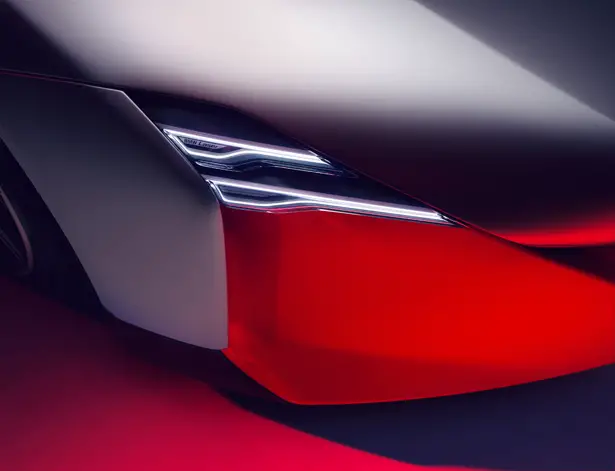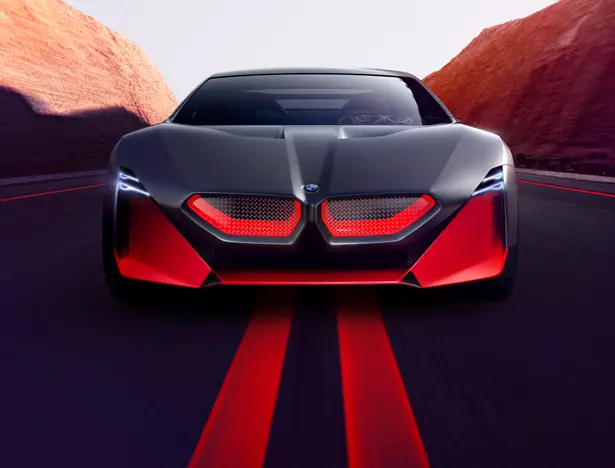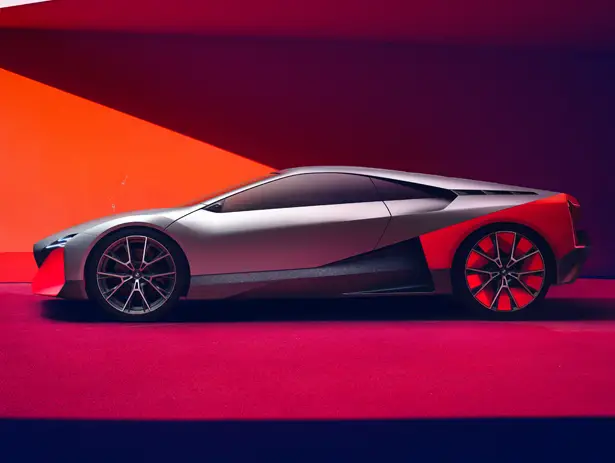 *Some of our stories include affiliate links. If you buy something through one of these links, we may earn an affiliate commission.