Striker ILLUMiDOME is an ideal companion for your water activities, whether it's boating, kayaking, or night swimming. It's a mini waterproof lantern that can be converted from a traditional lantern to a "full-area" light array, quick and easy. Featuring powerful 220 true lumens with its 1watt LED and dual light output option, this light is extremely durable and lightweight. There are four light settings: low, medium, high, and rapid blinking hazard.
Thanks to multiple attachment points, you can easily carry it anyway they want it. You can hang, hook, attach, or simply just carry the light. You can also choose to hang it upside down, thanks to that split ring nestled at the base. [Buy It Here]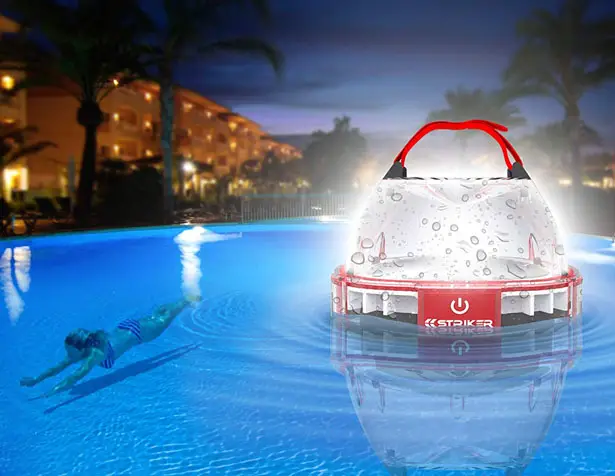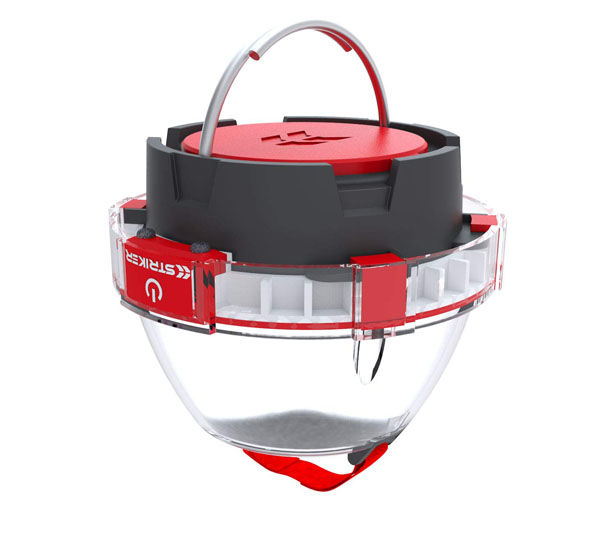 Striker ILLUMiDOME Mini Waterproof Lantern is completely sealed, therefore, it can resist everything environment has to offer. Late night swimming? Well, this lantern can float around to become your companion. Pack it in your camping gear, it'll become handy in any situations with low light vision. This affordable mini lantern won't break your bank, but it will work well in your many life scenarios. It's practical, lightweight, and compact. [Buy It Here]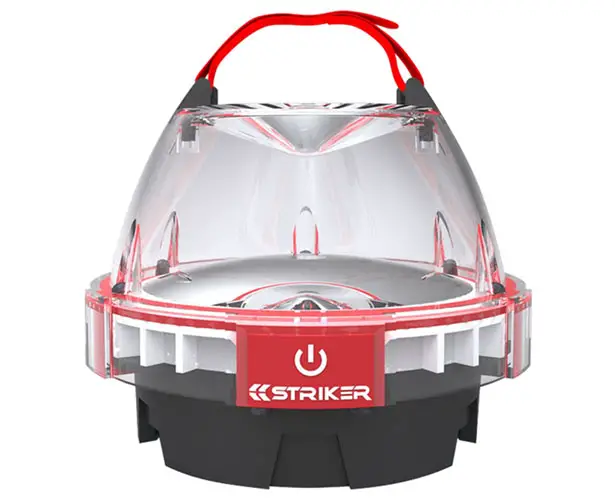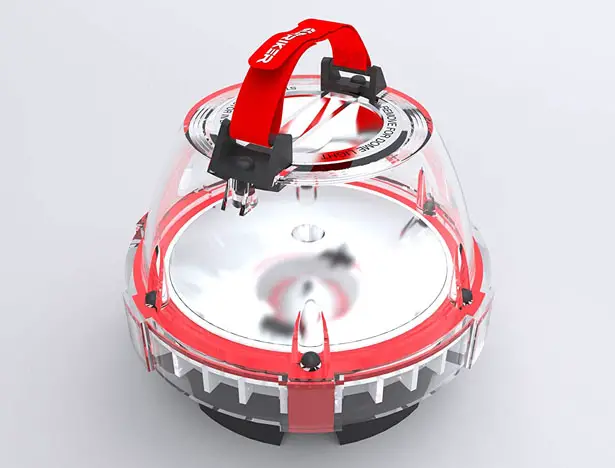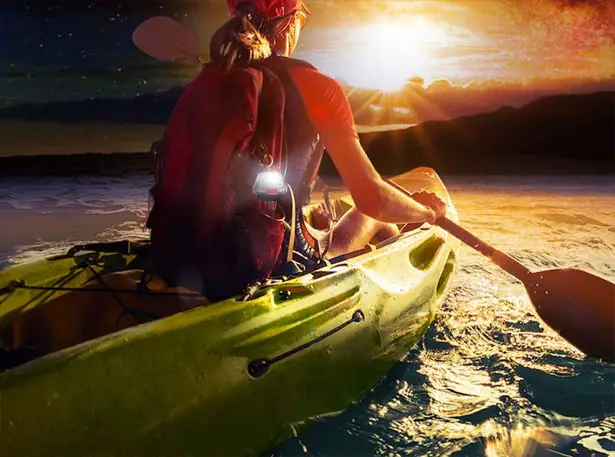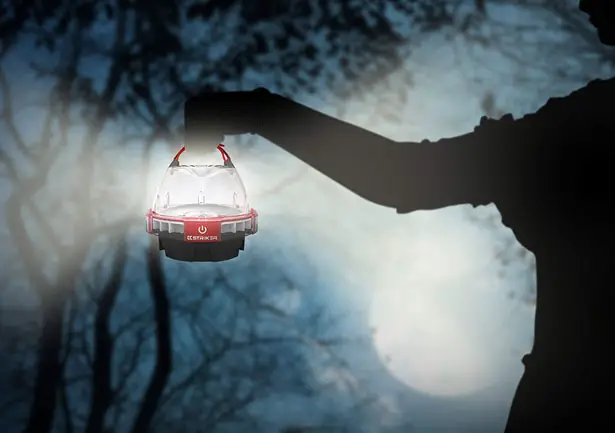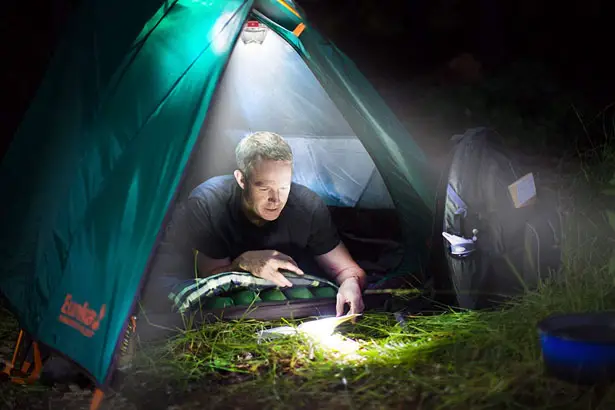 *Some of our stories include affiliate links. If you buy something through one of these links, we may earn an affiliate commission.