The Honda Helix concept with advanced adaptive polymers can change its shape, color and even material properties when required. The three distinct conformations of Helix are A, B and Z. The car is short and wide when it is in "A" status for lighter and intertwining road system cities where the vehicle can run fast. "B" is low and long Helix for sprawling cities where long distances are allowed for high speed voyage. For congested cities, the tall and thin "Z" model comes in where occupants seat vertically on two levels. The use of flexible and renovating multi-functioning parts, this car can react to particular environments and traffic conditions by changing the orientation for optimal user functionality and environmental operation.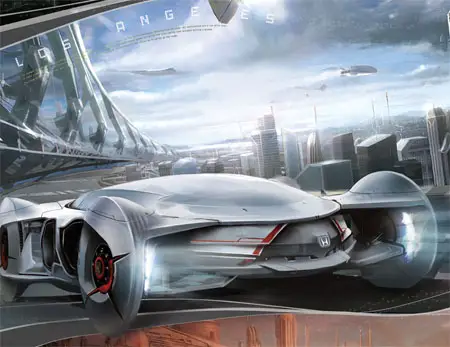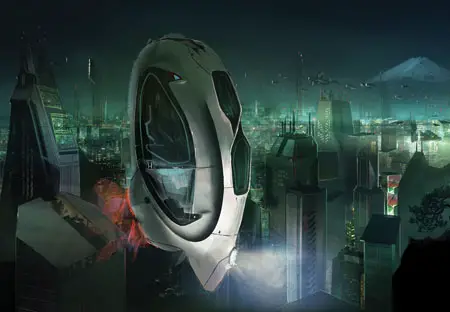 The Honda Helix is a vehicle capable of adapting, evolving, and conforming to user needs anywhere in the world. Using insight gained from the human genome, biotechnology, and environmental forecasting, the Honda Helix will actively and dynamically conform to the user's needs, in environments ranging from the congested skies of Japan, to the wide open roads of America.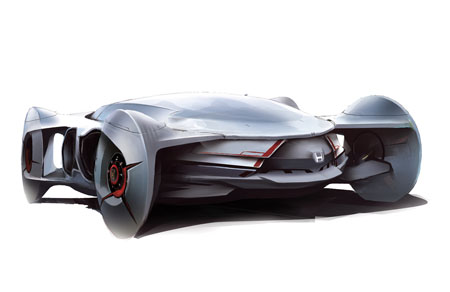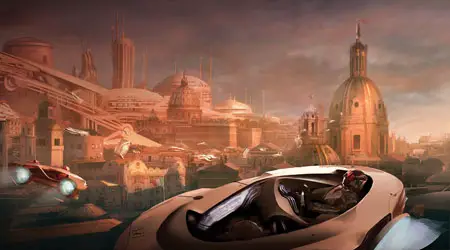 (Click image for bigger view)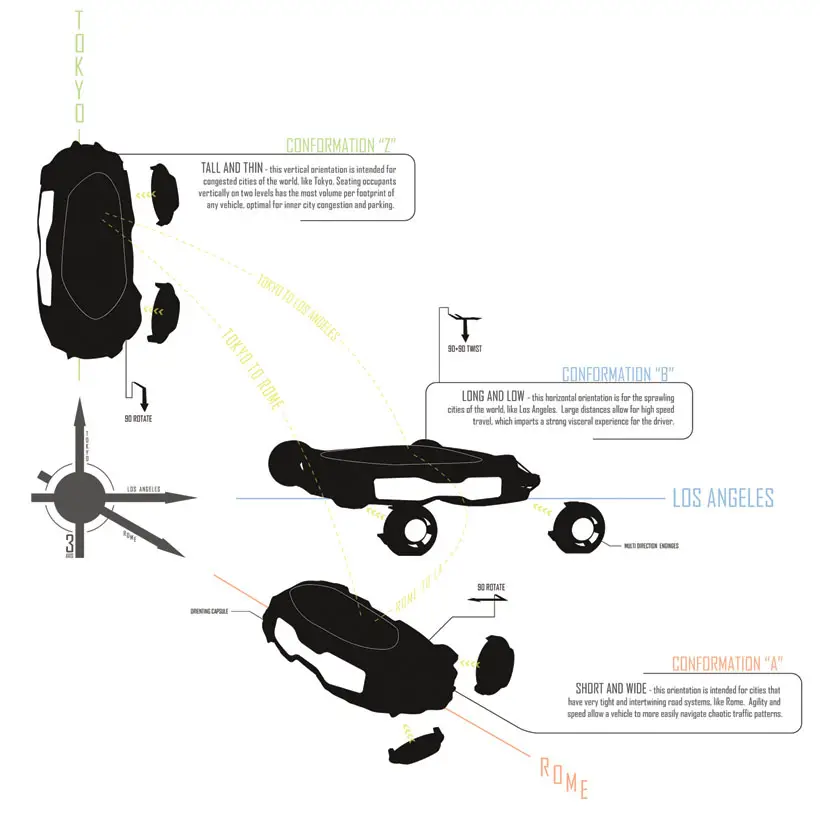 Designer : Dave Marek, Iliyah Bridan, and Michael Baytion
*Some of our stories include affiliate links. If you buy something through one of these links, we may earn an affiliate commission.