This packaging has been designed for Beltur, a company that provides food and beverages in Istanbul. Beltur usually sells food and beverages inside big parks, therefore, they need a creative packaging design that allows customers to enjoy their meal without tables or chairs. Istanbul is a crowded city where most people are very busy and have little time to have a break especially during working hours.
Beltur Go Packaging Design is created with a vision to make our everyday life better and more enjoyable. This project would make it a lot easier to handle and consume your meals.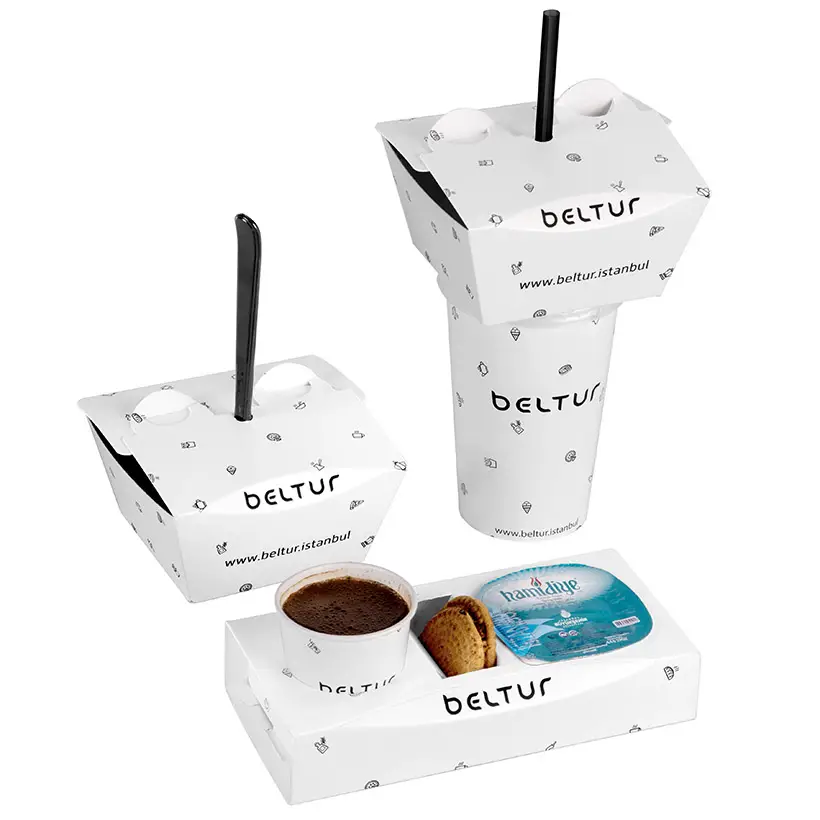 The creative packaging of Beltur Go allows consumers to enjoy their meal during lunch hour. Instead of plastic, Musa Celik decided to use paper only as it can be recycled easily. Beltur Go Packaging Design allows food and beverages held with just one hand, while your other hand is ready to access your meal. The new design has sections where your food can be arranged in a way that provides hygiene and convenience, you can close/open it more properly when needed. The company logo can be applied in all packages for better branding. This new packaging design can be used to hold water, coffee, or cookies, even though the food box covers your drinking cup, you can still access it using a straw.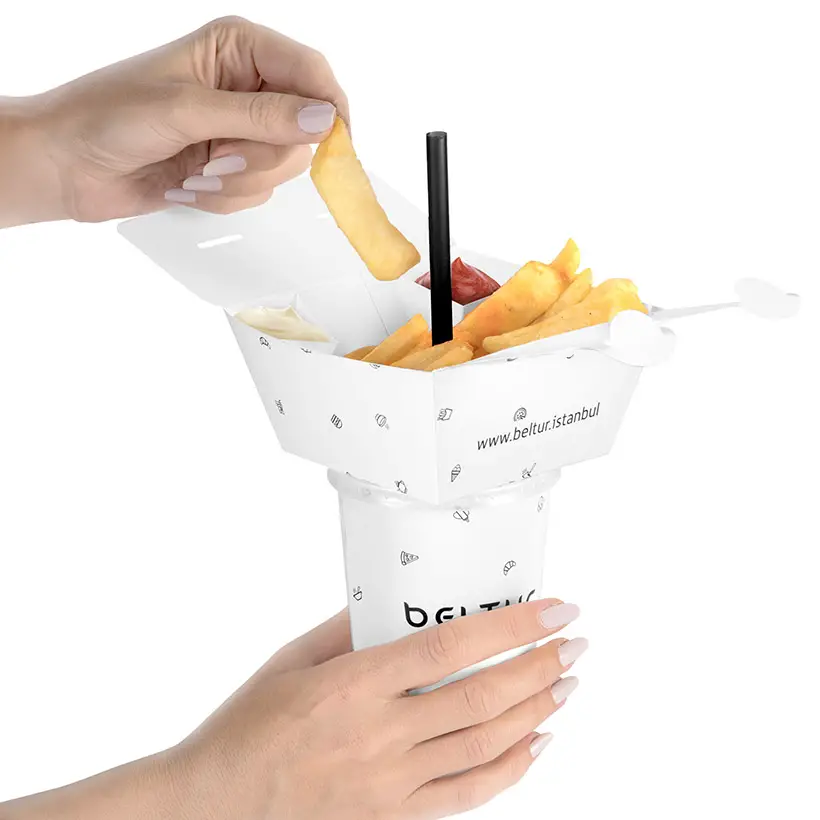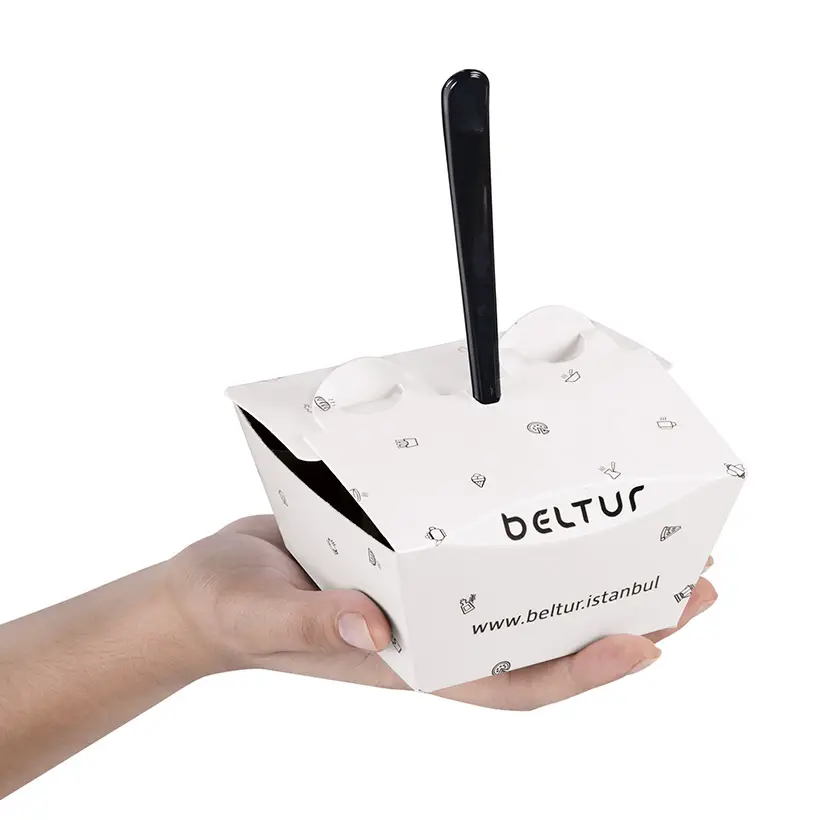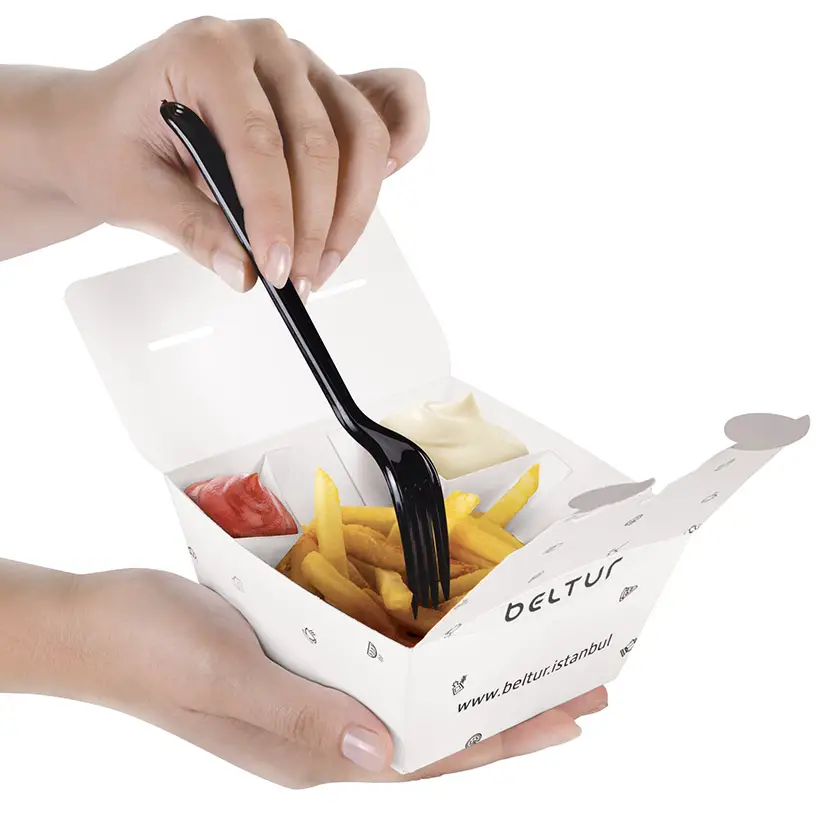 *Some of our stories include affiliate links. If you buy something through one of these links, we may earn an affiliate commission.