Now no more worries for space in your kitchen because designer "Matthias Pinkert" from Germany has designed a wonderful appliance for removing your sinks and cook tops that take up a lot of space in small kitchens. Vesta Cooktop can be folded flat or vertically against the wall and out of the way when not in use to offer a larger working space. This appliance also contains a scanner that can read RFID chips which helps in providing information about cooking, times and temperatures and even recipe suggestions. The sleek design of the stainless steel and glass appliance will surely be liked by advanced and gadget friendly audience.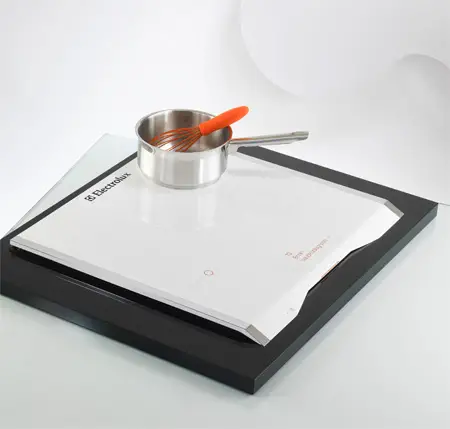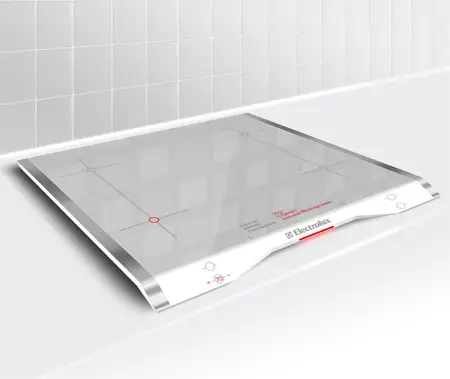 Text from designer :
The idea of Cook Top Vesta is to give young, busy professionals more space to prepare their food and to give them more comfortable during the cooking. Young professionals do have mostly less space in their flats. Through a maximum flexibility in job and therefore in the place of residence they live in small apartments with a little fitted kitchen. So, the working area is very limited to prepare any food. Sinks and cook tops disturbs activities like cutting vegetables or knead the dough for the cake. In some cases you don't need sink or cook top. Cook top vesta solve this problem through a fold up in a vertical position during the not using. So, it comes to more working area and you don't want any extra kitchen utensils, like cutting boards to put over the sink or cook top, anymore.

It also contains a scanner that can read RFID chips, which are predicted to replace barcodes on product packages. These chips could contain information about cooking times and temperatures and even recipe suggestions. So, Vesta saves space, time and provides more comfort for the Internet generation.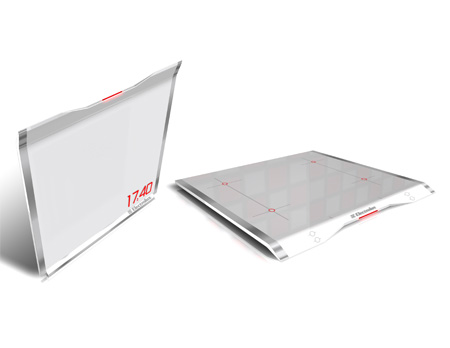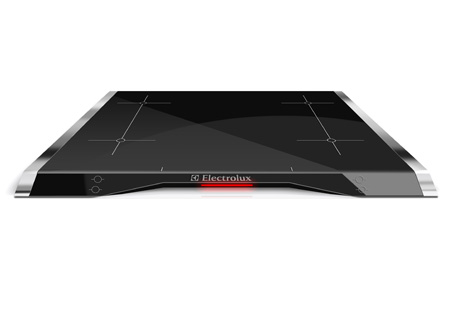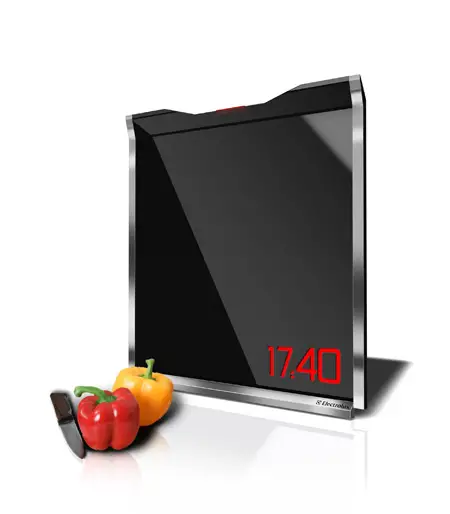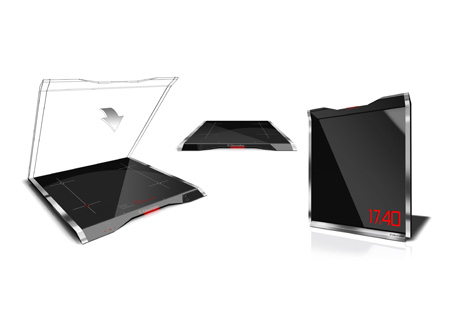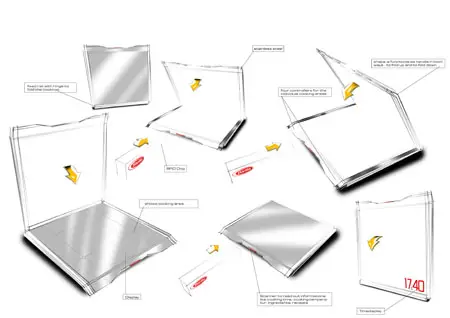 Designer : Matthias Pinkert
*Some of our stories include affiliate links. If you buy something through one of these links, we may earn an affiliate commission.