AWS DeepRacer is an autonomous 1/18th scale race car. You want to learn about machine, well, this car toy can get you started. Get your hands-on this fully autonomous race car toy driven by reinforcement learning, 3D racing simulator, and global racing league.
It's interesting and fun, you can use this toy to start about reinforcement learning (RL), it's an advanced machine learning technique that uses unique approach to training models than other machine learning methods. It's a mini race car with complex behaviors, it can learn to make short term decisions and optimize for a longer term goal.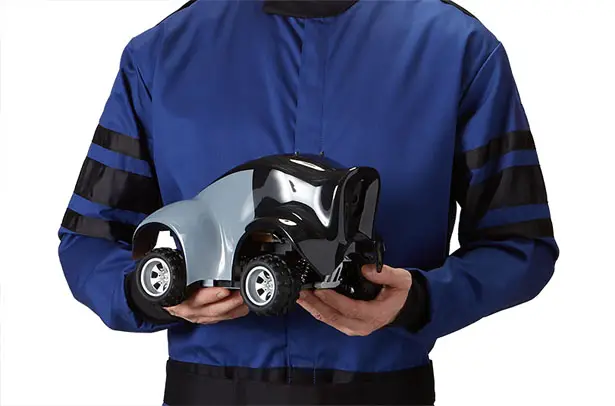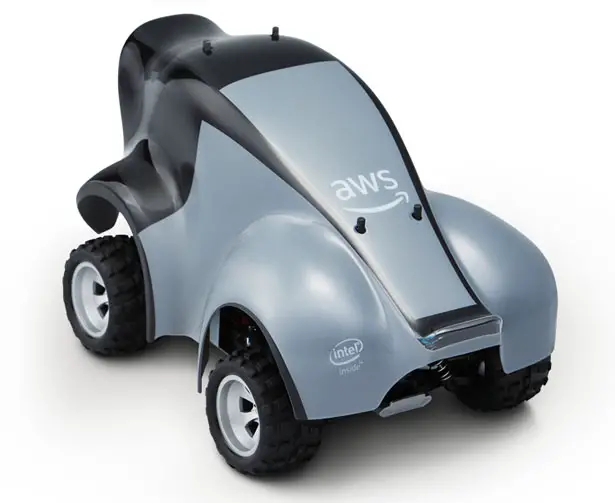 Experience autonomous driving, get started with virtual car and tracks in cloud-based 3D racing simulator. When you are satisfied with your trained model, you can deploy it onto your AWS DeepRacer and use this car toy to race with your friends or perhaps you might want to take part in global AWS DeepRacer league.
Developers of all skill levels, you can learn reinforcement learning through hands-on tutorials, it's quick and fun. AWS DeepRacer from Amazon takes you to experience autonomous car racing, you will also meet all other machine learning enthusiasts to share ideas, insights, or compete.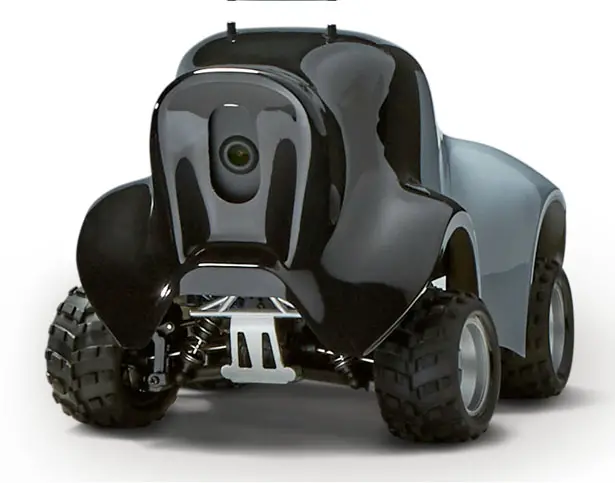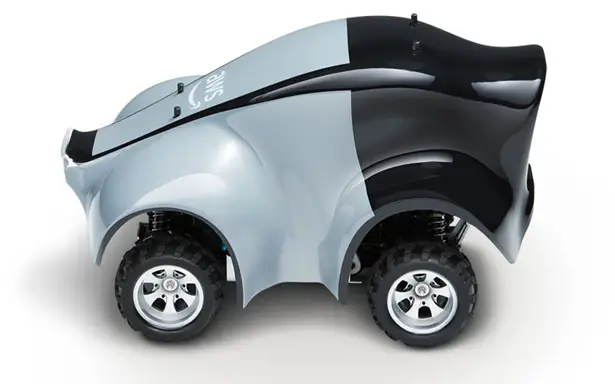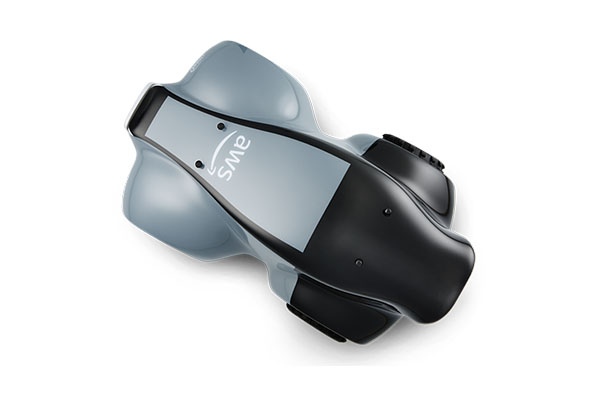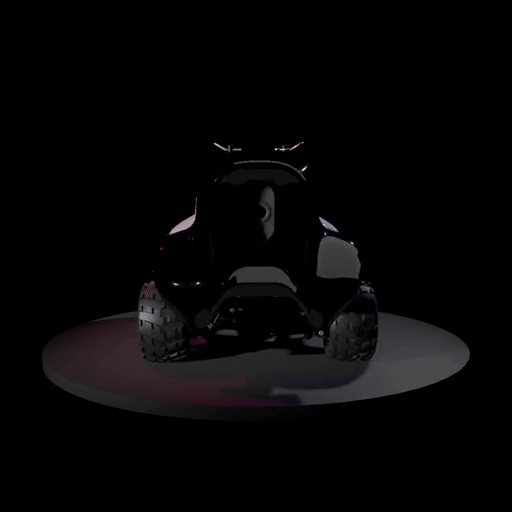 *Some of our stories include affiliate links. If you buy something through one of these links, we may earn an affiliate commission.