Funded by Office for Zero Emissions Vehicles and developed by a consortium of British companies, Aura is an all-electric concept car that provides you with a reliable, long-range vehicle. It's a special project that aims to demonstrate UK's leading capabilities in zero emission vehicle development which is currently dominated by U.S.A. and China.
The exterior body features purity of design, it is created by Astheimer, a world class design studio. The smart technology for connected driver experience is powered by Android Automotive OS (AAOS) and specially developed by HMI specialists, Conjure.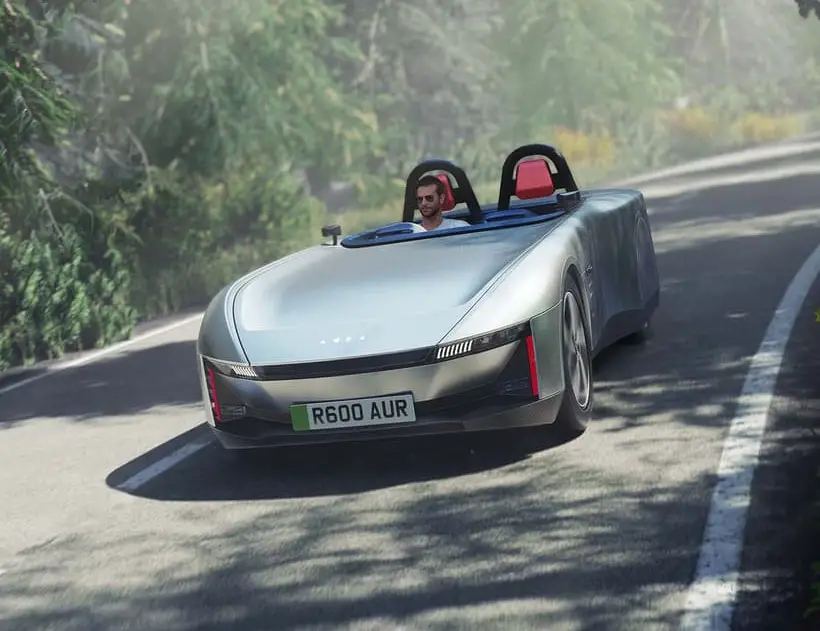 Powered by a twin battery system, Aura offers long-range capability where you don't have to worry of running out of battery juice in the middle of nowhere. Potenza Technology has developed special drivetrain and battery system to make sure you can rely on this car to get to your destination. The bio-based body panels combine sustainable dimension with aerodynamics materialized by composite manufacturers, BAMD. Multiple sensors on the body allow for live aerodynamic sensing for live feedback to the driver.
This futuristic concept car is designed from ground up to make sure it turns into a fully connected digital vehicle. The in-build 3D virtual visualisation provides real-time feedback on Aura's aerodynamic performance where driver can adapt to the environment to minimize impact on their surroundings while maximizing their range. Aura EV promises a range of over 400 miles from its two 44kWh batteries.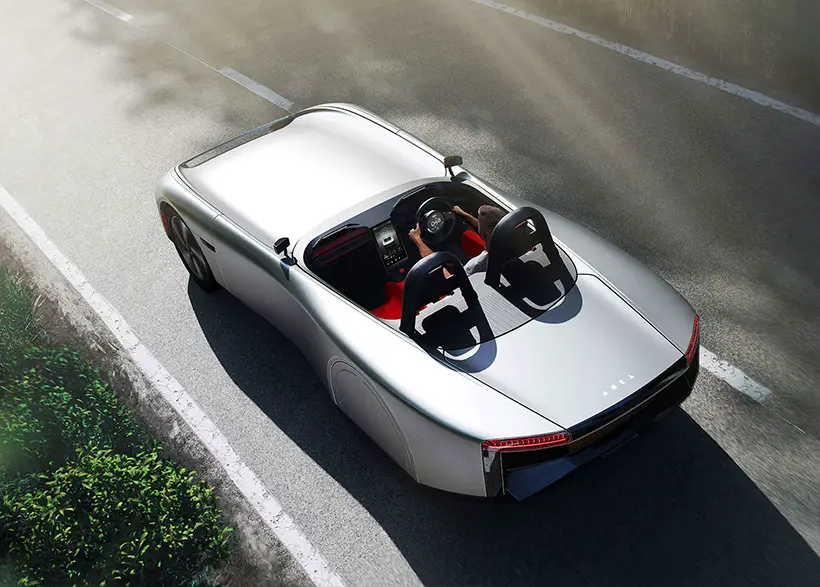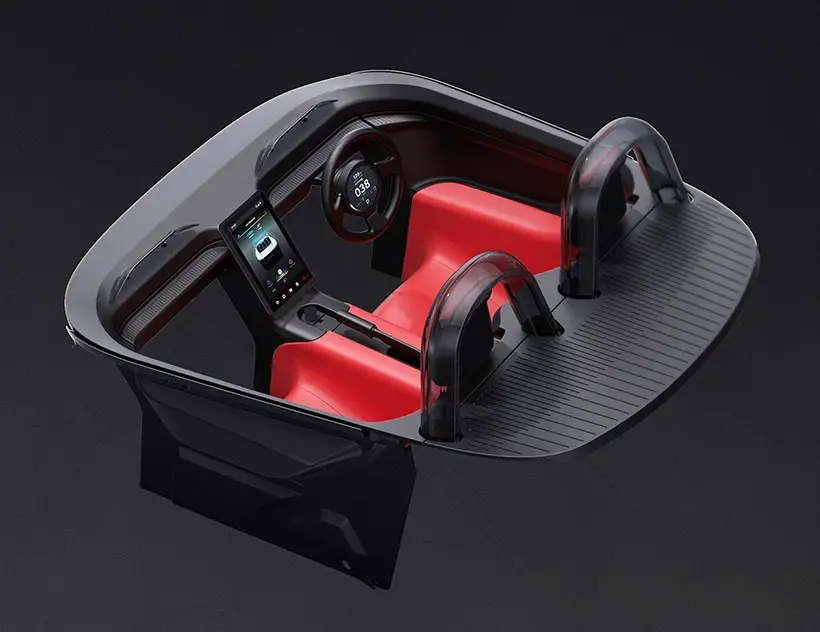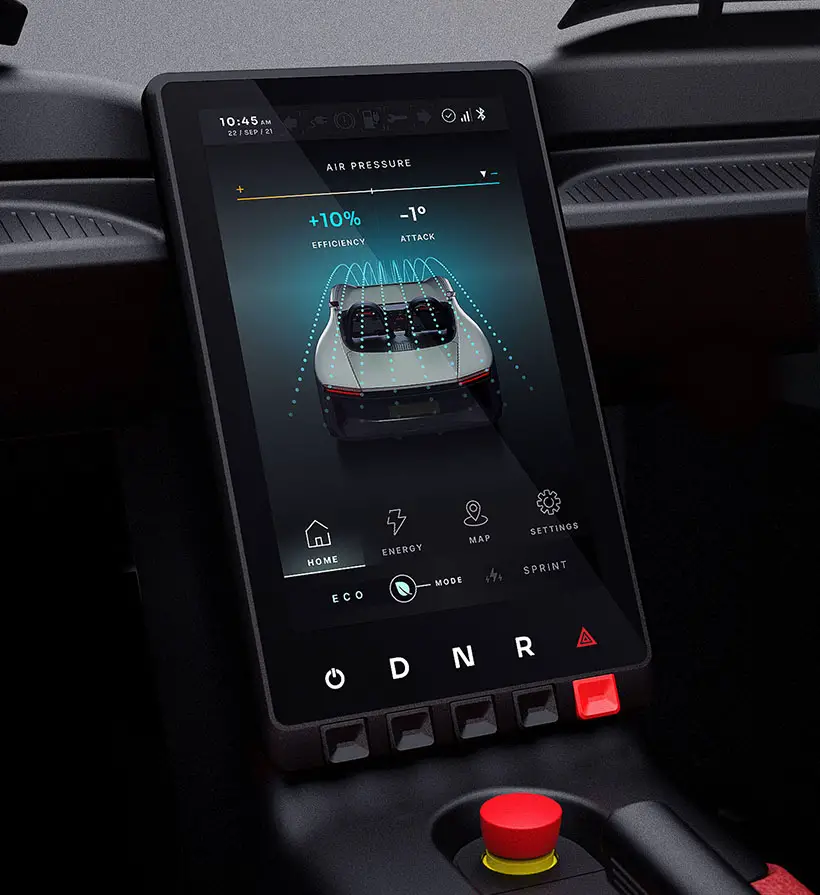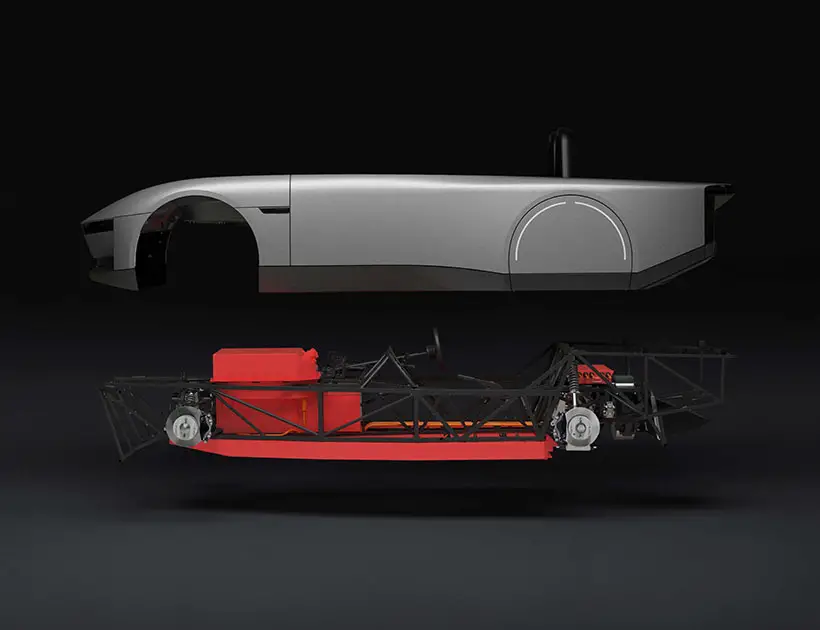 *Some of our stories include affiliate links. If you buy something through one of these links, we may earn an affiliate commission.